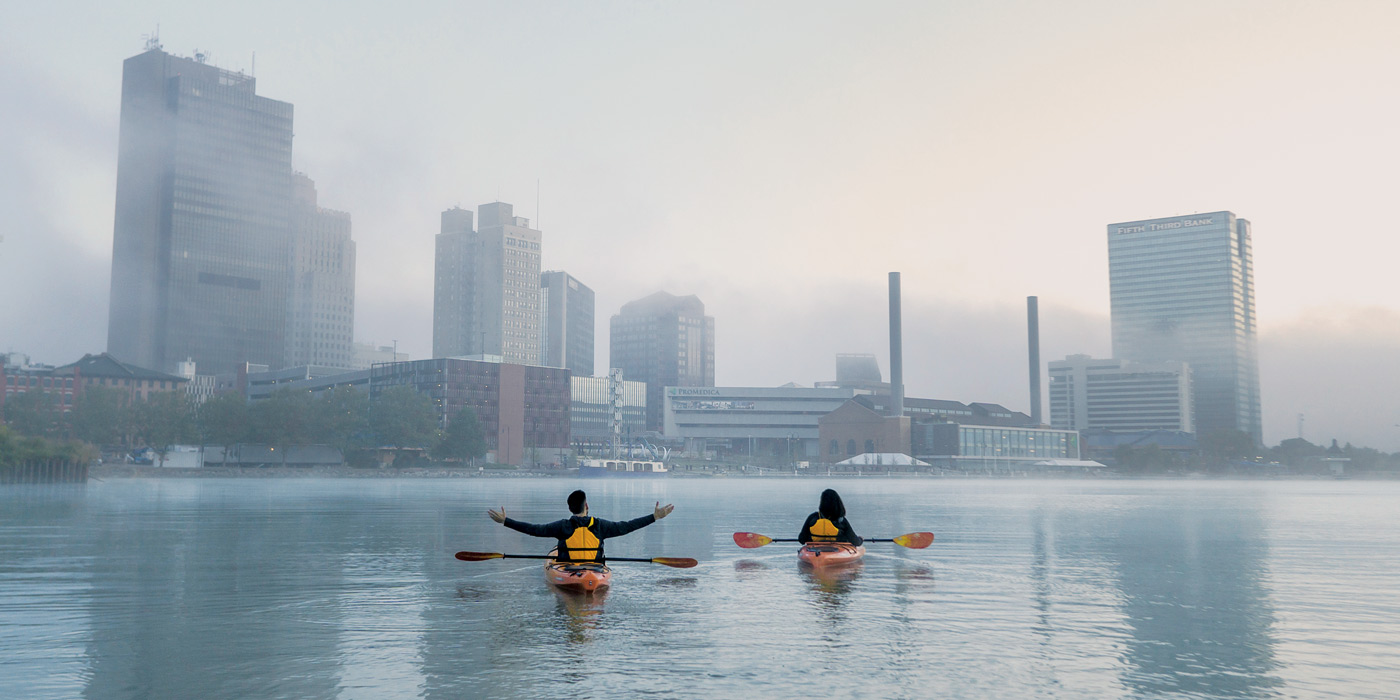 What does Get Outside Yourself mean?
With so much of our time spent staring at screens, it's a mantra. A lifestyle. A push to discover the outdoors and maybe a little something about yourself.
Metroparks Toledo encourages park users to engage with nature in new and exciting ways. Whether you are interested in kayaking, mountain biking, archery, birding, or maybe just a short walk in the park, Metroparks wants you to get outside. Go on an adventure, big or small, and discover the Toledo you didn't know existed. Discover the you, you didn't know existed.


Get Outside Yourself Video Series
Together, we're building one of America's greatest park systems. Whatever your passion, whatever your pursuit, get outside four walls. Get outside the everyday. Join us. And get outside yourself.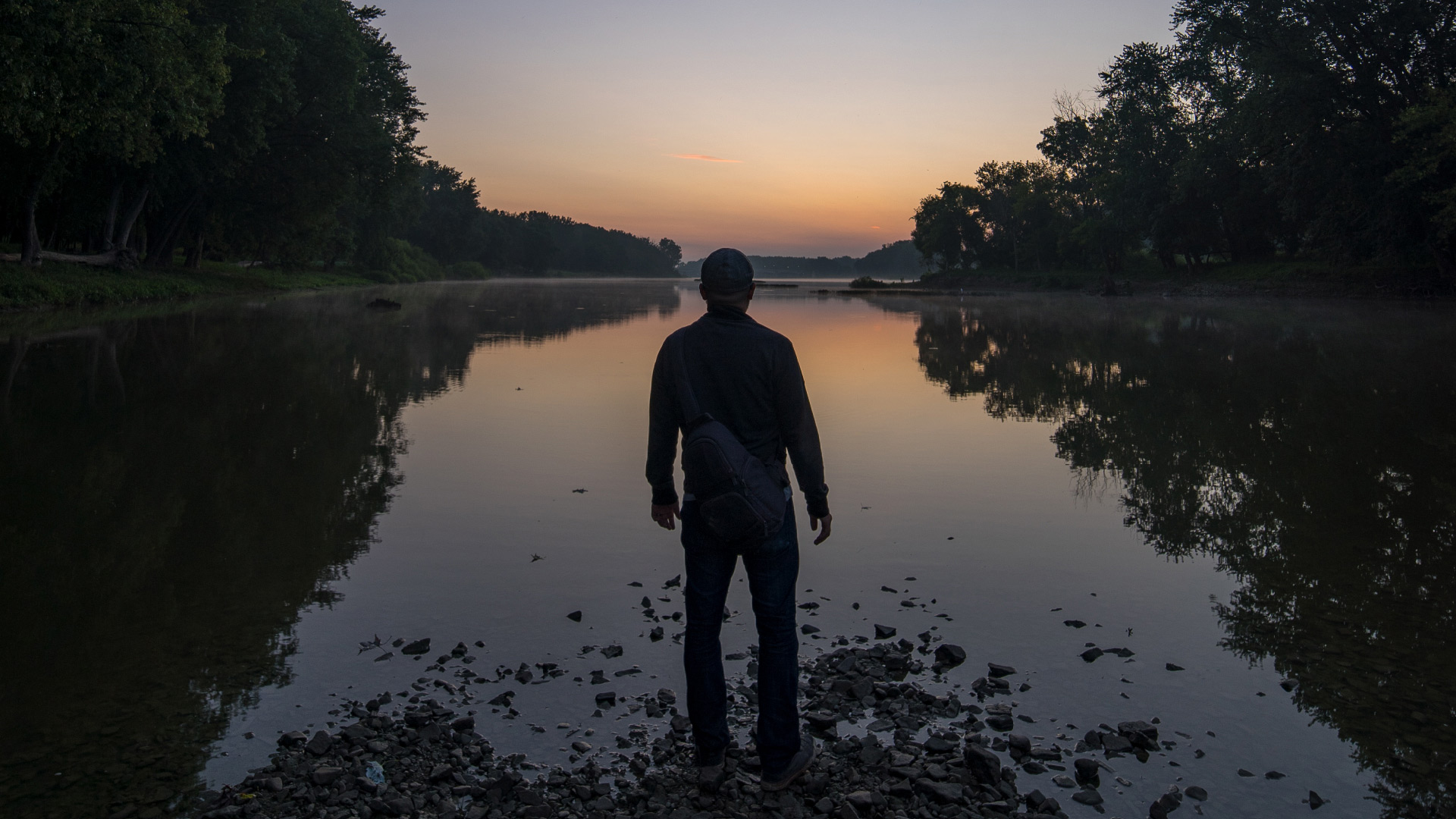 Reasons to Get Outside with Metroparks
—
5
—
At the end of 2020, there was a Metropark within 5 miles of every front door in Lucas County, making it easier than ever to find a Metropark close to you.
19
—
Metroparks Toledo manages 19 parks with plans to open three more in the next two years. From fishing to horseback riding, we've got a park for you.

12,000
—
Metroparks Toledo protects and cares for over 12,000 acres of parkland and trails in Lucas County. Preservation will always be a priority.

94%
—
Ninety-four percent of people surveyed in Lucas County agreed the Metroparks improve the quality of life in our community. From physical health to mental wellness, the benefits are endless.
3x
—
People who use parks and open spaces are three times more likely to achieve the recommended levels of physical activity than nonusers.
198
—
Within and connecting our 19 parks, we manage 198 miles of trails for walking, running, and riding your way to good health.






With Your Support, Metroparks Are Only Getting Better.
Metroparks Toledo play a vital role in creating a healthier and more successful Toledo. Through safe, well-maintained, and easily accessible parks and trails, we will provide generations of Lucas County residents with a network of beautiful, open green spaces minutes from their front door.
Metroparks invite each of us to get outside and develop healthful habits. They encourage us to take pride in our community—not to mention Metroparks raise property values, and serve as a cornerstone for toursim.