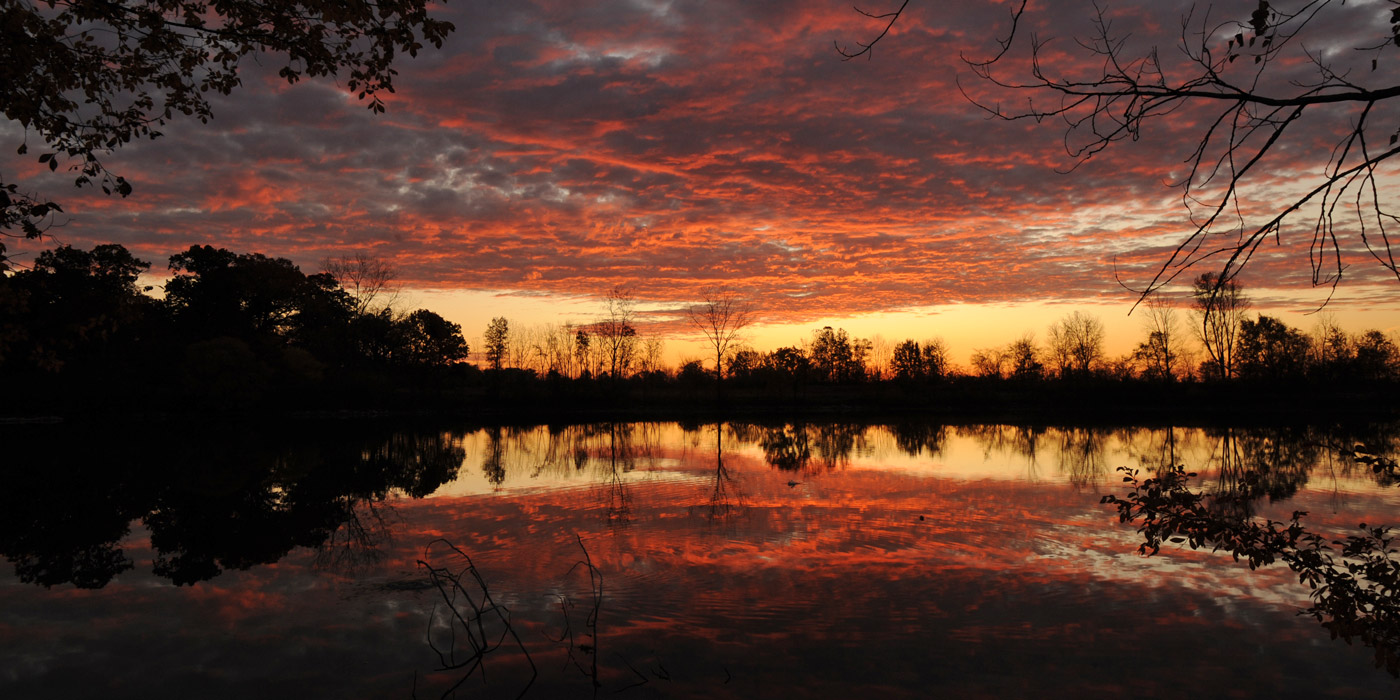 Media contact:
Scott Carpenter
Director of Public Relations
Metroparks Toledo
(419) 407-9726
Photography:
Metroparks has an extensive archive of photos available to media. For information, please use the contact above.
---
Name Usage:
First reference: Metroparks Toledo
Subsequent references: Metroparks
Each park in the system is a Metropark: IE: Pearson Metropark, Swan Creek Preserve Metropark
Legal name (used only on formal documents): Metropolitan Park District of the Toledo Area
Metropolitan park districts are regional government agencies under the Ohio Revised Code, section 1545
Note: The name Metroparks Toledo was adopted by a resolution of the Board of Park Commissioners September 27, 2017.