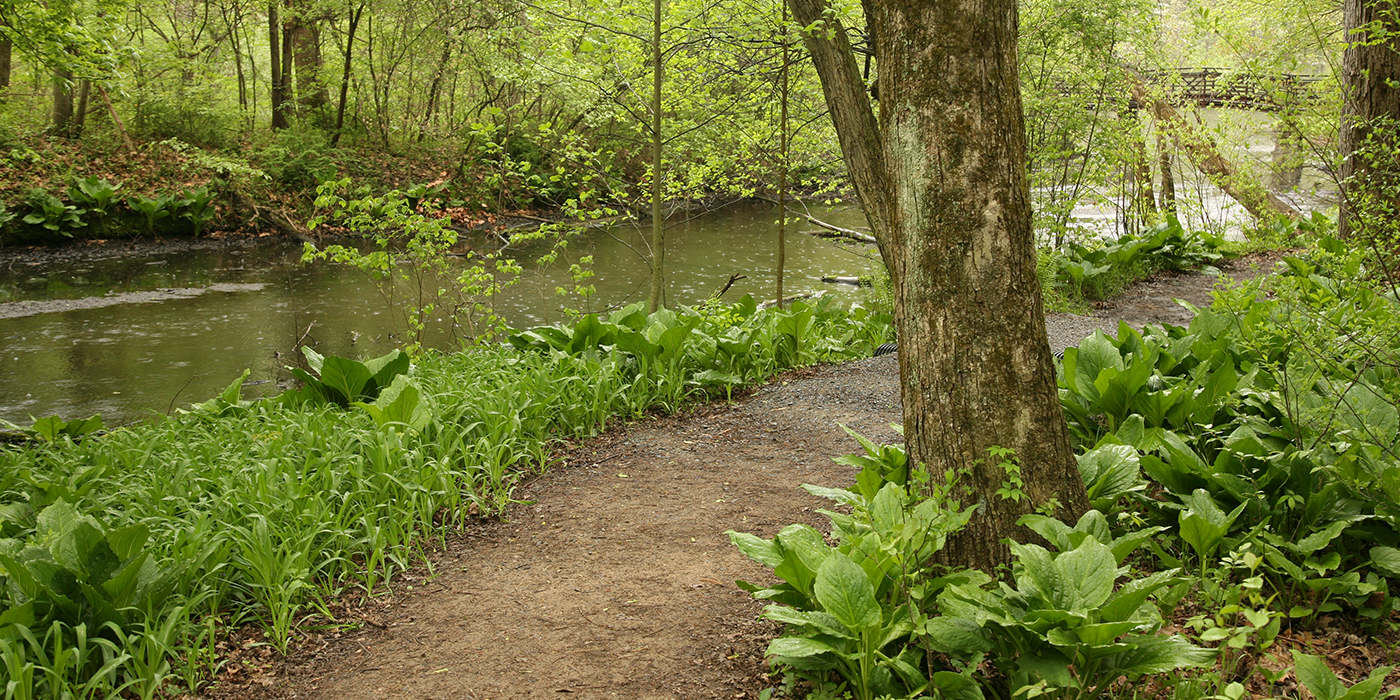 Metroparks Technology Explorer: Finding Frogs
Let your smart devices be your guide into nature escapes at your Metroparks. Use your technology to navigate to marked locations to discover the cool things happening in our parks. 
Load the following GPS points into your smart device to start your adventure. At each stop search for an information card to discover what's happening at that spot. No smart device? No problem! Make it a scavenger hunt. All information cards will be visible from the trail. Please stay on the trail and do not collect any of the nature items you discover.
Location: Secor Metropark, National Center for Nature Photography parking lot
Address:
10001 W. Central Avenue
Berkey, Ohio 43504
Map >
The course is set on the Yellow Wildflower Trail. Park at the NCNP parking lot and follow the signs starting at the map kiosk. You may encounter muddy trail conditions on this adventure. Please dress accordingly.
Details: Please note that restrooms are closed.
Course Distance: 1.2 miles; approximate time to complete: 1 hour
Stop 1: Pond; N41.66880, W83.78740 Go >
Stop 2: Buckeye; N41.66899, W83.78829 Go >
Stop 3: Vernal Pool; N41.66782, W83.79066 Go >
Stop 4: May Apples; N41.66723, W83.79137 Go >
Stop 5: Buttress; N41.66611, W83.79021 Go >
Stop 6: Food; N41.66461, W83.78929 Go >
Stop 7: Singing Frogs; N41.66488, W83.78696 Go >
Stop 8: Ditch; N41.66574, W83.78650 Go >
Stop 9: Trees; N41.66782, W83.78747 Go >
To start the course click "Go >" on Stop 1 to automatically load the first stop into your maps app, or to load your GPS points into your smart device manually open Google Maps and type your coordinates into the search bar at the top. Enter the coordinates exactly as they appear, including letters, spaces, decimals, and commas. Enter one coordinate at a time, then click navigate. Follow your device's instructions to the marked location. At that location press "Go >" for the next stop or enter the coordinates for the next stop and repeat.