Art at Alti2ude: Exhibit Takes Photography to New Heights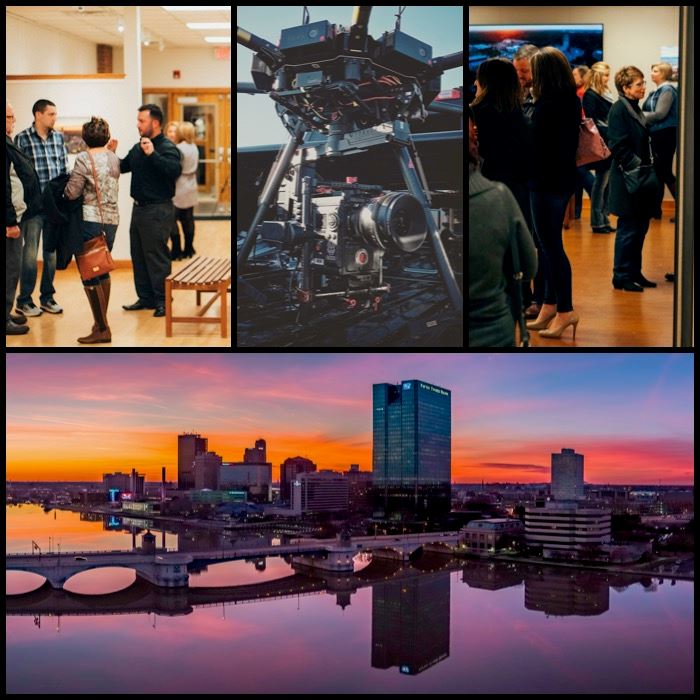 After their acclaimed and well-attended gallery exhibit last year, TAM (formerly Toledo Aerial Media) returns to the National Center for Nature Photography at Secor Metropark with Art at Alti2ude.
The all-new exhibit featuring 40 large images will take you skyward for a glimpse behind the lens of TAM's leet of unmanned drones at locales throughout northwest Ohio, across the United States, and beyond.

Art at Alti2ude runs from Friday, June 8, through Sunday, September 2. The NCNP is open Fridays, Saturdays and Sundays from noon to 6 p.m. Admission is free.
Opening Reception
Come to a free opening reception Saturday, June 9 from 7 to 10 p.m. Meet the photographers, be the first to see the exhibit and enjoy free refreshments.