BugFest Returns to Secor August 19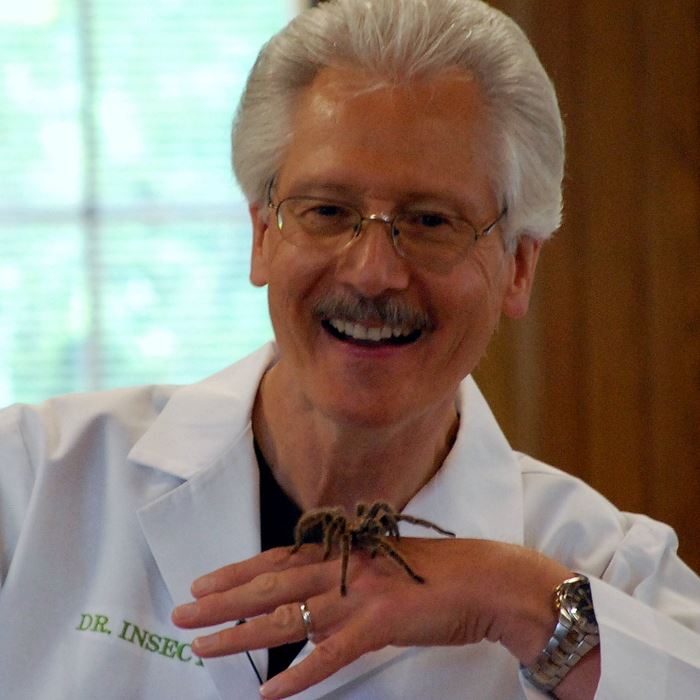 Bugs, Bugs, Bugs
Metroparks presents an annual celebration of bugs. The entire family will love BugFest.
Saturday, August 19 – 10 a.m. to 2 p.m.
Secor Metropark at the National Center for Nature Photography
SCHEDULE
10 a.m. Dr. Insecta Show
Experience the incredible, unforgettable Dr. Insecta Bug Lab Show
No reservations required
11 a.m. Insecta Dome-a-rama
Each dome contains live specimens with terrain to mimic their natural habitat. Dr. Insecta will be present to answer questions, and let curious attendees interact with these incredible creatures.
10 a.m. to 2 p.m.
Visit the National Center for Nature Photography, featuring bugs in many artforms
Visit with our Community partners in the promenade to learn more about insects, plus crafts and entertainment
Food trucks on site 
Wildlife Photography Exhibit
"Wild Light," an exhibit of 90 nature photographs by Rick Lieder, will be on display through August at the National Center for Nature Photography. Open Friday through Sunday, 10 a.m. to 4 p.m. Admission is free. Rick will be on at Bugfest, so bring a copy of oneof his books for an autograph and illustration.
---
Recommended reading
Your librarians from the Toledo-Lucas County Public Library have selected the following books for your bug-related enjoyment. Continue your bug experience by checking out a few from your local library.
Paleo Bugs: Survival of the Creepiest
By Timothy Bradley (2008)

Bring Me a Rock!
By Daniel Miyares (2016)
Step Gently Out
By Helen Frost and Rick Liede (2012)
Bug off!
By Jane Yolen; Photographs by Jason Stemple (2012)
Bug Zoo
By Andy Harkness and Lisa Wheeler (2016)
Super Bug Encyclopedia
By John Woodward (2016)
Beetle Busters
By Loree Griffin Burns; Photographs by Ellen Harasimowicz (2014)
Stick Insects
By Valerie Bodden (2014)
Some Bug
By Angela DiTerlizzi and Brendan Wenzel (2014)
A Beetle is Shy
By Dianna Hutts Aston and Sylvia Long (2016)