Cannaley Treehouse Village Tours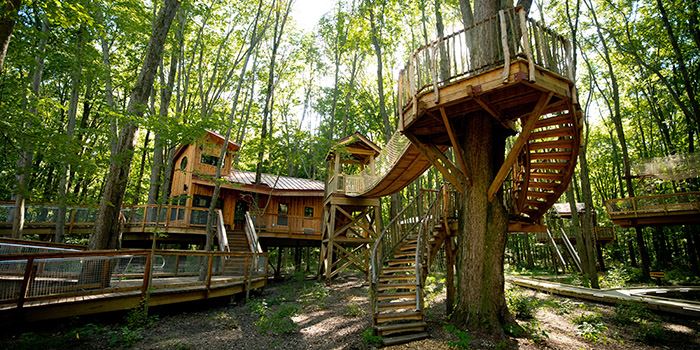 Take a self-guided tour through the newly completed Cannaley Treehouse Village. Tour all 4 treehouses, 3 tent platforms and the grounds. Park at Beach Ridge parking lot 3520 Waterville-Swanton Rd. and walk approximately a 1/4 mile to the Treehouses to begin your tour. Dress for the weather and wear comfortable shoes. Space is limited. Social Distancing and Mask are required. Must register for a specific date and time. These tours are Free.
If you are able to register online, please call 419-407-9700 to speak with a member of our Customer Service department during normal business hours, Monday through Friday, 9 a.m. to 5 p.m.
Currently ALL tours are currently full, please check back as we are working to add additional tour dates and times.
#metroparkspromiseskept #metroparksforever