Commuter Special Use Trail Permits Available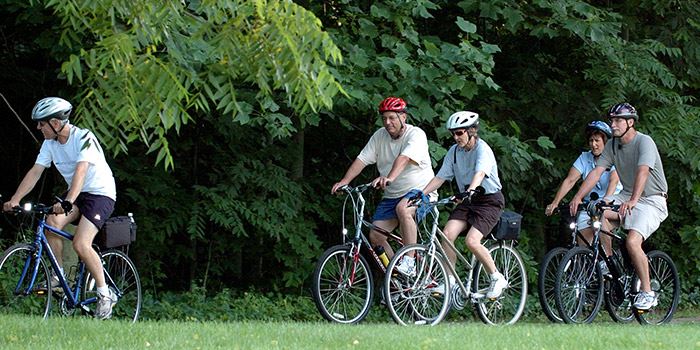 Regional trails are used for commuting as well as recreation, fitness and enjoying nature. Because trail hours are the same as the Metroparks - 7 a.m. until dark every day of the year - it limits some commuters' options. For example, a someone bicycling to work, school or church during open hours would be unable to return on the same trail after dark.
For this reason, Metroparks issues special permits for after hours commuting on the University/Parks and Wabash Cannonball trails.
Click Here to download permit application
Commuter permits can be attached to a bicycle to show that the commuter has received permission to use a trail for transportation during hours when the trail is closed.
For more information call 419-407-9769.
The completed form can be emailed to dawn.dickerson@metroparkstoledo.com or mailed to the address listed below:
Metroparks of the Toledo Area
Attn: Customer Service Support Specialist
5100 W. Central Avenue
Toledo, OH 43615