Ghosts of Providence: Spooky Fun at the Canal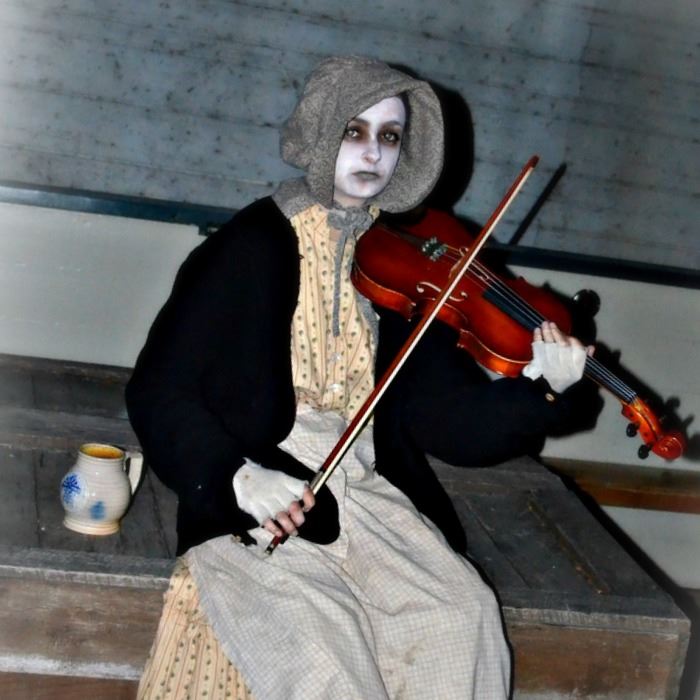 Providence Metropark is located in the real ghost town of Providence, Ohio, a once booming community abandoned after a cholera epidemic, a devastating fire and the decline of canal traffic. As Halloween approaches every year, the sprits of the park's past begin to stir.
The popular Ghosts of Providence Lantern Tour returns to the Canal Experience Friday, October 21, with walks starting every 15 minutes from 7 to 8 p.m.
You'll meet characters from long ago that dwell in the ghost town of Providence on this lantern lit walk through the region's most unique historic park.
This program is not recommended for children under 5.
Cost: $7. Reservations needed.