Kids Fishing Weekend April 12-13 at Pearson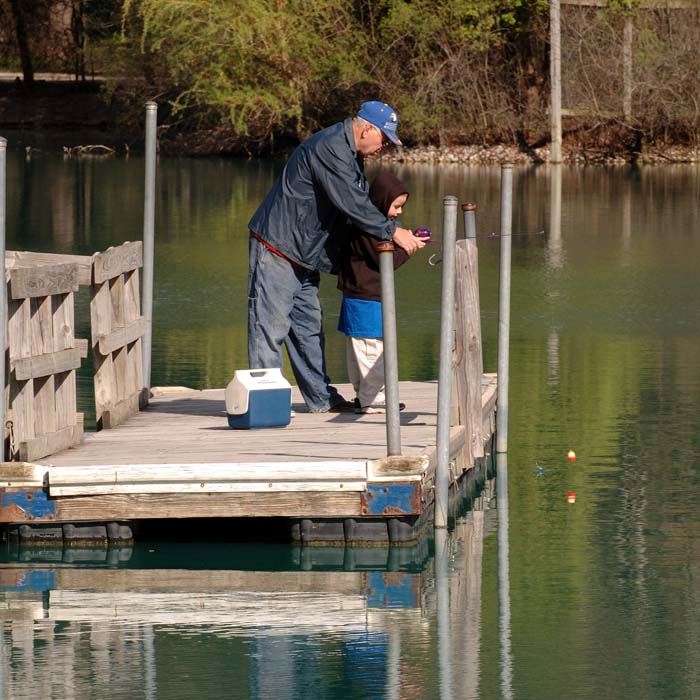 The lake at Pearson will be stocked with rainbow trout by the Ohio Division of Wildlife again this year, and the first two days are being set aside just for kids.
Youth 15 and under can fish Friday and Saturday, April 12 and 13.
Starting Sunday, everyone can fish the lake. Ohio licensing requirements apply.
The daily limit for trout is five fish.