New in the Photo Gallery: Flora of Central and North America by Bryce Denison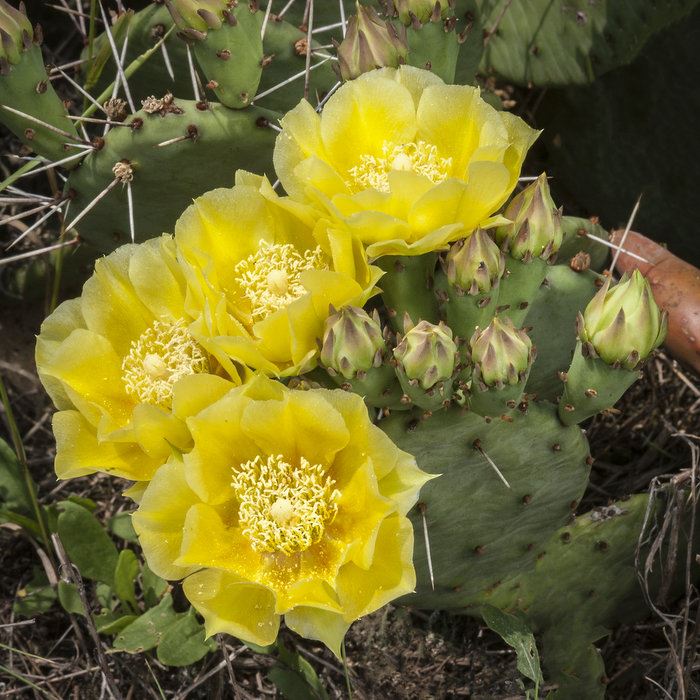 Open Through Friday, March 30
Fridays, Saturdays and Sundays, 10 a.m. to 4 p.m. Free
National Center for Nature Photography
in Secor Metropark
Michigan-based photographer Bryce Denison returns with a new exhibit featuring more than 60 large photographs of flora from Central and North America, all hand printed and framed.
The exhibit celebrates the search for beauty combined with information about how flowers, trees and various plants were used by Native Americans as food and medicine throughout history.
Bryce is an award winning photographer, noted lecturer, author and artist who has traveled extensively to acquire the images visitors will see in this show.
The son of a professional hunting and fishing guide who grew up in the outdoors, Bryce has aimed his camera at iconic landscapes, spectacular architecture, wildlife in its natural habitat and people from all walks of life. He holds a BFA in applied photography from the College for Creative Studies and a Master's Degree from Wayne State University, where he spent many years as a professor. He has been the director for Midwest Photography Workshops for the last 40 years.
Meet the Artist
The photographer will give a free overview lecture about the exhibit in the gallery Sunday, February 11 from 1 to 4 p.m.
Learn From a Pro
Register for these and other workshops at the artist's website. Register here. The following will be held at the Photo Center 
Brace for IMPACT - Outdoor Photos that POP!
Sunday, March 18 from 9 a.m. to 5 p.m.
$95