New Photo Exhibit Features The Great Black Swamp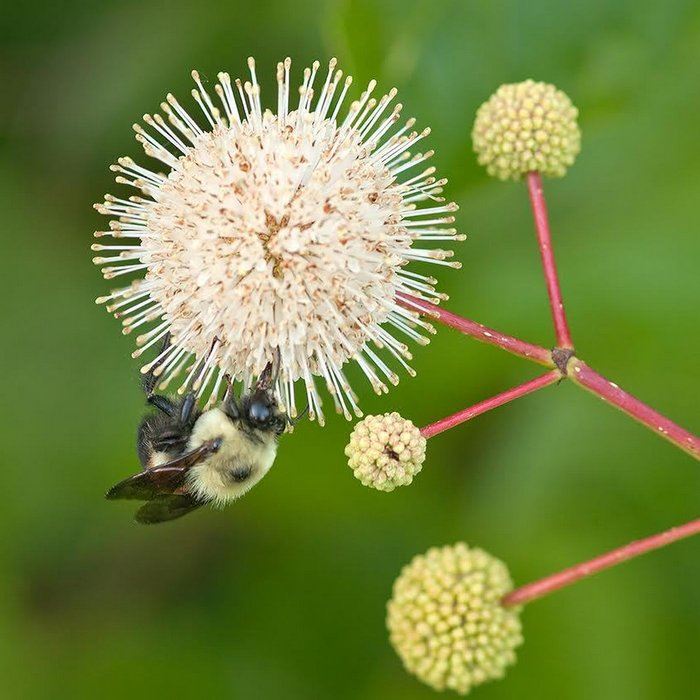 "The Great Black Swamp," a new exhibit of nature photography assembled by Black Swamp Conservancy, is now open through November at the National Center for Nature Photography at Secor Metropark. Hours are Friday, Saturday and Sunday, 10 a.m. to 4 p.m. Admission is free.
Featuring more than 30 images, the exhibit tells the story of northwest Ohio's landscape and wildlife from its pre-European, wild origins to its current condition and looking onward to how the Swamp's revival might be the key to protecting our region's water supply.
The exhibit features images by local photographers Art Weber, Brian Zwiebel, Michael Basista, Andrew Cole and others.
Public Reception October 13
The Conservancy will have a reception from 6 to 8 p.m. October 13 at the Center. Conservancy staff and the photographers will be on hand that evening. RSVP by October 9 to bsc@blackswamp.org or 419-833-1025.