Oak Openings Breeding Raptor Survey Looking for Volunteers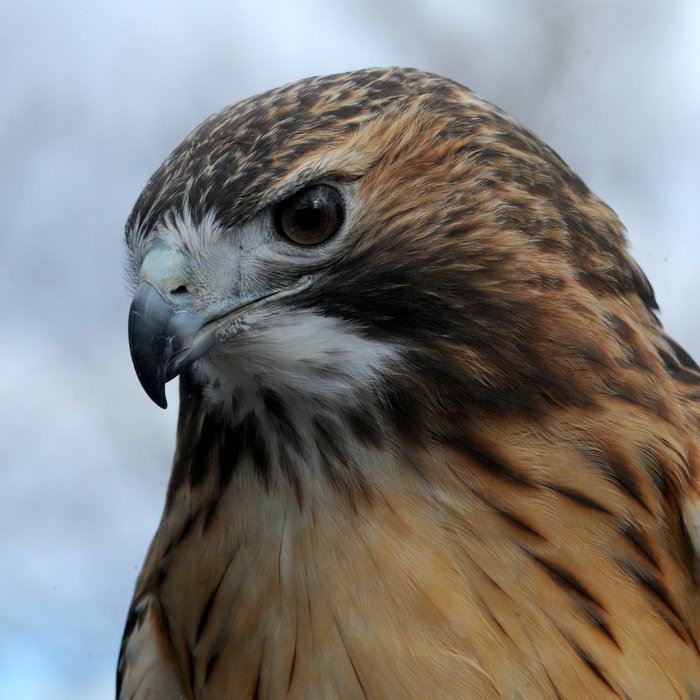 Homeowners living in the Oak Openings region and people with an interest in birds of prey can help with an ongoing research project.
The Oak Openings Breeding Raptor Survey is looking for additional volunteers to report any type of raptor sighting (hawks and owls) in their neighborhood. Volunteers are also needed to monitor breeding raptors in March, April and May.
Raptors are important indicators of ecosystem health, and monitoring the breeding success of the Oak Openings region's raptor population is helping to gain a greater understanding of their habitats and nesting areas.
The Oak Openings Breeding Raptor Research project is now in its 13th year of long-term monitoring and is continuing to grow to cover the Oak Openings Region.
Get Involved
A training and orientation meeting Saturday, March 17 from 9:30 to 11:30 a.m. is a great way to learn more about the program, decide if it's a good fit for you, and sign up. Topics will include species information and identification techniques will be presented.
Please RSVP to Kelly Griffin, volunteer coordinator, at 419-407-9840 or kelly.griffin@metroparkstoledo.com.
Report Sighting
To report sightings or for more information, please contact Karen Menard, research and monitoring supervisor at 419-407-9705 or karen.menard@metroparkstoledo.com