Outdoor Expo this Saturday a Chance to Try New Activities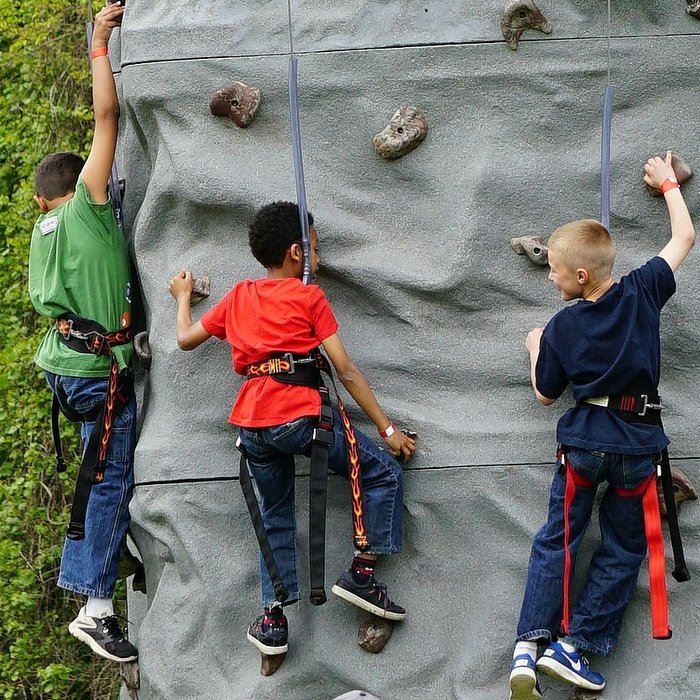 Outdoor adventure comes in all shapes and sizes. At the Outdoor Expo, this Saturday, May 19 from 10 a.m. to 4 p.m. at Side Cut Metropark in Maumee, visitors will have the opportunity to "try on" adventure activities to see what fits. Admission and activities are free.
Canoes, kayaks and archery will be available at the park's Silver Lake Area on River Road. More than two dozen outdoor recreation-related businesses and non-profit organizations will have information tables under a tent, and food vendors will be available nearby.
Across the street at the Maumee Rotary Pavilion, visitors can try a rock wall, tree climbing, slacklining and rappelling at the new Climbing Zone.
The expo has something for all ages and experience levels, from the seasoned enthusiast to the first timer.
Bike Month Acitivites
May is Bike Month. At the Expo, visitors can meet area cycling clubs and businesses, and learn about Metroparks cycling trails and programs. Monitored bicycle parking will be provided by We Are Traffic and Maumee Valley Adventurers for those who arrive on two wheels.
Participating Organizaitons
Aptitude Outdoors
Buckeye Trail Association
Cleland's Outdoor World
Coast Guard
Edward Jones
Friends of Side Cut
Glass City Pedicabs
Holy Toledo Doughnuts
Jacky's Depot
Jeanies Weenies
Jewels Daugherty Forest Bathing
Imagination Station
Integration Yoga
Maumee Fire Rescue
Maumee Valley Adventurers
Mountain Man Sports
Mounted VTP
Northwest Ohio River Runners
ODNR Division of Parks & Watercraft
Reggie's Bike Shop
River Lures
Spoke Life Cycles
The Displaced Chef
Toledo Bikes
Toledo Lucas County Public Library
Toledo Roadrunners Club
Toledo Sail & Power Squadron
Toledo Zoo
Trout Unlimited
We are Traffic
Wildwood Anglers
Wildwood Environmental Academy
Wood County Park District