Photo Contest Show Opens at Secor Metropark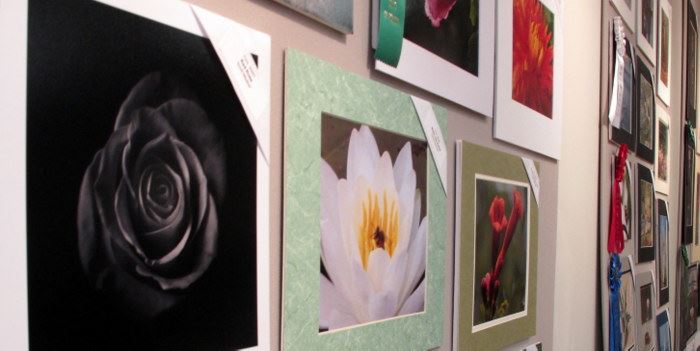 The judging is over and the winner have been selected. Now, see more than 300 images entered in the 31st annual Photo Arts Club of Toledo contest.
Awards will be presented at a public reception Friday, March 31 at the National Center for Nature Photography at Secor Metropark. The free public reception, with refreshments, will be open from 6 to 8 p.m.
All entries will remain on exhibit through May 27 during gallery hours, 10 a.m. to 4 p.m. Friday, Saturday and Sunday. Admission is free.
Stop by this weekend to see the great work of local photographers, visit the adjacent Window on Wildlife and take a spring walk in beautiful Secor.
Contest Categories
People (people are the main subject)
Plants (plants are the main subject-individual plants, close-ups or groupings, not scenic landscapes)
Animals (animals are the main subjects, including birds, insects, reptiles, etc.)
Places (landscapes, vistas and locations are the main subject)
Open (photographs that cannot be categorized in any other category, e.g. still life, abstracts, food, products, etc.)
Monochrome: (BW or monotone. No selective color added).
Youth Division (15 and under) – photos from any of the above categories.