Spooktacular Shoot October 13-14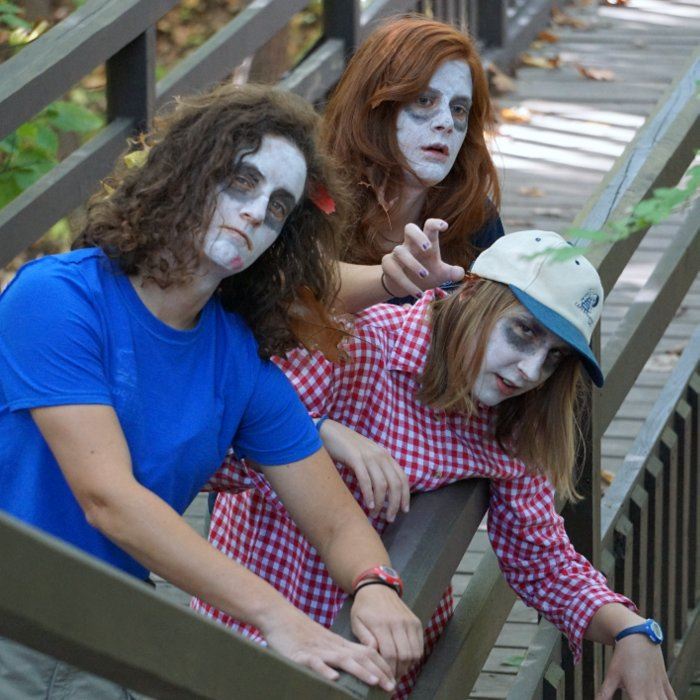 The zombie apocalypse has once again descended on Westwinds Metropark.
The park has been transformed into another world for a nighttime Halloween-themed archery shoot, Friday and Saturday, October 13 and 14.
Bring a flashlight, headlamp or both. Halloween costumes are encouraged and so is your favorite glow-wear (archery safe please).

Have your own equipment? Test your skills on the zombie 3D course. No bow? No problem! Metroparks will provide the gear for beginners ages 8+ on the static range.

Snacks and a campfire will keep you warm and full during a fun fall evening.

No registration needed. Pay at the gate. Admission $10 per car.
Hours
Friday, October 13, 7 to 11 p.m.
Saturday, October 14, 7 to 11 p.m.
Location
Westwinds, one of the newest Metroparks, is at 9918 Geiser Road, off Eber Road, north of Airport Highway in Holland.