Take the Walking Audiobook Challenge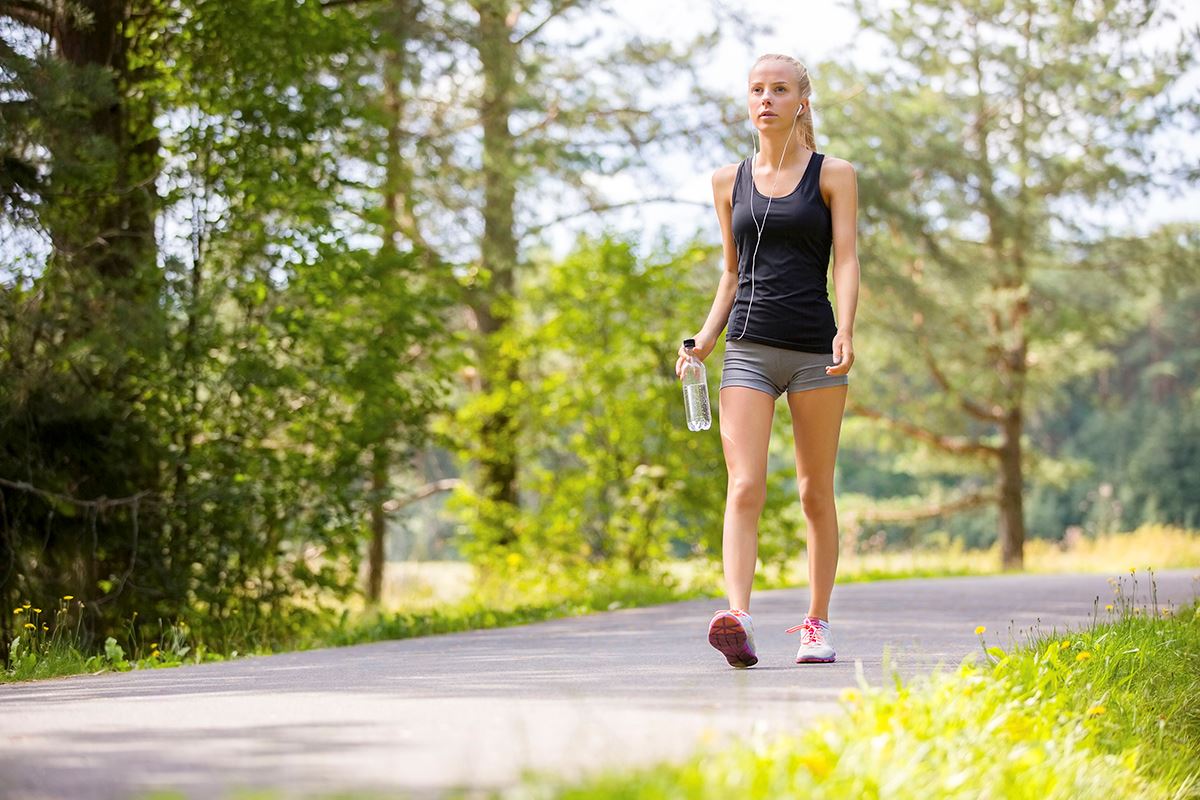 Walk, rollerblade or cycle for 30 minutes in a Metropark while listening to a downloadable audiobook from your Library. Then log your finished audiobooks by going to src.toledolibrary.org and entering to win prizes for keeping your brain and body in shape.
June 5 - August 5
Complete the Library's Audiobook Challenge while participating in the Metroparks Trail Challenge.
AUDIOBOOK SUGGESTIONS
What I talk about when I talk about Running: a memoir
by Haruki Murakami
Hidden Life of Trees: What they Feel, How they Communicate
by Peter Wohlleben
Following Atticus: forty-eight high peaks, one little dog and an extraordinary friendship
by Tom Ryan
H is for Hawk
by Helen Macdonald
Lab Girl
by Hope Jahren
The Invention of Nature: Alexander von Humboldt's New World
by Andrea Wulf
A Piece of the World
by Christina Baker Kline
PLAYAWAY AUDIOBOOK SUGGESTIONS
You on a Walk
by Michael Roizen
News of the World
by Paulette Jiles
The Road to Little Dribbling: adventures of an American in Britain
by Bill Bryson