Up Close With Nature's Nursery Critters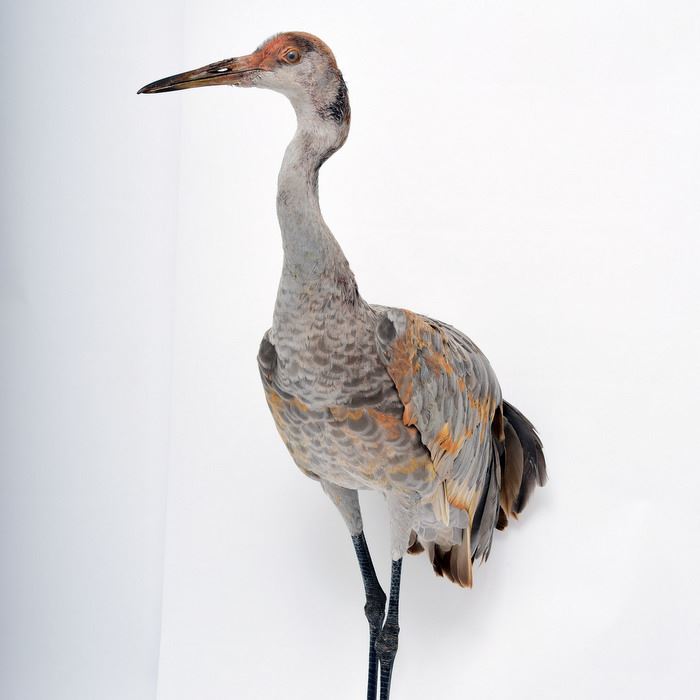 Dave FitzSimmons took wildlife photography in a new direction with his first book, Curious Critters, photographing animals in light tents to capture details you might not otherwise see. The close-up images with seamless white backgrounds have now been used in a series of award-winning books and related products. 
Dave, an Ohio photographer and publisher who has twice exhibited his work at the Nature Photography Center at Secor Metropark, stopped last week at Nature's Nursery, the wildlife rehab center at Blue Creek Metropark in Whitehouse. In addition to other business, he photographed a sandhill crane for possible inclusion in one of his upcoming children's books.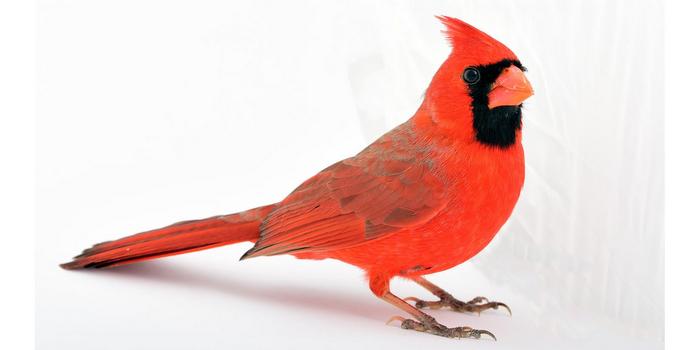 Art Weber, Metroparks nature photographer, was there, and Dave was kind enough to let him use his photo tents and lighting to capture these images of a Sandhill Crane (top), a male cardinal (above) and a red bat (below).
Art said he used PhotoShop techniques to masque a wound on the injured crane's wing.
The photos are both beautiful and educational, showing details without the distraction of background – like a portrait shot in a studio.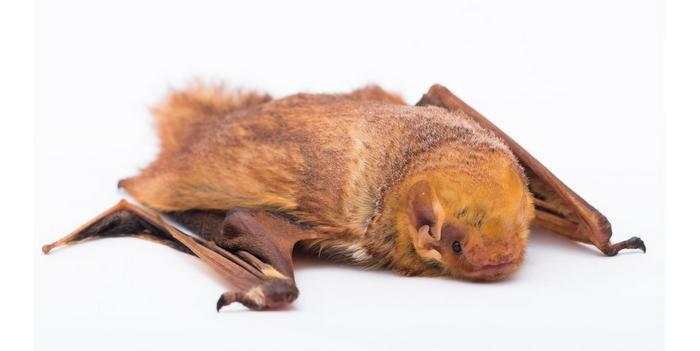 All photos by Art Weber/Metroparks