Waterfowl Festival Returns to Pearson September 9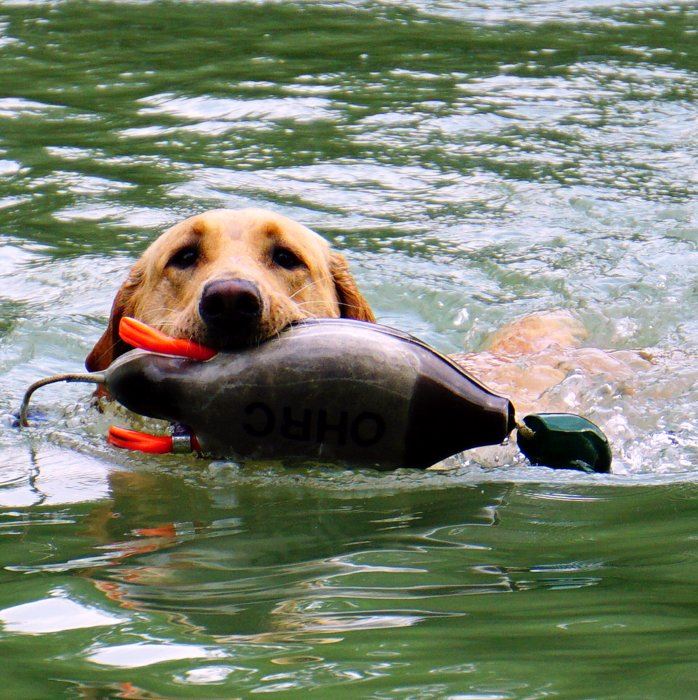 Pearson Metropark in Oregon will host a Waterfowl Festival Sunday, September 9 from 10 a.m. to 3 p.m., with hunting dog demonstrations, decoy carving and a variety of other outdoor activities. All activities will be around Pearson Lakes, with parking throughout the park.
The Metroparks Toledo event will include canoes for visitors to try, as well as demonstrations and displays by the Ohio Hunting Retriever Club, Maumee Valley Carvers, the Black Swamp Bird Observatory, the Ottawa National Wildlife Refuge, Ducks Unlimited and the Ohio Department of Natural Resources, among others.
Champion hunting retrievers will give demonstrations featuring champion hunting retrievers and their owners. Visitors can bring their own dogs for a retriever test, with ribbons awarded for all dogs that pass.
Watch wood come to life with some of the area's best waterfowl carvers, sponsored by Maumee Bay Carvers. The decoys and shore bird carvings will range from simple, hunting style designs to ornate carvings.
The Ohio Divisions of Wildlife and Watercraft will provide information on hunter education, waterfowl hunting, boats and gear.
Northwest Ohio Ducks Unlimited will share information about wetland conservation and the role that duck hunting plays.
Ottawa National Wildlife Refuge will have information about wetland protection and restoration
And food will be available to purchase from Scout Troop 131.