'Wild Light' Photo Exhibit Open at Secor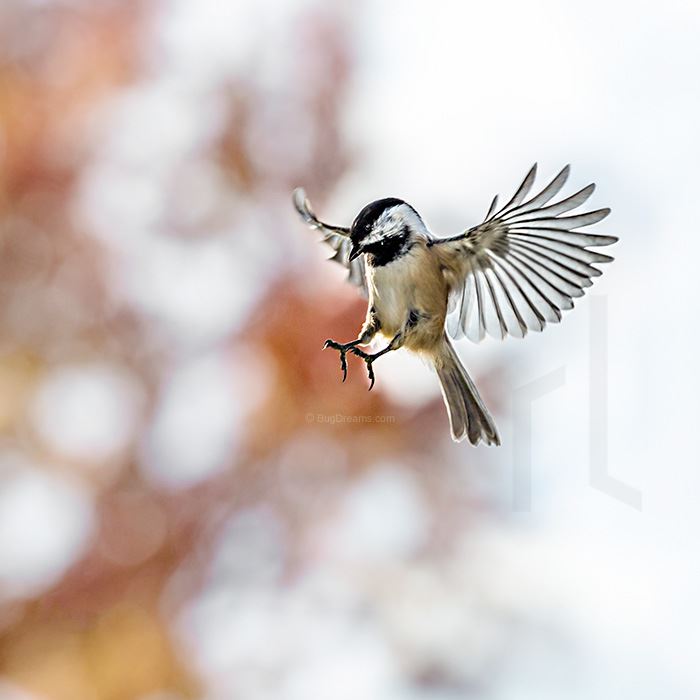 "Wild Light," an exhibit by nature photographer Rick Lieder is open through August at the National Center for Nature Photography at Secor Metropark. Featuring more than 90 images of the diverse beauty of Midwest animals and nature, the exhibit includes Lieder's film making for PBS NOVA's "Creatures of Light," produced by National Geographic.
About the Show
With minimal equipment and boundless vision and patience, Lieder shoots active portraits of finches and fireflies, fawns and swans, revealing the world of the creatures that live all around us, -- in our parks, ponds and backyards. The exhibit includes some of Lieder's never-before-seen video, and more than a dozen paintings and illustrations.
 
Lieder's work is featured in a series of stunning picture books—Step Gently Out, Sweep Up the Sun,  Among a Thousand Fireflies and the just-released Wake Up!—with his co-author Helen Frost. He is working on a new book exploring the lives of Sandhill cranes.
 
The last day of the exhibit is Sunday, August 27.