Zombies Beware: Spooktacular Archery Shoot October 29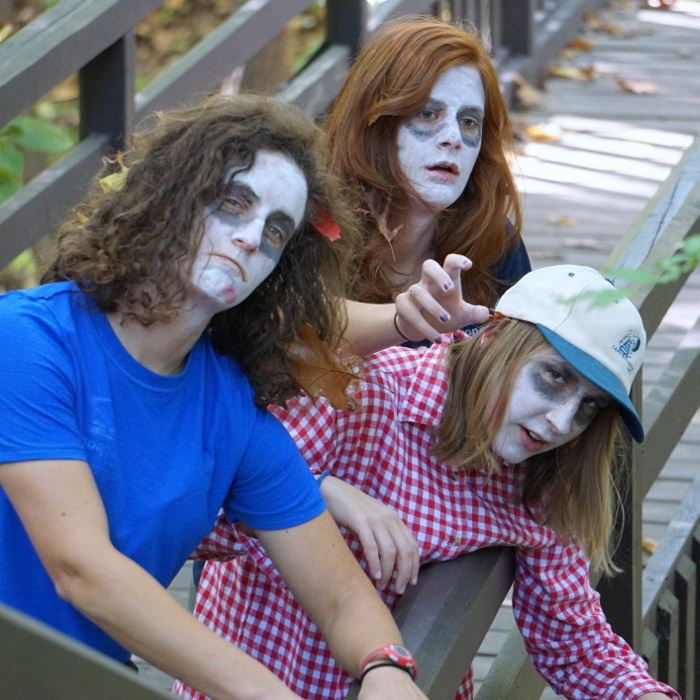 The zombie apocalypse is upon us and Metroparks needs your help.
The park district staff has turned Westwinds into another world for a free nighttime, Halloween-themed archery shoot Saturday, October 29, from 7 to 9 p.m. at Westwinds Metropark
Bring a flashlight, headlamp, or both.  Halloween costumes are encouraged, and so is your favorite glow-wear (please make sure they are safe for archery).
Have your own equipment? Test your skills on the zombie 3D course.  If you need a bow to get the job done, Metroparks will provide the gear for beginners ages 8+ on the static range. 
Snacks and a campfire will keep you warm and full for the fight.