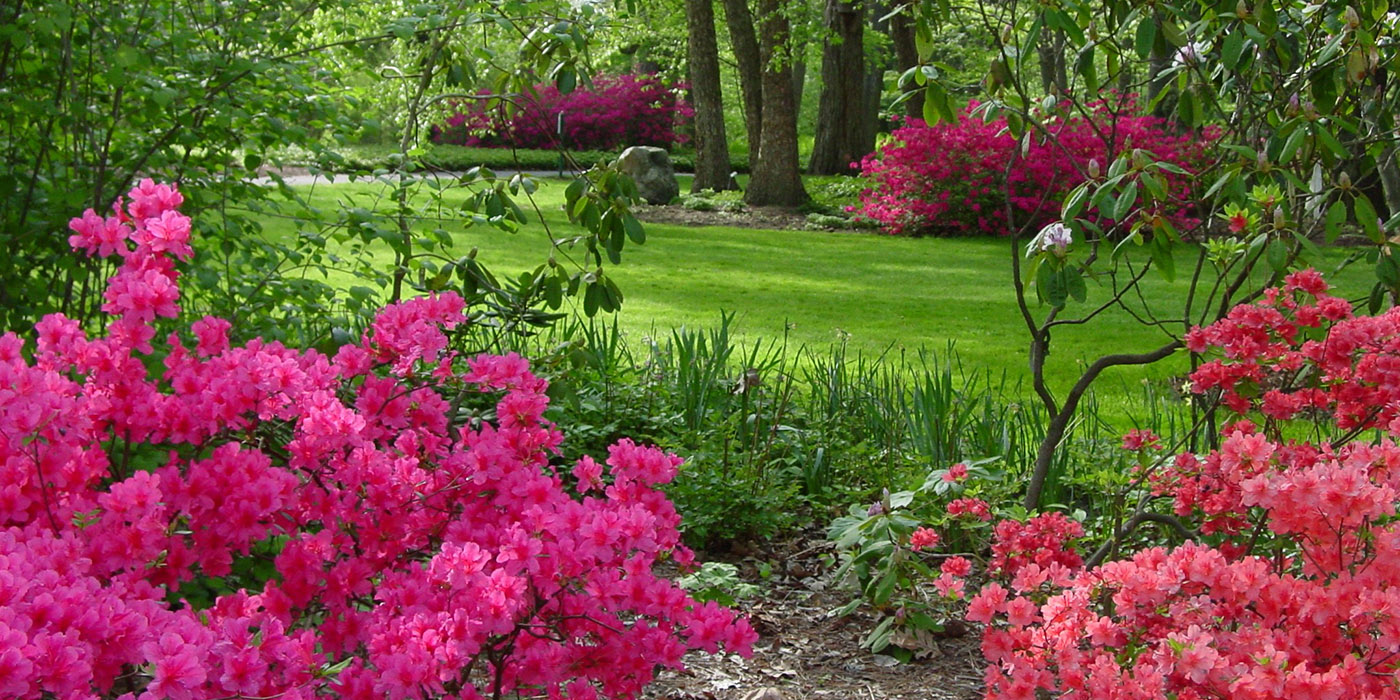 Opera Outdoors Summer Concert Series
Various Locations, Wednesdays, 5:30 p.m.
Featuring the Toledo Opera Outdoors Resident Artist. Free. No reservations required. 
August 4 - Wildwood Preserve, Manor House lawn
August 11 - Wildwood Preserve, Manor House lawn (CANCELLED)
August 18 - Toledo Botanical Garden (CANCELLED)
August 25 - Toledo Botanical Garden
September 1 - Toledo Botanical Garden
Noon Tunes
Wildwood Preserve, Manor House Gazebo, Noon
Bring a lawn chair and your lunch to Wildwood Preserve. Relax for an hour on the Manor House grounds as local musical artists provide entertainment for a fun summer memory in the parks. Sponsored by the Manor House Volunteers. Program will be cancelled if it is raining. Free. No reservations required. 
July 16 - Tim Oehlers (rescheduled from May 28)
July 30 – Kerry Patrick Clark
August 13 - Klashing Black (rescheduled from June 25)
August 27 – Backyard Muriel


Jazz In The Garden
Toledo Botanical Garden, Thursdays, 6:30 p.m.
Warm summer nights and cool jazz in the garden. This season, once again, features some of the best regional artists. We'll have food trucks on site. Bring your friends/family and enjoy music in nature. Fee: $10. $5 for Members. No reservation required. Cash only at gate. Gates open at 5:30 p.m. Bring a chair/blanket. Click Here to download the Jazz in the Garden Flyer. For a complete line-up of performances visit MetroparksToledo.com/jazz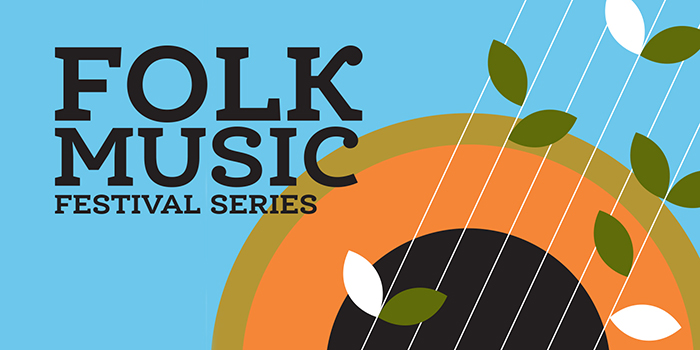 Folk Series
Various Locations, Fridays, 7 p.m.
This seasons Folk Series features female artists with regional and national following. This is a unique, intimate experience for folk music enthusiast. Free. Reservations required. Door open at 6:30 p.m.
July 23 – Chloe and the Steel Strings 
Brookwood Area
August 27, 7 p.m.  – Abbigale Rose [Register]
Brookwood Area
September 24 - Sista Strings, No Reservations Required
Glass City Metropark
Please note: Parking and Shuttle service will be available at Waite High School.
*All participants and staff that have not received the COVID-19 vaccine must wear a mask for the duration of the program. Mask breaks are allowed when appropriate. Social distancing will be encouraged when possible.