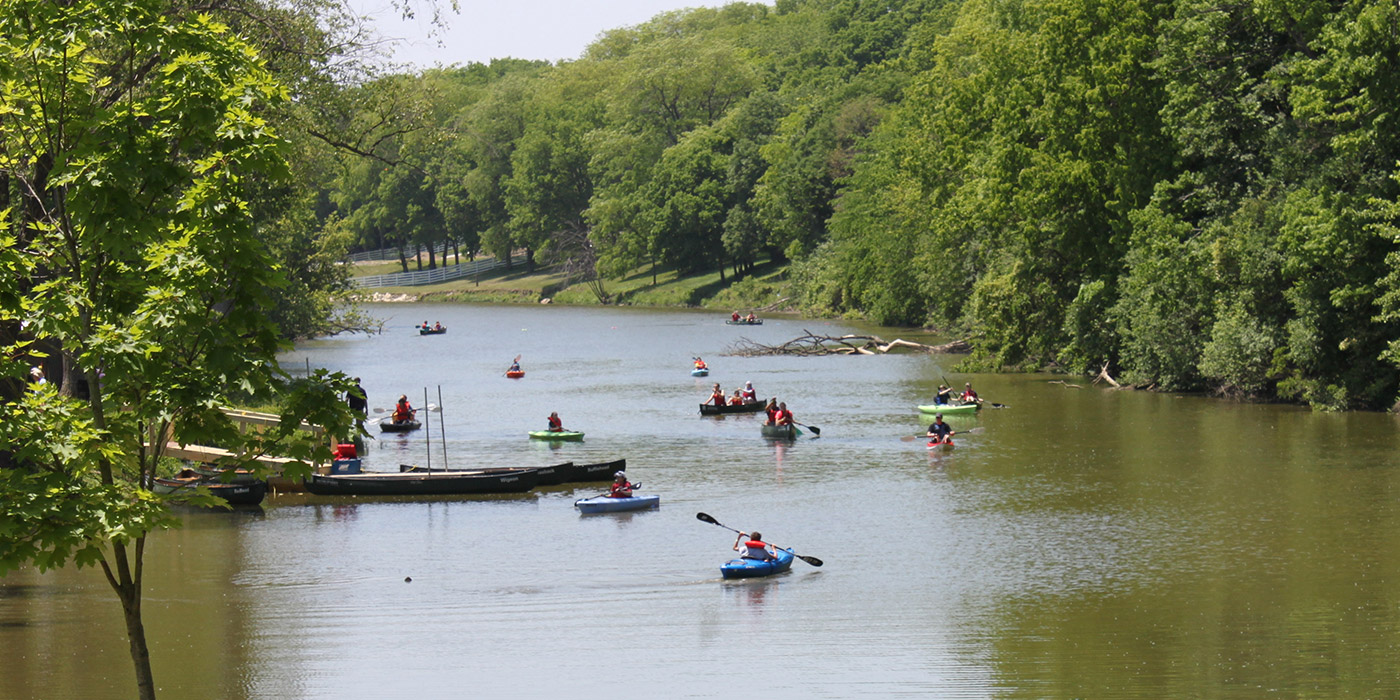 Your group can request a program, or invent your own
Use the form below. Fill in the blanks, hit SEND and we'll do the rest!
You can also call the Visitors Center at 419-407-9789 and we can help you design your programs.
Guidelines 
Price based on groups or classes of 10 or more (fee is based on a minimum of 10 participants)
Great to pair with your picnic shelter or other park facility rental
You can charter the Canal Boat, Side Cut Explorer or Pontoon tours of the Maumee
Reservations book fast, especially in spring and fall. Reserve your program up to a year ahead
Book at least 6 weeks out from your desired program date
Pay two weeks before the program with a check or credit card
Choose from:
In-park programs and nature walks at your favorite Metropark
Outreach programs at your site
Create your own program. We love a challenge! Call 419-407-9789 or fill out the form below with the information
Mix and match several options. Below are some samples
---
Program & Pricing Examples
Metroparks will email a confirmation and draft invoice based on your request.
Outside Lucas County is usually $1 more than the prices below:
Nature Walks, Endangered Species Hikes, Bird Watching, Seasonal Topics = $1/child (60 min)
—
Archery = $4/participant (60-90 min)
—
Backpacking 101 = $2/participant (90 min)
Biking for Group = $3/participant (120 min; bikes not included)
Boat and Birding = $10/participant (120 min, boats included)
Build a Wigwam = $2/participant (60 min)
—
Camping 101 = $2/participant (60-90 min)
Canal Boat/ Mill Tour = $4/child, 1 adult free for every 25 children, $7/adult after
Canal Boat Charter = $300, limited hours available, up to 50 people (60 min trip)
Canoeing = $5/participant 8 years and older (90 min, boats included)
Classroom presentation = $30/session ($80 out of county schools)
—
Fire Building= $2/participant (60 min)
Fishing= $3/participant (60 min, equipment/bait provided)
Full Moon Hike/ Park After Dark = $3/participant (60 min)
—
Geocaching = $4/participant (90 min)
Get Out Alive, Survival Skills = $3/participant (90 min)
—
Habitats and Ecosystems = $1/participant (60 min)
Historic Talk Offsite = $30/session (40-60 min)
Historic Walk in Parks = $2/participant (60 min)
—
Jump Into Recess = $1/child (60 min)
—
Kayaking = $7/participant 8 years and older (90 min, boats included)
—
Manor House Tours = $1/participant for general tour (45-60 min), $10/person for Behind the Scenes tours (3 hrs, with refreshments)
—
Native American dress= $2/participant (60 min)
Native American games= $1/participant (60 min)
Native American life = $2/participant (60 min)
—
Oak Grove One-room School Experience - $1/child (60 min)
Orienteering = $3/participant (90 min, course, compasses, maps provided)
—
Plants/ Botany = $1/participant (60 min)
Pond/ Water Study = $2/participant (60-90 min)
Pontoon Tour of the Maumee River = $300 (1.5 hours, max 10 people)
—
Shelter Building = $1/participant (60 min)
Side Cut Explorer Shuttle Charter = $80 charter (60 min)
Skins and Skulls- Ohio Mammals = $1/child (60 min)
Snow Shoeing - $2/participant (60 min, equipment provided)
Stand-up Paddle Board = $7/participant 8 years and older (60-90 min, boards provided)
Star-gazing = $3/participant (90 min)
—
Underground Railroad = $1/participant (60 min)
—
Woodland Indians = $1/child (60 min)