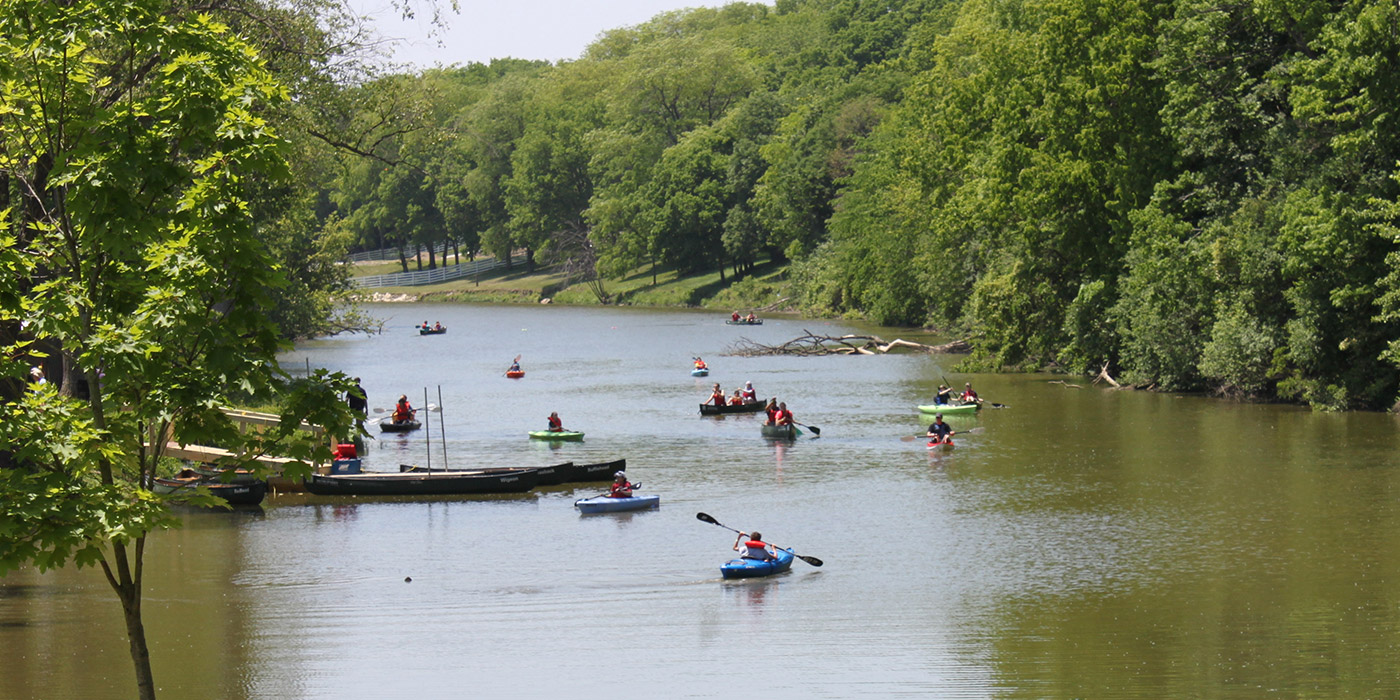 Request a Metroparks Program.
Complete the online form by filling in the blanks, hit SEND and we'll do the rest [Online Form]
You can also call the Visitors Center at 419-407-9700 and we can help you design your programs.
Guidelines 
Price based on groups or classes of 10 or more (fee is based on a minimum of 10 participants).
Programs are great to pair with your picnic shelter or other park facility rental.
Reservations book fast, especially in spring and fall. Reserve your program up to a year ahead.
Book at least 8 weeks out from your desired program date.
Payment is due in full at the time of the registration. Your reservation cannot be completed without payment. Schools may submit a purchase order number to confirm program reservation.
Choose from:
In-park programs and nature walk at your favorite Metropark.
Outreach programs at your site.
Mix and match several options to create a full day of adventure.
Thank You. We will be in touch with one week of receiving your request.