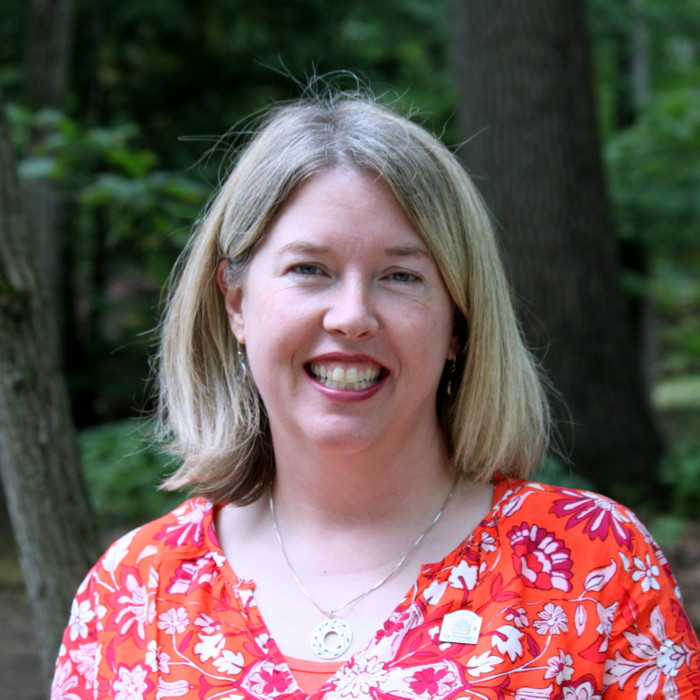 Heather Norris
Manager of Environmental Education
Heather has worked for the Metroparks for over 19 years beginning as a part-time naturalist, full-time naturalist/historic interpreter and various positions managing and developing programs. Currently she is Manager of Environmental Education. She is a graduate of Bowling Green State University with a Bachelor's degree in biology and has pursued a Master's in community development, urban planning and public administration at University of Toledo. When not working, she loves spending time with her husband and their two young boys.
---
Latest From Heather Norris

Metroparks hosted an international training in September facilitated by the National Association of Interpretation

A grass spider had spun its web in my yard overnight. Since the web was almost as large as a piece of notebook paper, the spider has likely been working on it undetected all summer. I simply had not been paying attention. The web was encased in dew which made the invisible silken strands visible.