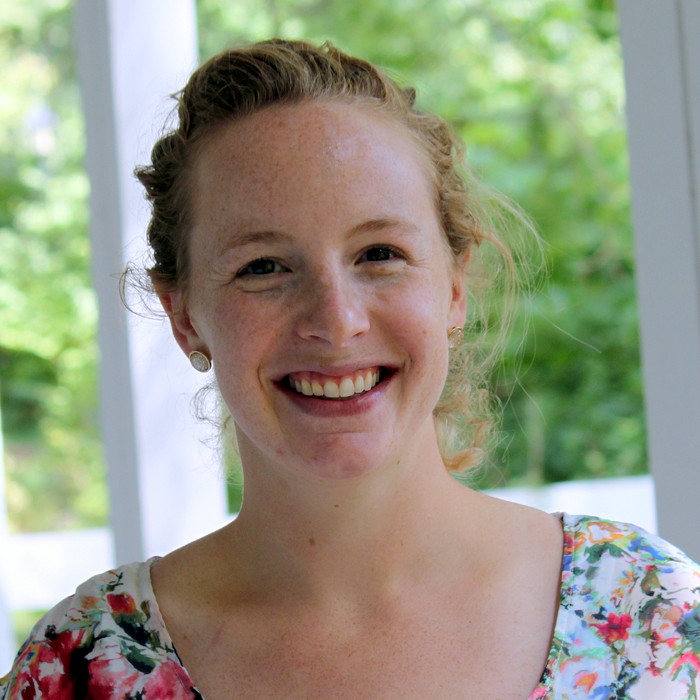 Jennifer Christensen
Manor House Coordinator
Jennifer joined the Metroparks Programming Department in 2013 and since that time has worked in different interpretive areas throughout the park system, including Fallen Timbers, The Canal Experience, Manor House events, camps and the National Center for Nature Photography. She earned a Masters in Museum Education in 2012. Outside of work, you're likely to find her reading, singing, painting, cooking or taking in the fresh air along the river trails.
---
Latest From Our Blog

Help identify hawks and owls, and monitor nesting behavior.

The Board of Park Commissioners will hold its next regular monthly meeting Friday, February 23 at 10:30 a.m. in the Manor House at Wildwood Preserve.

The City of Toledo, Metroparks Toledo, Toledo Public Schools and the Arts Commission are working together to ensure that Toledo Botanical Garden remains one of the region's cultural gems.