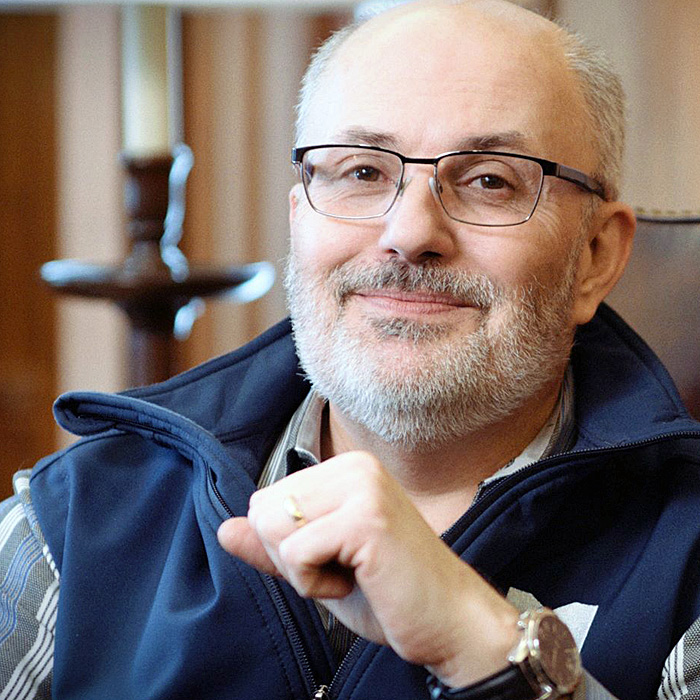 Scott Carpenter
Writer, PR
Scott is director of public relations for Metroparks. He has written extensively about Ohio's natural resources as a newspaper reporter, editor, freelance writer and author of a travel book, "Lake Erie Journal." Scott is Accredited in Public Relations and has served as president of the Northwest Ohio Chapter of the Public Relations Society of America. He is a board member and past president of the Outdoor Writers of Ohio and a founding member and officer of the non-profit organization Maumee Valley Adventurers. Scott enjoys camping, road trips and bicycling.
---
Latest From Scott Carpenter

The Metroparks Board of Park Commissioners will hold its next monthly meeting Tuesday, July 30, at 8:30 a.m. at Wildwood.

Gift will help complete the Treehouse Village, send kids to camp and involve more of the community in the outdoors.

The National Recreation and Park Association award is the highest honor yet for the newest Metropark, Howard Marsh, which has received several state and national accolades.