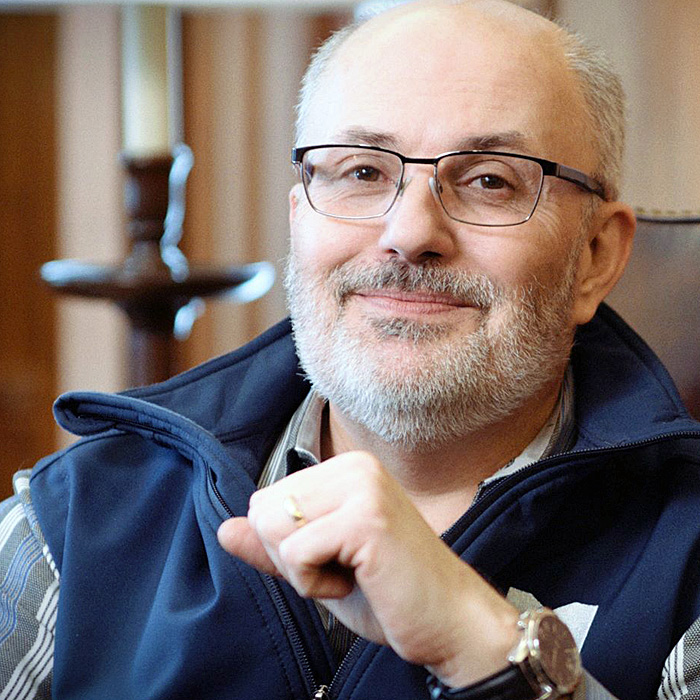 Scott Carpenter
Writer, PR
Scott is director of public relations for Metroparks. He has written extensively about Ohio's natural resources as a newspaper reporter, editor, freelance writer and author of a travel book, "Lake Erie Journal." Scott is Accredited in Public Relations and has served as president of the Northwest Ohio Chapter of the Public Relations Society of America. He is a board member and past president of the Outdoor Writers of Ohio and a founding member and officer of the non-profit organization Maumee Valley Adventurers. Scott enjoys camping, road trips and bicycling.
---
Latest From Scott Carpenter

The new multi-level children's discovery area connects kids with nature.

Deal is a rare opportunity to expand a Metropark in one of Ohio's most significant natural regions, the Oak Openings.

Thanks to the generosity of the community, the Metroparks Toledo foundation has surpassed its goal to raise $1.5 million to build the country's largest public treehouse village at Oak Openings.