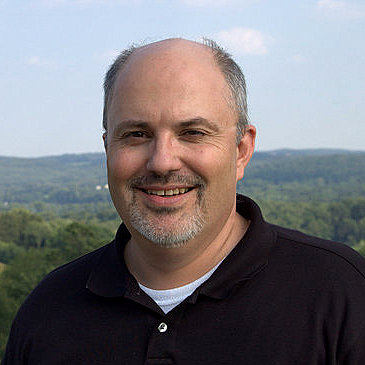 Scott Carpenter
Writer, PR
Scott is director of public relations for Metroparks. He has written extensively about Ohio's natural resources as a newspaper reporter, editor, freelance writer and author of a travel book, "Lake Erie Journal." Scott is Accredited in Public Relations and has served as president of the Northwest Ohio Chapter of the Public Relations Society of America. He is a board member and past president of the Outdoor Writers of Ohio and a founding member and officer of the non-profit organization Maumee Valley Adventurers. Scott enjoys camping, road trips and bicycling.
---
Latest From Scott Carpenter

Metroparks takes steps reduce risk of W. Nile virus from mosquitoes.

Warmer weather and rain create conditions for ticks to thrive. Know how to take precautions against ticks for you and your pets with the following advice from the Metroparks staff. Prime time for ticks in Ohio is April through September.

Law Enforcement aagencies from across Ohio attended an Ohio Parks and Recreation Association Law Enforcement Section workshop May 7 at Wildwood Preserve to crack down on thefts from motor vehicles.