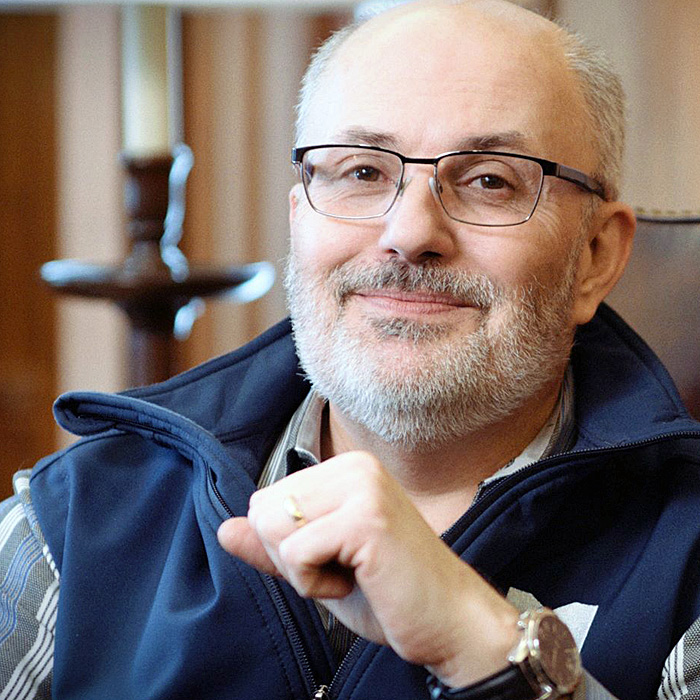 Scott Carpenter
Writer, PR
Scott is director of public relations for Metroparks. He has written extensively about Ohio's natural resources as a newspaper reporter, editor, freelance writer and author of a travel book, "Lake Erie Journal." Scott is Accredited in Public Relations and has served as president of the Northwest Ohio Chapter of the Public Relations Society of America. He is a board member and past president of the Outdoor Writers of Ohio and a founding member and officer of the non-profit organization Maumee Valley Adventurers. Scott enjoys camping, road trips and bicycling.
---
Latest From Scott Carpenter

50,000 trees and three miles of trail will be part of the restoration plan for 200 adjacent acres.

The Metroparks Board of Park Commissioners will meet Wednesday, February 19 at 8:30 a.m. in the Ward Pavilion at Wildwood Preserve.

The Ranger Department won a first place award from the Ohio Parks and Recreation Association for its Pursuit of Excellence initiative.