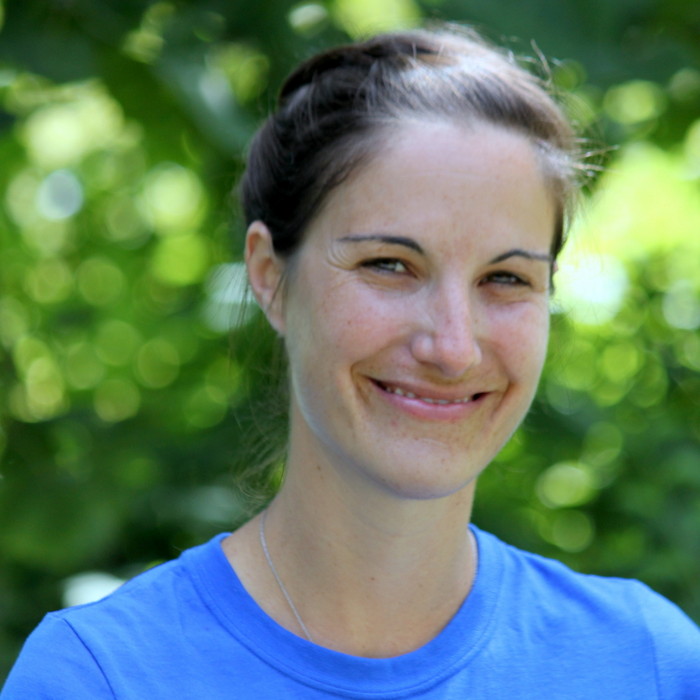 Shannon Hughes
Manager of Park Programming and Interpretation
Shannon has worked at Metroparks for 10 years. She has spent the majority of her career in cultural programming and interpretation. Currently, she is manager of park programming and interpretation. She holds a Masters of Public Administration, a National Association of Interpretation Certification in Planning and is finishing a Doctorate in leadership studies in human development and education.
---
Latest From Our Blog

Ghosts of Providence brings spooky fun to the real ghost town of Providence, Ohio, home to The Canal Experience.

Westwinds Metropark will be transformed into another world for a Halloween-themed archery shoot, Friday and Saturday, October 11 and 12.

The new multi-level children's discovery area connects kids with nature.