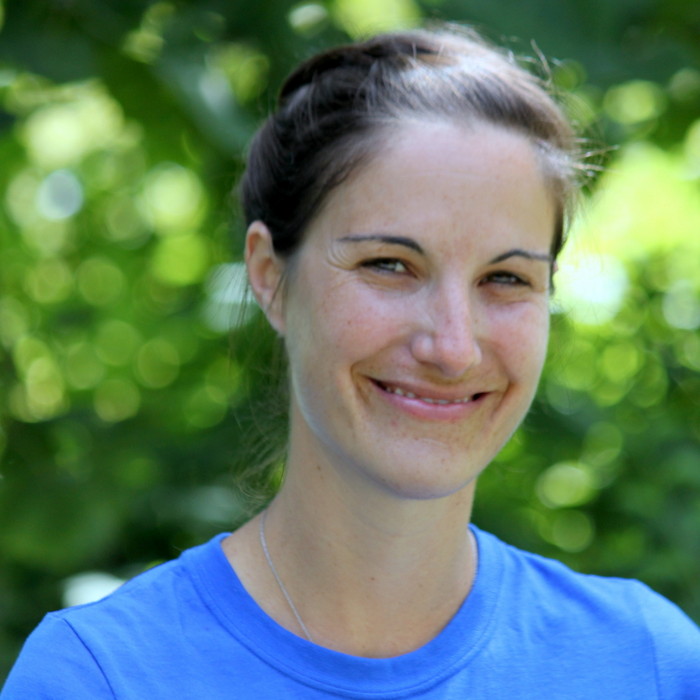 Shannon Hughes
Manager of Park Programming and Interpretation
Shannon has worked at Metroparks for 10 years. She has spent the majority of her career in cultural programming and interpretation. Currently, she is manager of park programming and interpretation. She holds a Masters of Public Administration, a National Association of Interpretation Certification in Planning and is finishing a Doctorate in leadership studies in human development and education.
---
Latest From Our Blog

Metroparks takes steps reduce risk of W. Nile virus from mosquitoes.

Warmer weather and rain create conditions for ticks to thrive. Know how to take precautions against ticks for you and your pets with the following advice from the Metroparks staff. Prime time for ticks in Ohio is April through September.

Law Enforcement aagencies from across Ohio attended an Ohio Parks and Recreation Association Law Enforcement Section workshop May 7 at Wildwood Preserve to crack down on thefts from motor vehicles.