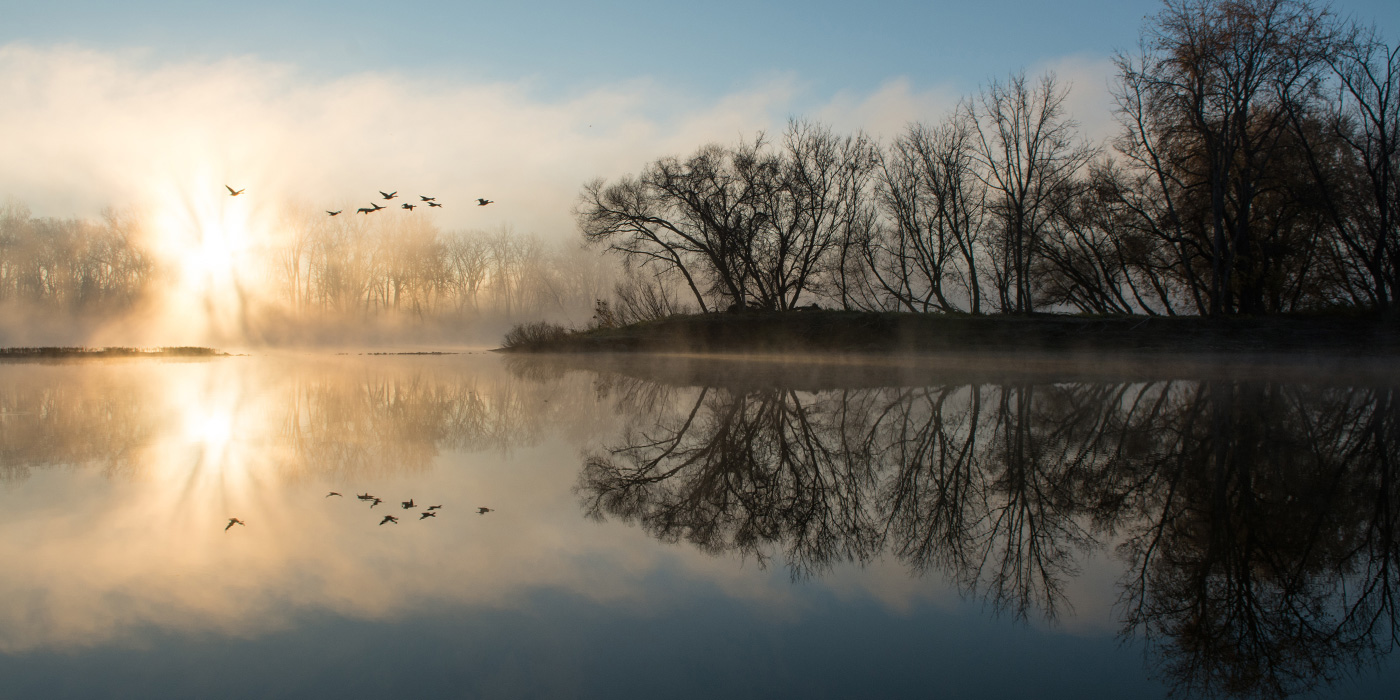 Make A Gift Designed To Last
Make Metroparks a part of your legacy.
Naming Metroparks as a beneficiary can benefit you as well as the community. A planned gift may provide you and your heirs with significant tax advantages and the personal satisfaction of supporting our natural heritage for future generations.
Funds are invested through professional investment advisors.For more than 80 years, Metroparks has been a good steward of individual and community gifts.
There are many ways to give to Metroparks, and the following are only a few. 

Bequests
A provision made in your will stating that the Metropolitan Park District of the Toledo Area is to receive a specific amount, a percentage, or the remainder of your estate after payment of taxes.

Life insurance
Metroparks may be named as the owner and beneficiary of an existing policy that may have outlived its original purpose, or you may want to make Metroparks the owner and beneficiary of a new policy. For the latter, you can claim donations equivalent to the premium payments on the policy as income tax deductions if you itemize. For an existing policy, you can claim the cost basis or cash surrender value.

Life income gift
You may want to make a gift to Metroparks, but feel you cannot afford to give up the income currently produced by the asset. Metroparks planned giving program, working through local financial agencies, offers a number of alternatives for making such a gift while generating lifelong income for you and your spouse. Options to consider:
— Gift of residence with a life interest. Ownership of a primary residence, vacation home or farm may be donated during your lifetime. You may retain the use of the property for your lifetime and that of a second person. Such a gift allows you an immediate charitable deduction from your income taxes and you remove the asset from your taxable estate.
— Charitable remainder trusts provide income to you or the beneficiaries you designate for life, leaving the remainder to Metroparks at the end of the trust. There are different types of trusts tailored to suit your circumstances. You may deduct the fair market value of the asset given.
— Charitable land trusts provide Metroparks with income for a set term of time, after which the remainder is transferred to your family or heirs. It also provides you with an annual deduction of the income interest and may allow you to pass property along to family members at a reduced transfer tax cost.
— Charitable gift annuities allow you to transfer a gift of cash, marketable securities or real estate in exchange for payment of a specified annuity to you or your beneficiary. The fair market value of the assets are deductible.
To fund these gifts, you can transfer assets such as cash, stocks, bonds or other property to a trust which benefits Metroparks and will provide lifelong income as well as an income tax deduction and estate tax savings. Using securities or other property with appreciated value has the additional advantage of avoiding capital gains tax.
---
For more information, call (419) 407-9700.