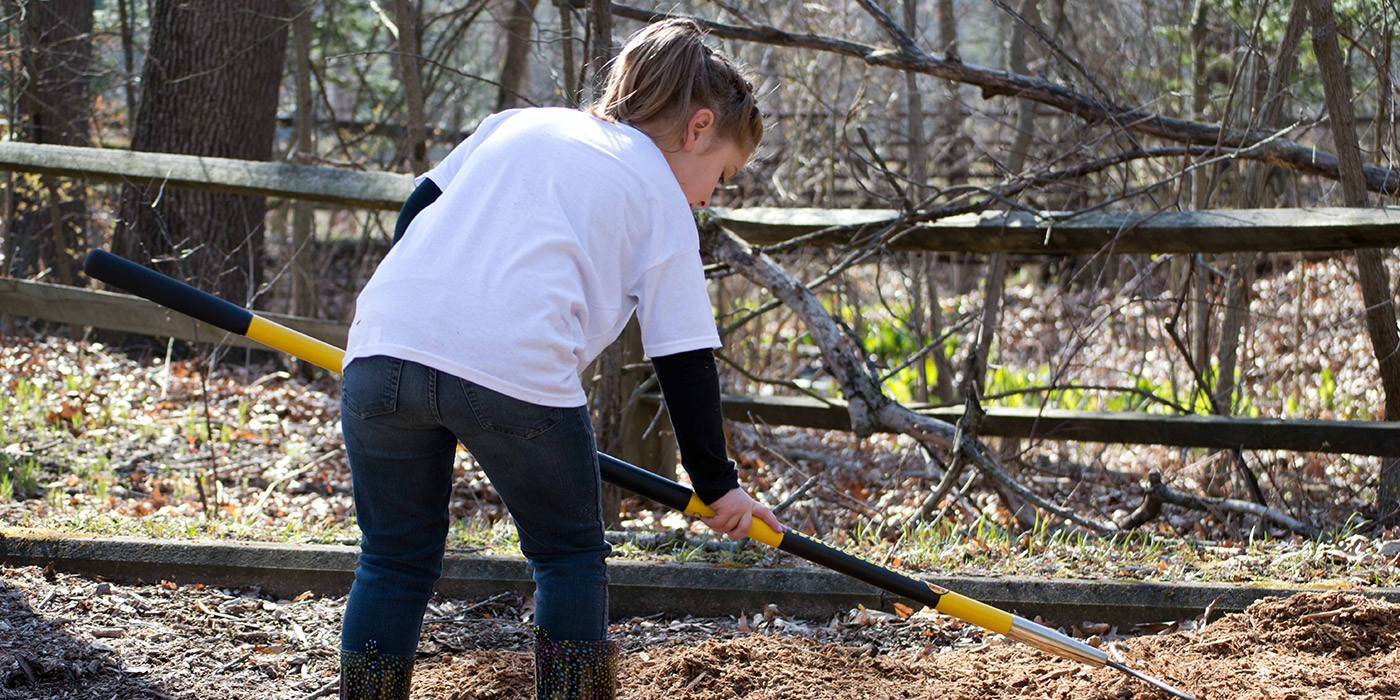 Metroparks Explorer Post
Metroparks Explorer Post is always accepting new applications.
Are you between 14 and 20? Consider joining Explorer Post.
This program gives students the opportunity to discover what career they are passionate about by giving hands-on opportunities and detailed information about the daily tasks involved with each career path. 
Monthly meetings are on every third Thursday, 7 to 8 p.m. at Yager Center located at Swan Creek. During monthly meetings, experienced Metroparks staff will share unique aspects of their careers, needed knowledge to perform daily tasks and how their job fits in the big picture of conserving natural areas.
Monthly Meeting Dates for 2019
June 20

Tracking Mammals - If you don't see any animals it doesn't mean they aren't around! Tune your senses to evidence of who is using the Metroparks as their home. Learn to identify tracks and scat.



July 18

Construction Crew - The crew will give you the inside scoop about their new projects and the day to day workings of their active and unique jobs. You will also tour the Treehouse Village.



August 15
September 19
October 17
November 21
December 19
Programs for Explorer Post Participants:
July 4
Volunteer at Middlegrounds Fireworks and Camping program. Help out at this event in the evening.


July 21
Tree Climbing Program, Oak Openings, 8:30 to 10 p.m. Join Metroparks naturalists at this "tree-mendous" recreational tree climbing opportunity. Participants will be using harnesses and climbing ropes to get to the tree-tops. All equipment provided. To sign-up email Alissa Caple.


July 25
Bat Monitoring, 8:30 to 10:30 p.m., Bats, despite their ecological importance worldwide, are an understudied group. Using a device called the Anabat, volunteers are able to record and hear bat echolocation as they walk through various Metroparks. These sound recordings can be used to identify bat species active in the area. To sign-up email Alissa Caple.


Stand-Up Paddleboarding, Wiregrass Lake, 1 to 2 p.m., Challenge yourself to try this new and exciting paddle sport. You'll feel like you're walking on water as you experience the pond in a whole new way. To sign-up email Alissa Caple.
Stewardship Saturdays, Oak Openings Preserve every Saturday except the last week of the month at Wildwood Preserve, 9 a.m. to Noon, Restore beautiful and rare habitats along-side experienced natural resources staff. Get your hands dirty and remove invasive plants to increase the health of the habitat. To sign-up call Lori Miller at 419-407-9713 or log into Volgistics to sign yourself up.
There are a variety of hands-on career experiences that students can choose to participate in, based on their interests and availability. These opportunities will vary depending on the season and will relate back to what was discussed at the monthly meetings.
Metroparks Explorer Post is accepting new applications!
Apply for this program at a monthly meeting. The annual fee is $33 and scholarships are available, for more information email Alissa.Caple@MetroparksToledo.com.