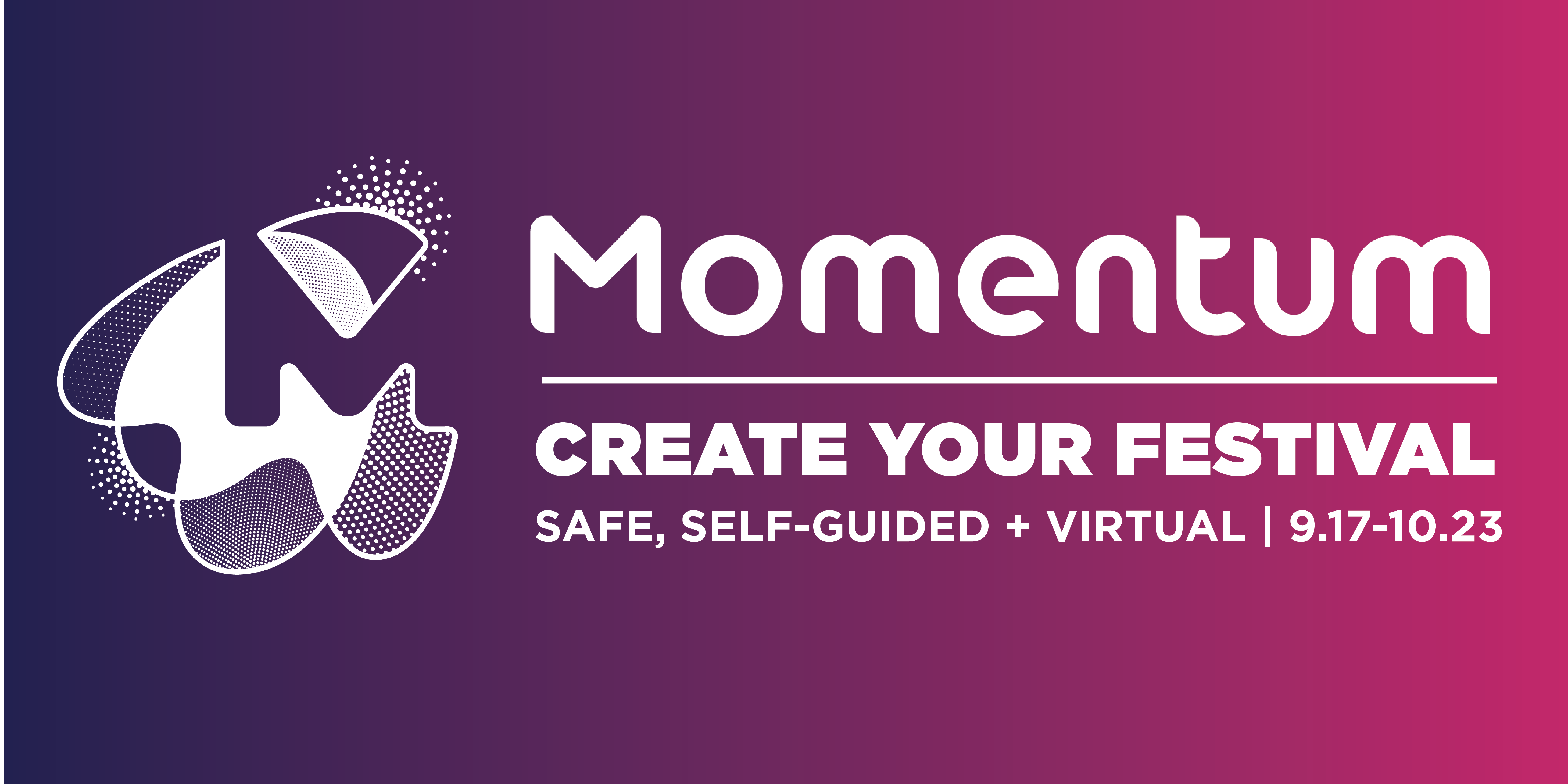 Metroparks is a participant in the Arts Commission's annual Momentum Festival
The 2020 version of Momentum is a combination of
 "
virtual and discoverable
"
elements to safely engage attendees in arts and culture experiences in response to COVID-19. Momentum activities are scheduled from September 17 trough October 23.
Metroparks self-guided activities are listed below. For a complete schedule, please visit the Momentum website.
Upcycling: Create a colorful kite that can soar outside on a windy day or with quickly moving feet. This kite will keep you moving and reduce plastic waste. 
Upcycling: Phenology is the study of the seasons and cycles of nature and how plant and animal life react to it. When we look out the window in December, does it look the same as it did in June?
Upcycling: Puzzles can teach children fine motor skills, problem-solving skills, and determination. But, can puzzles help protect the environment? Yes, we can make puzzles from many items around the house that we might otherwise discard.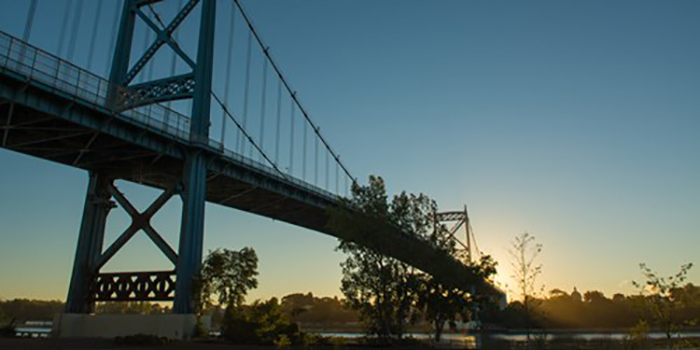 Let your smart technology guide you on a geocaching-style adventure along the scenic Maumee River. This fun journey will show you all the features the park has to offer. 
[Explore]
Uncork and Unwind with Fall Landscape Painting
Celebrate the beginning of Fall with our two-hour guided painting classes! No experience is necessary for these autumn-inspired landscape paintings. We'll provide step-by-step instruction, plenty of time to be creative, and a relaxing glass of wine. Look forward to a new painting at a different Metropark each week. Bring a friend and your comfiest painting clothes! All other materials will be provided.This event is for participants 21 years old & up. Following health official guidelines, all participants and staff must wear masks and abide by proper social distancing guidelines for the duration of the program. Participants must bring their own mask. Fee: $25 per person/per program