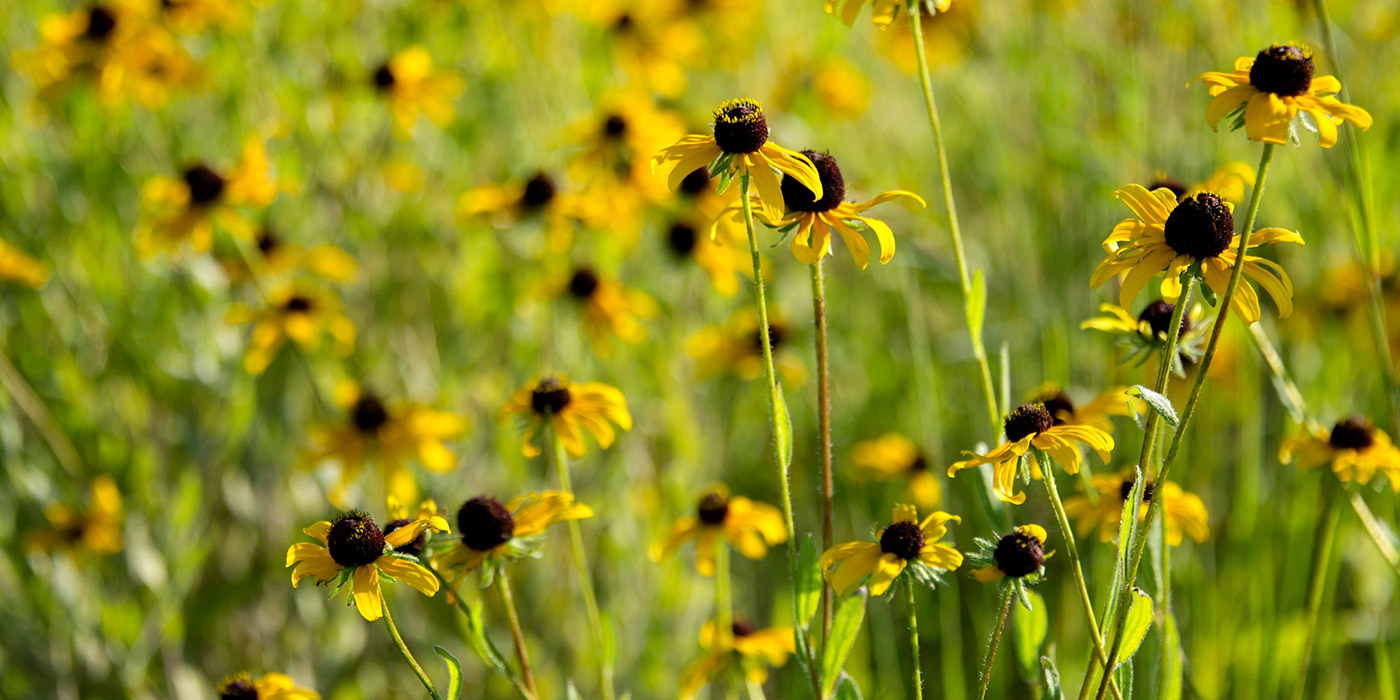 Protecting what we have so future generations can enjoy the unspoiled land, and the clean air and water that we enjoy.
Metroparks actively works to preserve the best examples of Northwest Ohio's natural areas for public enjoyment. Protecting forests, grasslands, rivers, and wetlands, promoting sustainable use, is the most important work that we do.
Northwest Ohio has lost about 90 percent of its historic natural areas. The 10 percent that remains is "incredibly important for us to protect," says Tim Schetter, director of natural resources. In the first of four new videos about Metroparks conservation work, Tim explains why projects such as converting a former golf course into a prairie "will have ramifications for 100 years or more for the community."
This video made possible by the Carson Family Fund at the Greater Toledo Community Foundation. Sponsored by the Metroparks Toledo Foundation.
Articles Tagged in Conservation, Resources, Protection