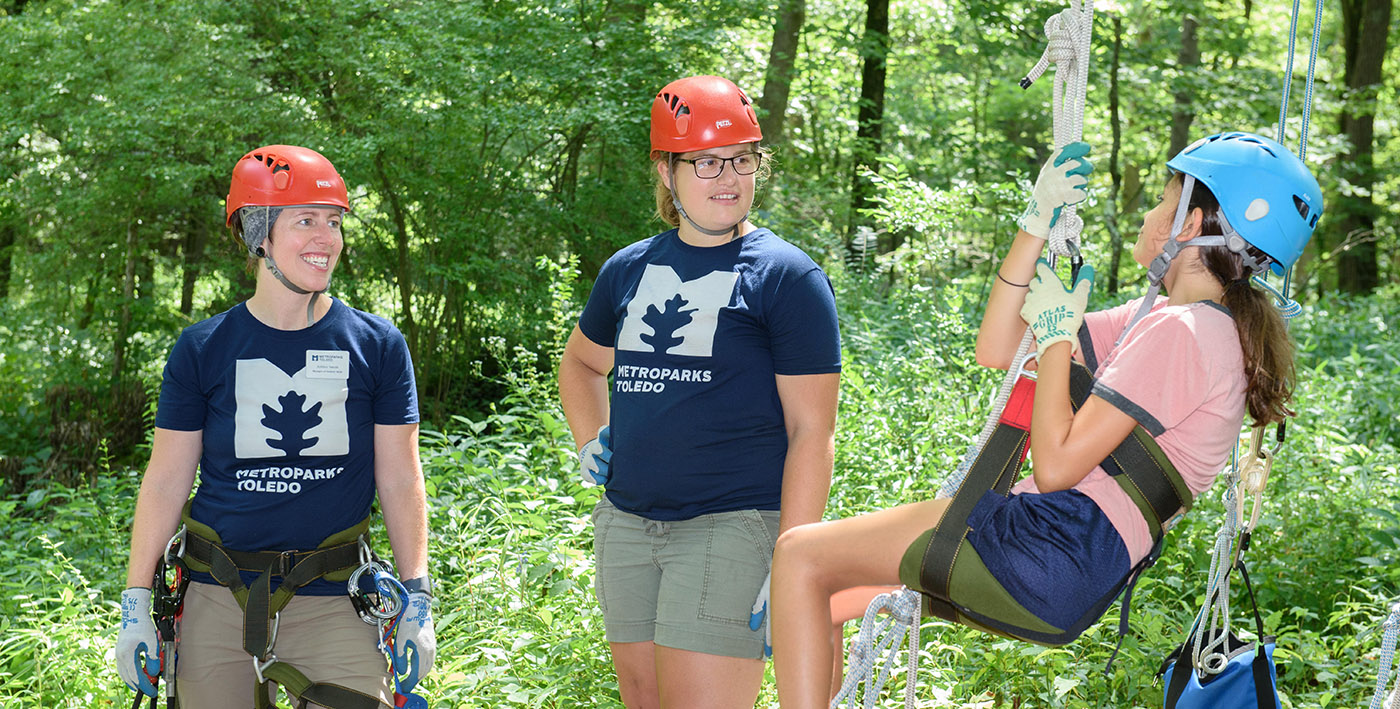 Choose Your Own Adventure
Create your own natural outing.
Whether it's for a small group or a school trip, Metroparks can help you get outdoors, learn new skills and explore your natural and cultural history in the Metroparks. We also come to your classroom* to connect students to nature and learn the core sciences, local history and social sciences. 
Click Here to review all of the programs we have to offer your school or group. When you've chosen your program(s) and reviewed the guidelines below, complete the online form, click SUBMIT and we'll follow up within one week. 
You can also call us at 419-407-9789 with any questions or for help designing your programs.