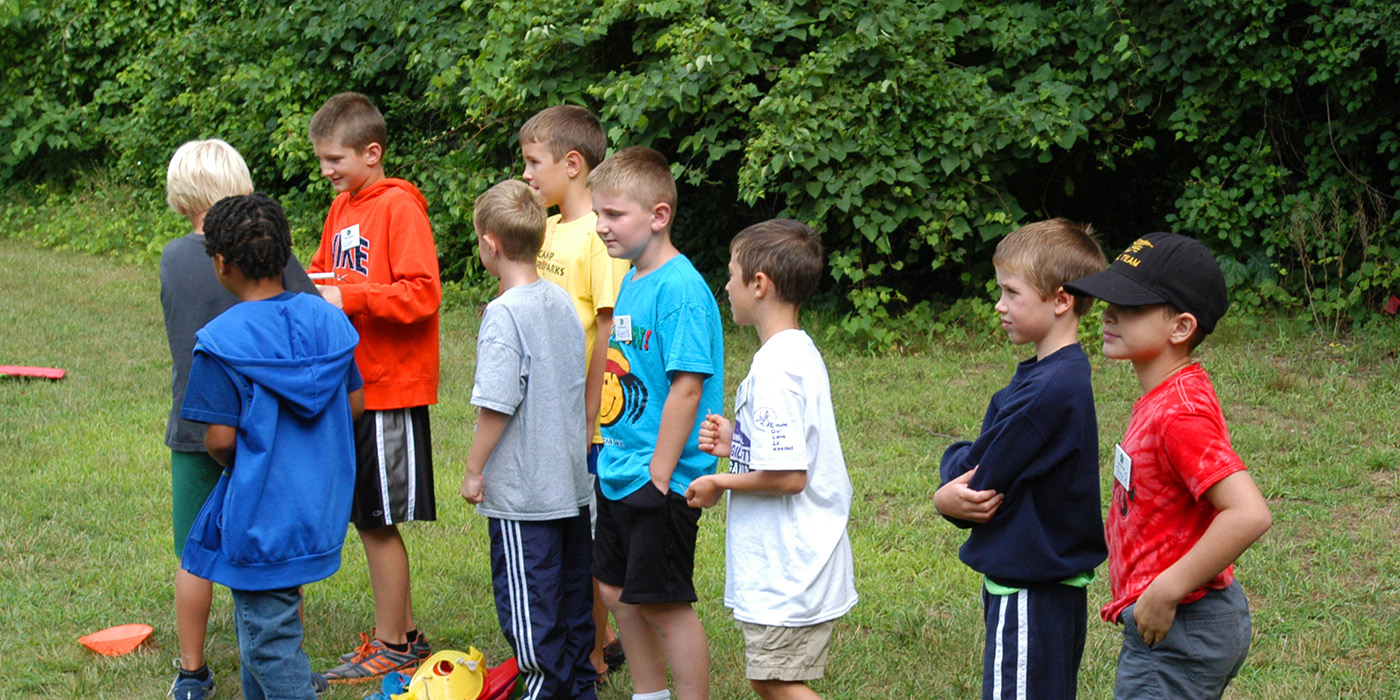 Memories that last a lifetime.
It's only natural to turn to Metroparks for summer camps. Find the right adventure—whether it's a journey back in time, or learning new skills like archery, paddling, fishing and nature exploration. Metroparks offers an ever-changing variety of summer camps at competitive prices. Each week is packed with outdoor fun.
Check out our 2022 Winter and Spring Mini-Camps, Registration Now Open [Details].
Summer Camp offerings will be available to preview Friday, February 25 and registrations opens Tuesday, March 1.
Articles Tagged in Summer Camp