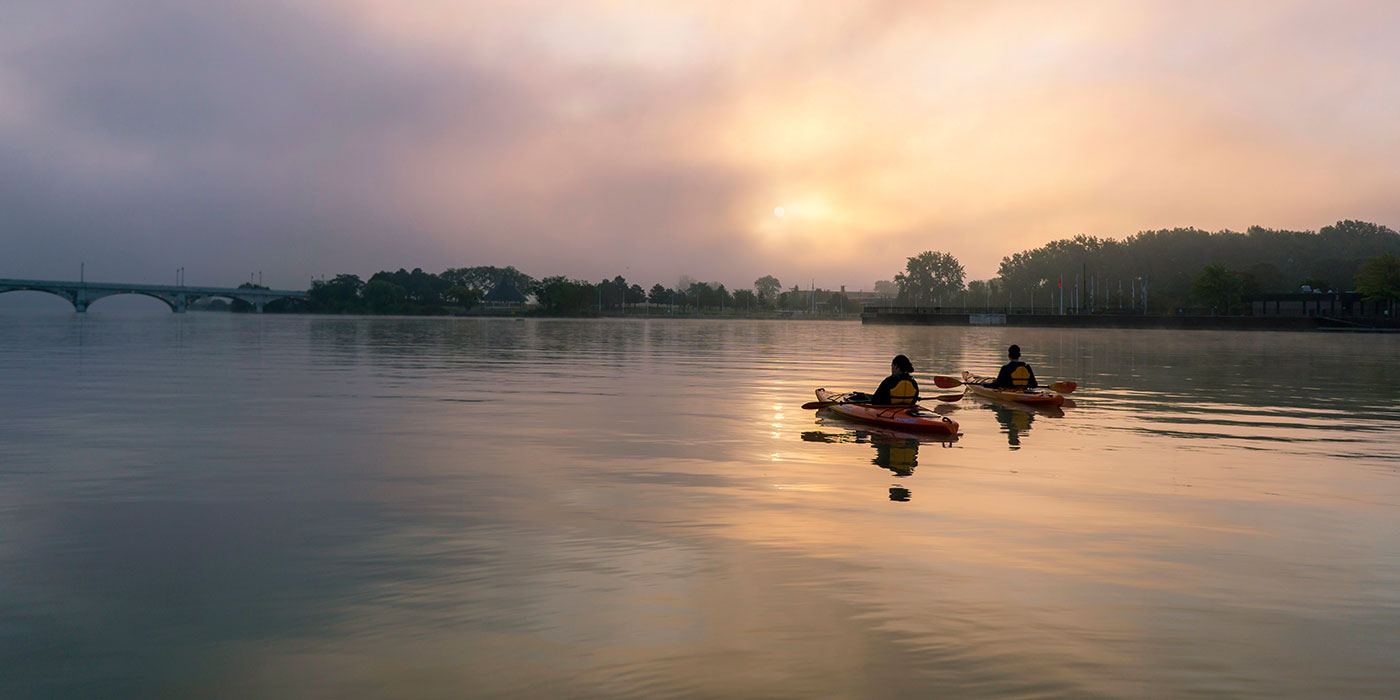 Over the past several years, Metroparks has been the proud recipient of multiple industry awards.
2022 
NACPRO Awards
Planning Initiative
Glass City Riverwalk Planning 
Young Professional
Kerri DeShetler
OPRA Awards
1st Place
Howard Marsh Phase 2, Category 6
1st Place
GlowTacular at Glass City Metropark, Category 12
Jack Hanna Resource Conservation
LaRae Sprow 
2021 
OPRA Awards
1st Place
Otsego Road Cabins
2nd Place
Conservation Videos Release and Communication Plan
3rd Place
Manhattan Marsh
Ohio ASLA Recognition
Glass City Riverwalk Planning
NACPRO Awards 
Parks & Rec Class 1
Manhattan Marsh
Parks & Rec Operations
Cannaley Treehouse Village
Parks & Rec Programs
Snow Place Like Metroparks
Special Park District Awards
Virtual Summer Camp
Social Distancing Activities
Staycations
2020
OPRA Awards
1st Place
Cannaley Treehouse Village 
2nd Place
Park Places People Faces 
3rd Place
Kayak Share 
S.H.I.F.T Awards
FitParks (FitPark, FitPark Paddle, FitPark Ride)
NACPRO Awards
Parks & Rec Facility Class 1
Kayak Share
Parks & Rec Programs
Adventure @ Middlegrounds
NRPA

 

Awards

Metroparks Toledo is the recipient of the 2020 National Gold Medal Award for excellence in parks and recreation management, the most prestigious honor in the parks and recreation industry.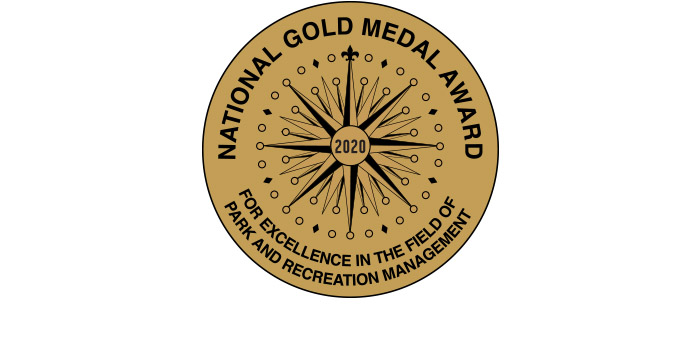 2019
OPRA Awards
2nd Place
Wintering the Towpath
3rd Place
Beach Ridge Experience
3rd Place
Metroparks Forest Therapy
Pursuit of Excellence
Ranger Dept
NACPRO Awards
Park Trails
Maumee River Water Trail
Parks and Programs
Tree Climbing Program
Parks
Howard Marsh Phase 1 Construction
SORP Awards
All Inclusive Programming
DucksUnlimted
Howard Marsh Phase 1 received the Wetland Conservation Achievement Award.
NRPA Award
Innovation in Conservation for Howard Marsh Phase 1 Finalist 
2018
OPRA Awards
1st Place
Howard Marsh Phase 1 Construction
2nd Place
Tree Climbing Program
3rd Place
Glade Restoration
OPRA Governors Award
Howard Marsh Phase 1 Construction
Jack Hanna Resource Conservation
Tim Gallaher
Legislator of the Year
Marcy Kaptur
2017
OPRA Awards
1st Place
Kayaking Programs—Recreation
2nd Place
Chessie Circle Trail Capital Improvement Projecrs—$1.0 Million to $2.5 Million
2nd Place
ZimSculpt Programs—Historical & Cultural Arts
3rd Place
Trail Challenge Programs—Health & Wellness
3rd Place
Reforestation at Fallen Timbers Battlefield—Natural Resources &Conservation
3rd Place
Get Outside Yourself—Marketing Innovation
Outstanding Youth Leadership
Ellie Leonard
Jack Hanna Resource Conservation
Denis Franklin