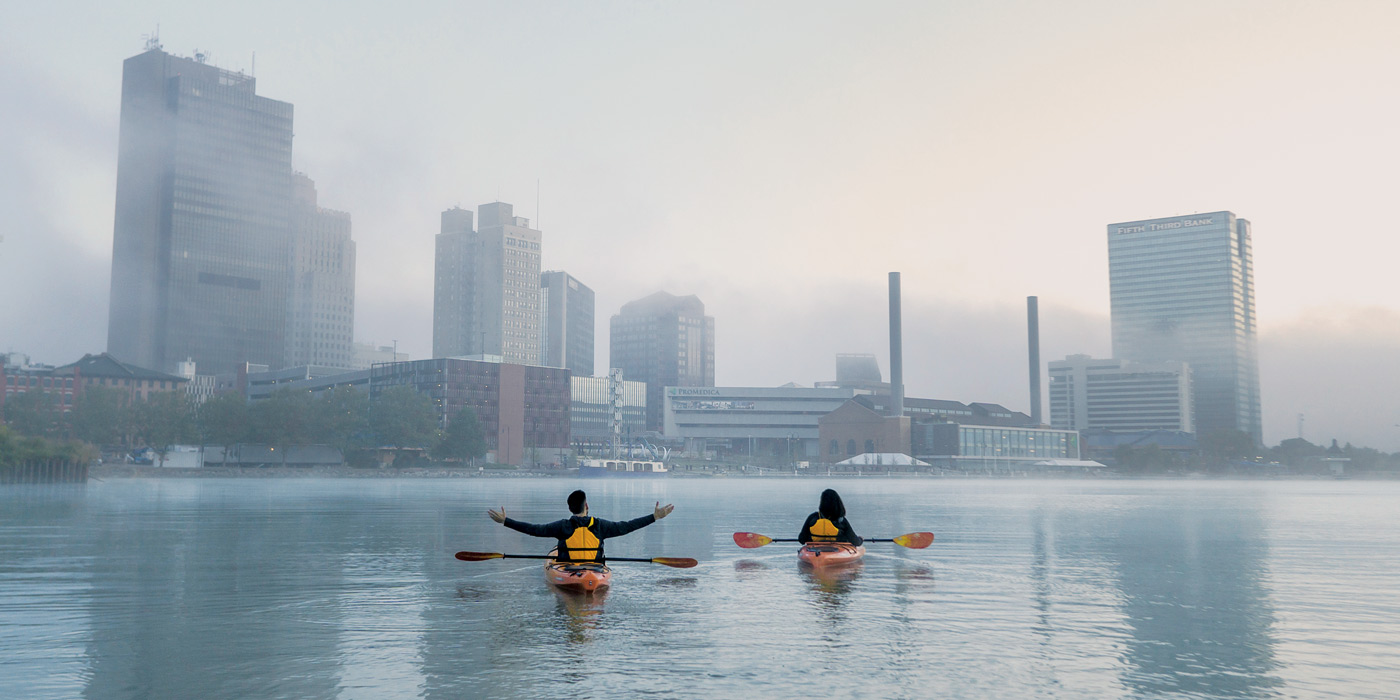 For You. For Us. Forever.
Metroparks Toledo has rapidly become one of the best park systems in America, providing tremendous benefits to the community. This is the exclusive result of generous taxpayer and private support.
Together, we have created the perfect environment for health and wellbeing. People turn to the outdoors to clear their minds, exercise, relieve stress and reconnect with nature.
We are planning for the future. How will Metroparks manage conservation? What will be the impact of public use on parks? How will we maintain and rehabilitate park facilities? And finally, will our role in environmental and healthy living expand? While Metroparks has great pride in its heritage, much of what you're seeing today is exemplary of a commitment to a sustainable future for our parks. A future where parks are connected to parks, and parks are connected to people.