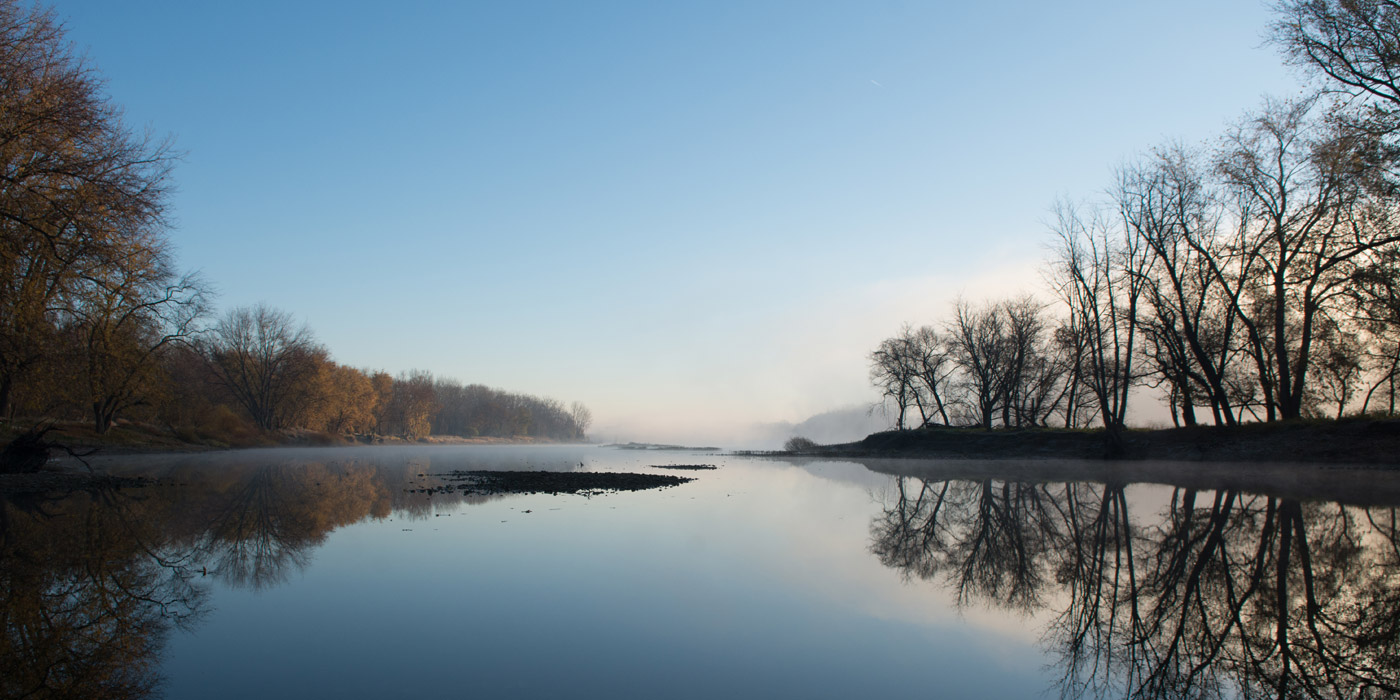 Give to something you feel strongly about.
It could be something simple, like purchasing birdseed. Or something more substantial like making a bequest. Metroparks offers a variety of giving opportunities that support and sustain the parks for current and future generations.
Simply put, you may donate to Metroparks in any manner you like. Your gift can be unrestricted, or designated to a special program, project or Metropark. In some cases, a special fund, named in honor of the donor or a loved one, may be established. A planned gift may provide you and your heirs with significant tax advantages and the personal satisfaction of supporting our natural heritage for future generations. Let us assist you in designing a plan tailored to your giving interests.
---
For more information, call (419) 407-9700.