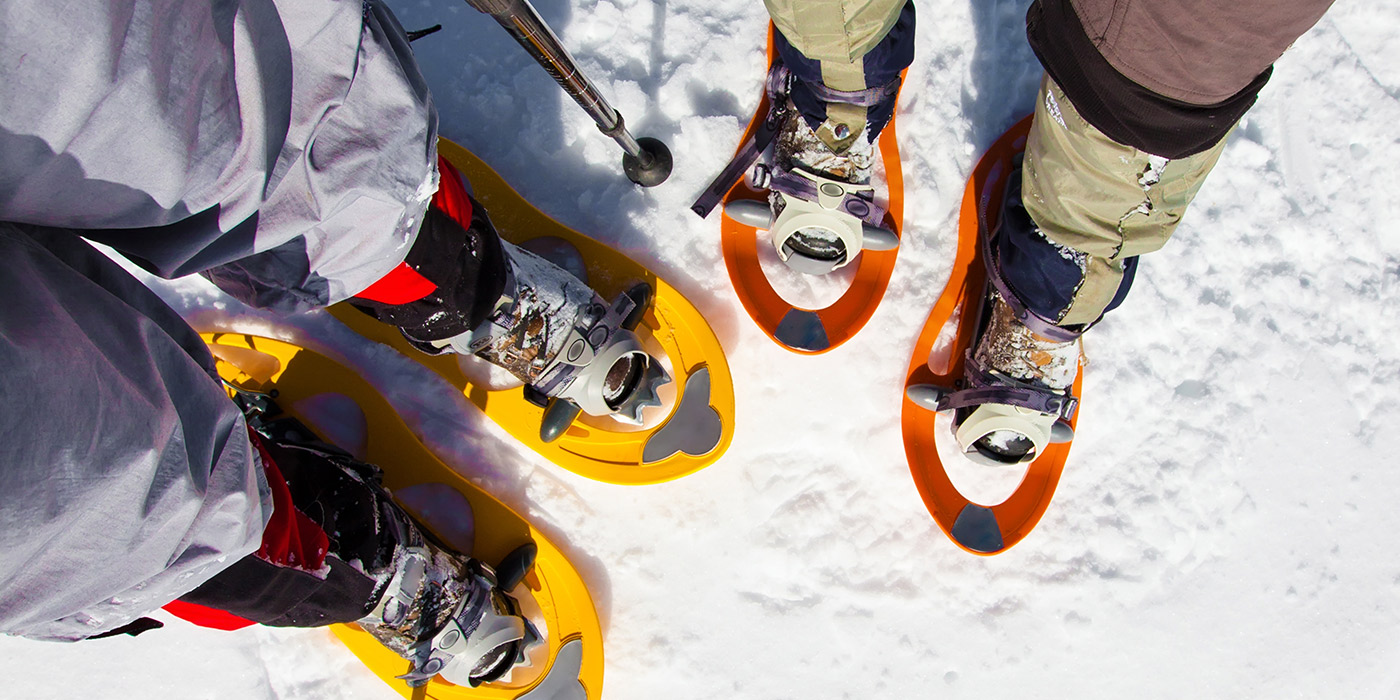 Featured Parks
When the white stuff flies, don't stay inside!
Strap on a pair of Metroparks snowshoes and explore a winter wonderland by registering for one of our programs. Growing in popularity, snowshoeing is a great way to enjoy the winter woods on the Metroparks trails. Some people even enjoy running in snowshoes. Walking trails and open fields are available for snowshoeing—just add snow.
You never know what can "pop up" in winter! Sometimes, conditions are just right for a fun snowshoe adventure in our beautiful Metroparks. These fun winter wonderland escapes will be posted on short notice, so keep your eyes peeled! Snowshoeing programs will occur at different Metroparks in our area, so you'll be able to enjoy a variety of local natural spaces!
Please register here to be added to our email list so you can be informed when they happen! However, please note that receiving email updates do not register you for any pop-up programs. You'll need to register for each adventure individually when you receive an email alert.