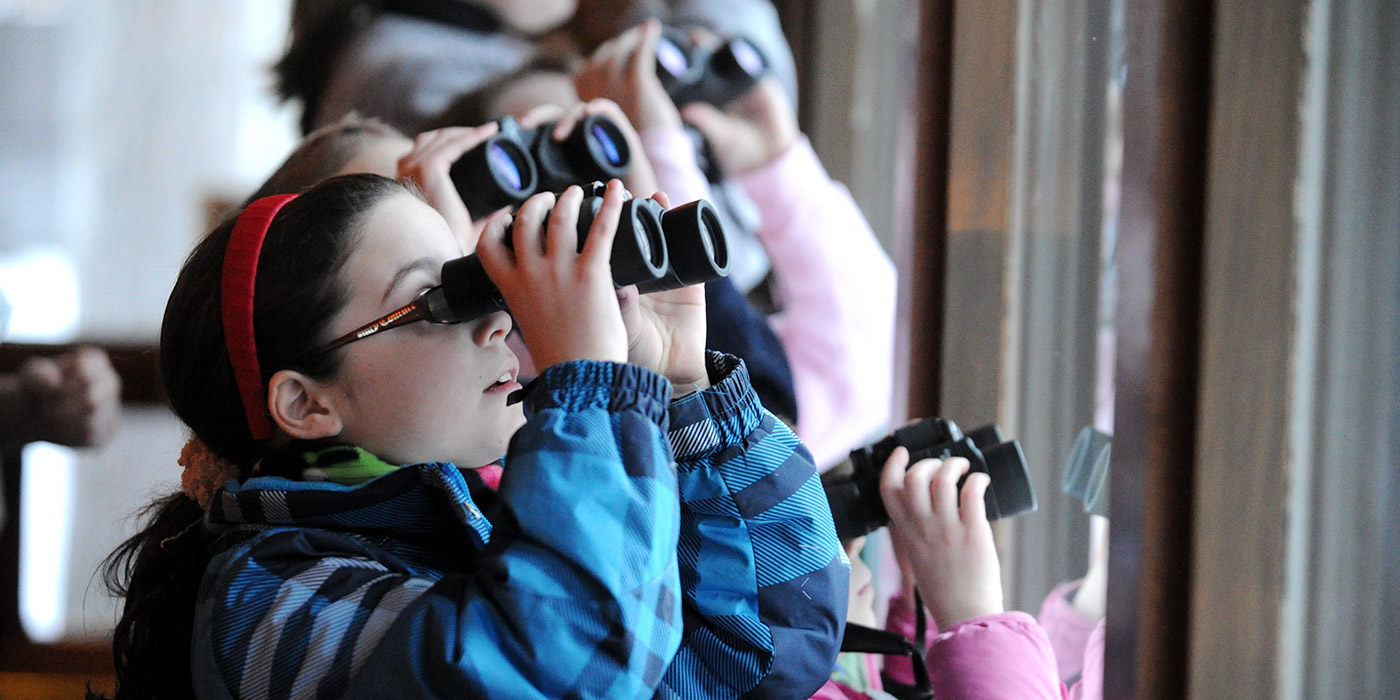 Featured Parks
Did you ever want wildlife to come to you?
Take a seat in a warm, dry place where you can observe birds and other wildlife attracted to feeding stations and water features. Windows On Wildlife in six Metroparks are mini-nature centers open every day during park hours.
WOWs are located at:
Wildwood Preserve, at the Metz Visitors Center
Pearson, at the Packer-Hammersmith Center
Swan Creek Preserve, at the Yager Center
Side Cut, at the Wayne Street parking area
Oak Openings Preserve, at the Buehner Center at the Mallard Lake Area
Secor, at the Secor Room
Each of these rooms looks out onto professionally created and maintained wildlife feeding stations outside, with interpretive information inside to help you identify the birds and other animals that you are looking at. Windows on Wildlife are handicap accessible and heated for year-round use by everyone.
Window on Wildlife Webcams
Made possible by Lott-Conlon Foundation.
Secor, Window on Wildlife
Wildwood, Window on Wildlife