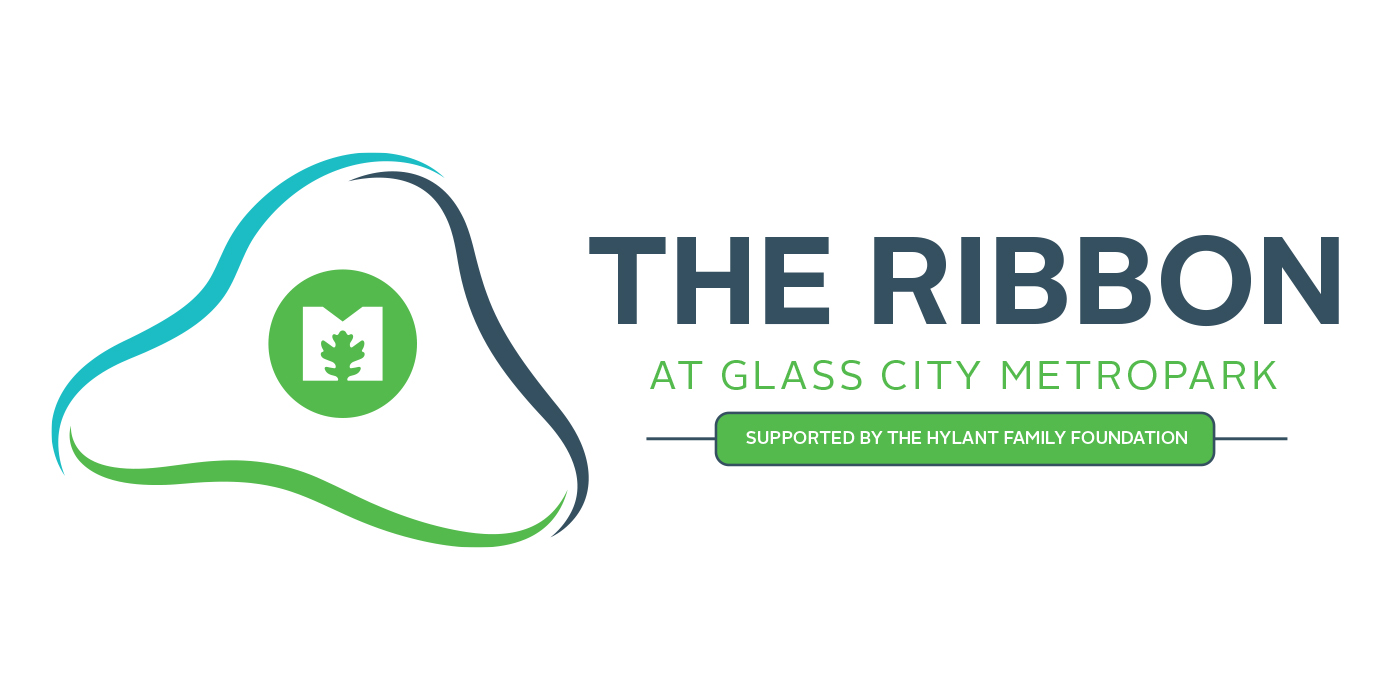 The Ribbon, supported by the Hylant Family Foundation, is a 1,000 foot loop trail featuring rolling hills and soft curves for a uniquely Metroparks skating experience.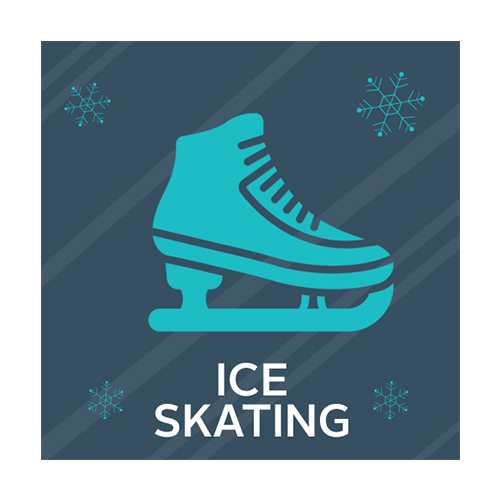 The Ribbon is refrigerated in winter to provide nearly 20,000-square-feet of ice skating surface, including a 5,000-square-foot ice skating rink called The Pond that is suitable for beginning skaters and events. Fourteen miles of tubing under the pavement supplies refrigerant to the surface, while a Zamboni ice resurfacing machine will maintain a smooth skating surface.
Enter your name and email to be first in line for announcements, updates and on sale dates for the first official ice skating season at The Ribbon, opening in November of 2023 [Sign Up]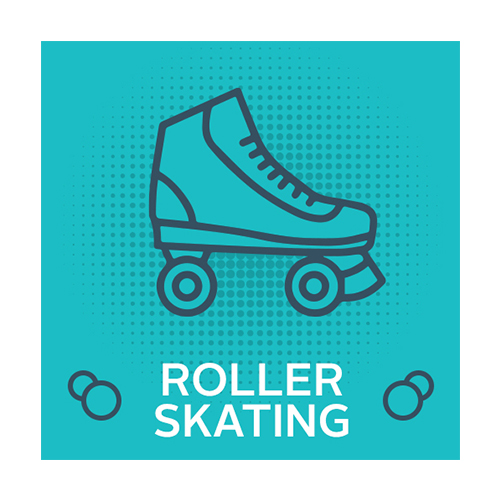 During the summer, The Ribbon will be a multi-purpose paved trail that will be free to use for walking, roller skating and scooters.  Roller skates, roller blades and child size scooters will be available to rent on Thursday's through Sunday's from June through September at nearby Market Hall. [Details]
Park Address:
1505 Front Street
Toledo, Ohio 43605
Support The Ribbon
Partner with Metroparks Toledo to provide high-quality outdoor activities while generating awareness of your brand through unique opportunities. To discuss partnership opportunities please contact Ally Effler at 419-407-9708 or email Ally.Effler@metroparkstoledo.com.
Become a Metroparks Member
Become a Metroparks Member to support important Metroparks initiatives at The Ribbon and other programs throughout the district.