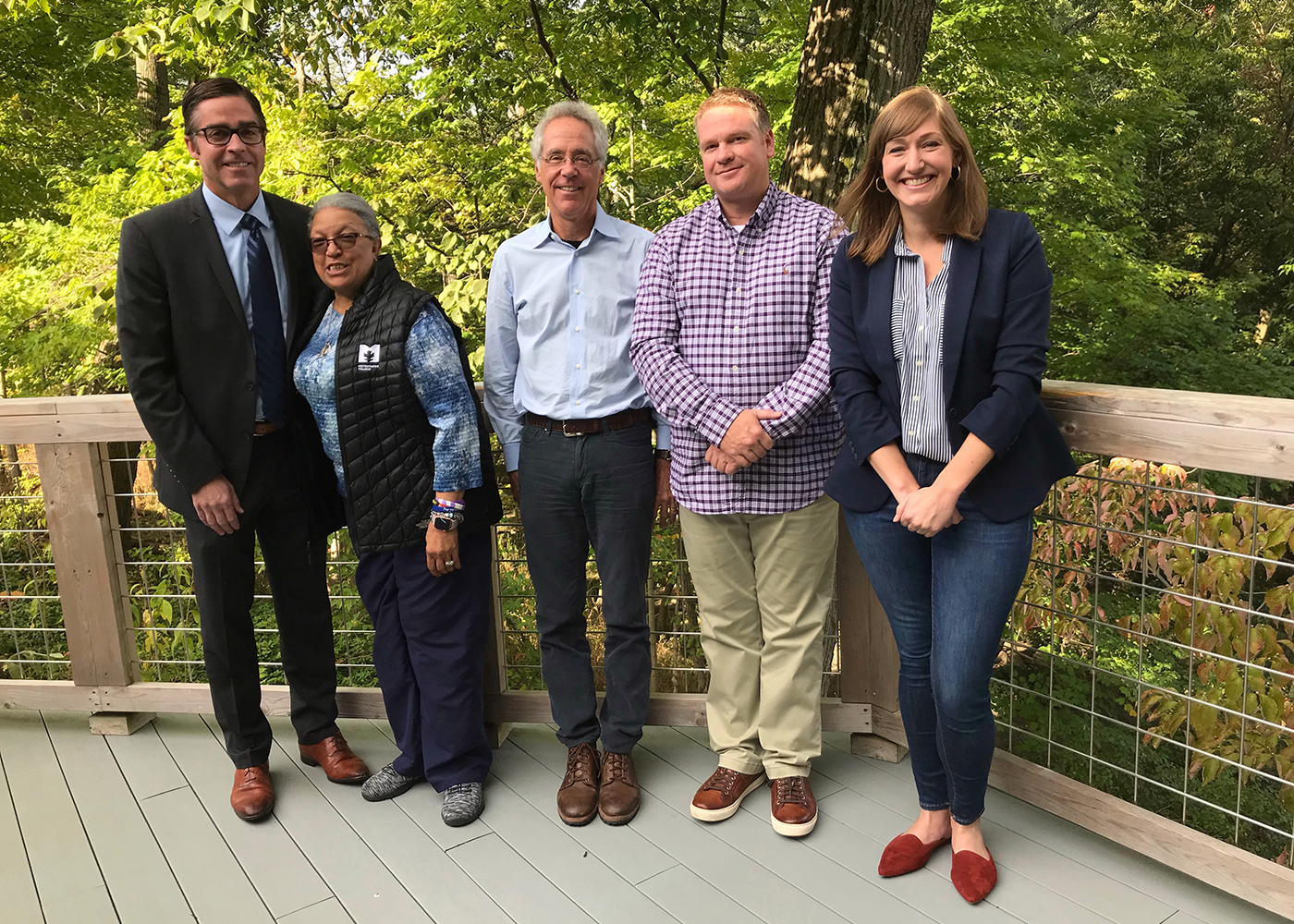 Board of Park Commissioners
Metroparks is governed by a five-member, volunteer Board of Park Commissioners which meets monthly.
Scott J. Savage president
Fritz Byers vice-president
Lera Doneghy vice-president
Molly Luetke
Kevin Dalton
Board Meetings
The board meets at various locations in the Metroparks. Meetings are open to the public. Dates, times and locations are announced on the Metroparks blog, and those announcements appear below.
Articles Tagged in Board

The Metroparks Board of Park Commissioners meeting for March has been canceled.