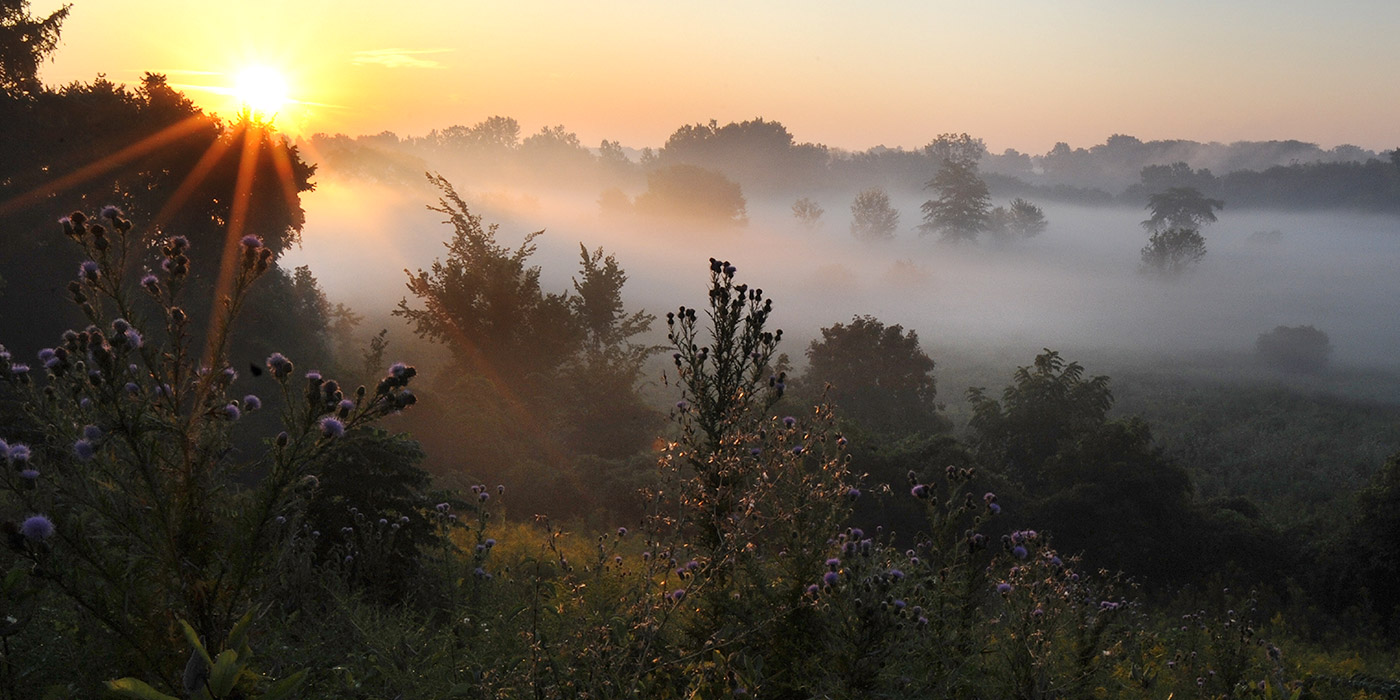 Main Number Operator
(419) 407-9700
Use this number weekdays, 9 a.m. to 5 p.m. to:
Contact any Metropark
Make reservations for a program
Reserve a rental facility 
Speak with someone in administration
After hours, please see contact information for individual parks on the Explore page.
---
In an emergency call 911
A Metroparks ranger or other law enforcement officer will be dispatched.
Park Rangers/non-emergency: (419) 407-9718
---
Administrative Offices
Located in the Manor House at Wildwood Preserve
Reception Desk/Deliveries 
Hours: 9 a.m. to 5 p.m. Monday-Friday
Mailing Address (all parks and staff)
Metroparks Toledo
5100 W. Central Avenue 
Toledo, OH 43615
---
Visitors Center (419) 407-9700
Located at Wildwood Preserve
Hours: 9 a.m. to 5 p.m. Monday-Friday
---
Park Hours
Open 7 a.m. to dark, every day.
Admission
Free. Programs and attractions may have a fee.
Request a Metroparks program for your school or group by completing the online form.
---
For general Metroparks inquiries, comments, public information requests or to report a problem, please fill out the following form.
For public safety matters, emails and social media message are not the best way to receive an immediate response. Please contact the ranger on duty as soon as possible at 419-407-9718. In an emergency, call 911.