For You.
For Us.
Forever.
Programming
Featured Activity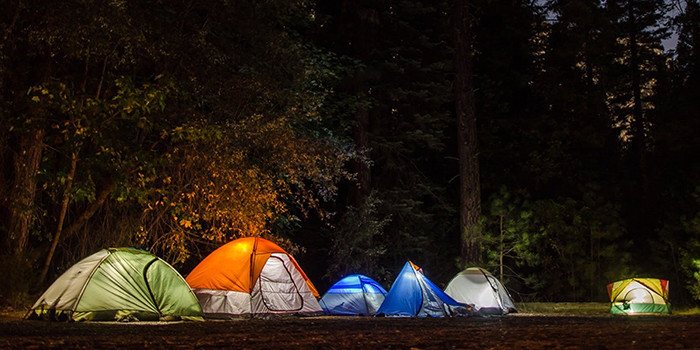 These are no ordinary "stay-cations." Venture out with Metroparks Outdoor Skills Specialists for this exclusive outdoor experience. Each trip is packed with our favorite spots and our favorite activities--all for your private group. With exclusive access to some lesser known spots and a naturalist to show you the way, Metroparks memories are guaranteed.
Latest From Our Blog
News and Notes from Metroparks

Among the colorful trees, look for these streaks of blue flitting in the Oak Openings.

The new trail is the beginning of a new partnership between Metroparks and Toledo Public Schools.
Thank You to the Metroparks Toledo Foundation and over 750 donors who supported the Village!
Designated Hammocking Sites
Metroparks is a leader in conservation and as such we need to protect the resources we steward. Hammocking is allowed in specific locations that are visually beautiful but ecologically barren. To keep the proper balance between conservation and recreation Metroparks does not allow hammocking on all our property, only in three designated locations and camp sites. While hammocking in approved areas be sure to follow these few rules to help Metroparks prevent harm to trees and prevent the spread of harmful fungi like oak wilt.