Programming
Featured Activity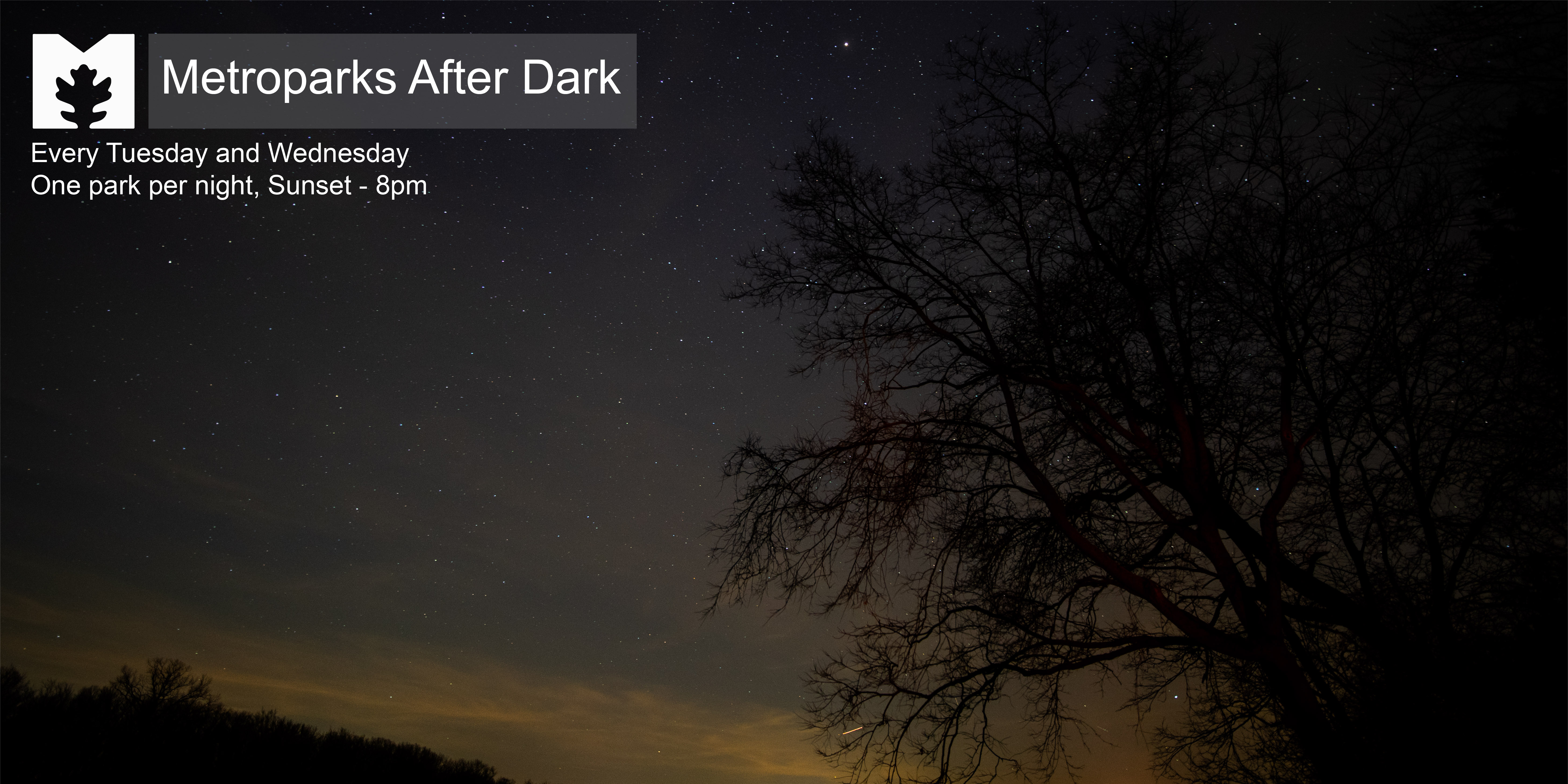 Jan. 5 - March 11
Various Metroparks
Do early sunset times have you lamenting the loss of your after-work walk or bike ride in the park? Enjoy an evening hike or bike ride through your parks at a time when the parks are usually closed.
Latest From Our Blog
News and Notes from Metroparks

The Board of Park Commissioners will hold its regular monthly board meeting at 8:30 a.m. Wednesday, January 20.

The long-running project to document breeding owls, hawks and eagles is seeking additional volunteers.

Fall in love with the great outdoors on this self-guided walk around the Cannaley Treehouse Village. Enjoy a stress free date night during Valentine's Day weekend that includes, s'mores, valentines, chocolates and coffee.
#1 Park District in America! Gold Medal Winner