For You.
For Us.
Forever.
Featured Programming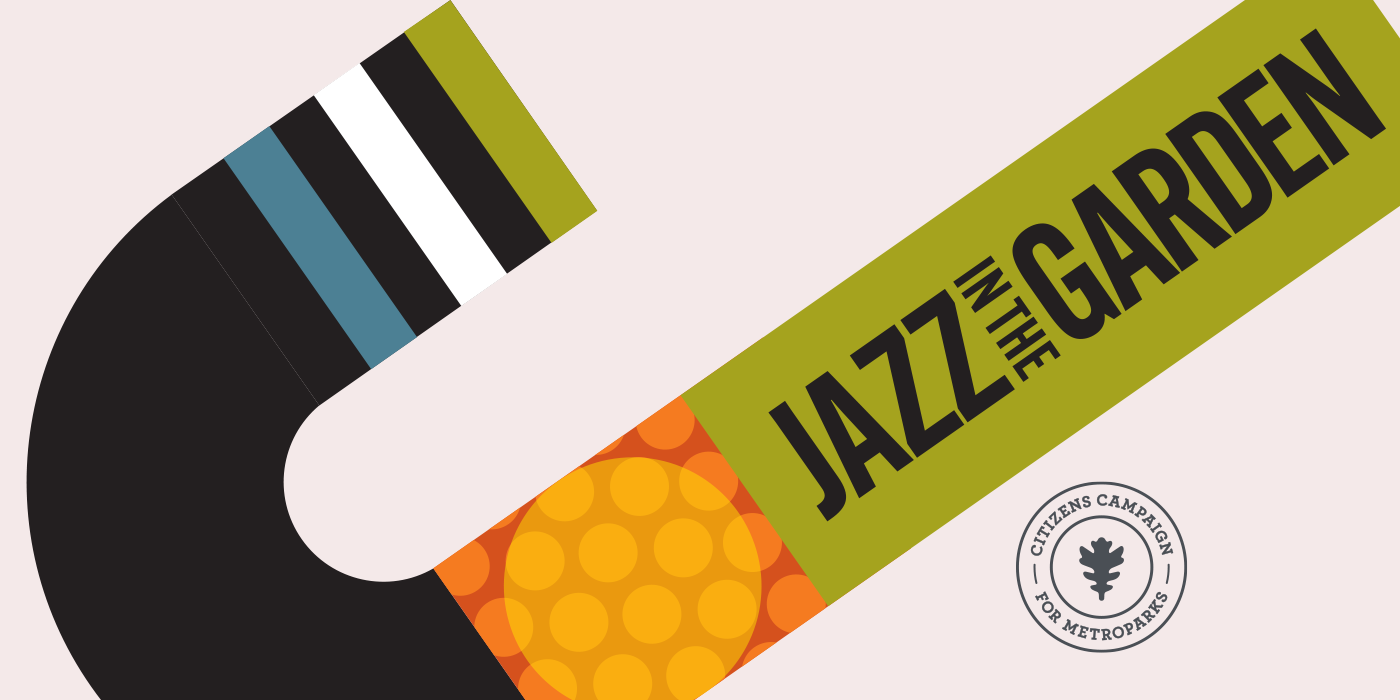 Warm summer nights and cool jazz in the garden. This season, once again, features some of the best regional artists. We'll have food trucks on site. Bring your friends/family and enjoy music in nature. Fee: $10. $5 for Members. No reservation required. Thursdays, 6:30 p.m., July 7 through September 8 at Toledo Botanical Garden. Cash only at gate. Gates open at 5:30 p.m., concert begins at 6:30 p.m. Bring a chair/blanket. For a complete line-up of performances click on the link below.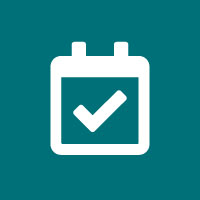 Our overnight experiences feature backpacking, paddling, biking, tree climbing or a combination of skills.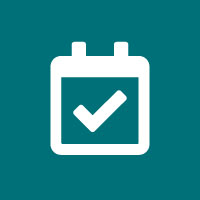 Throughout history, nature has inspired musicians to create by providing inspiration, space and the backdrop for self-expression. Metroparks Toledo is committed to offering a diverse lineup of live music performances in open spaces and intimate listening rooms to connect people to green spaces in a unique Metroparks way.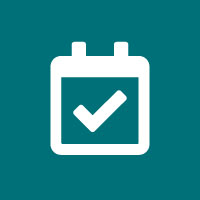 Unleash your inner child as you try new activities, make new friends and enjoy snack time all in your beautiful Metroparks!
Articles Tagged in Spotlight

The Metroparks Board of Park Commissioners will hold its regular monthly meeting Wednesday, June 22 at 8:30 a.m. in the Pavilion at Glass City Metropark.

About 1,000 kids will attend summer camp this year thanks to the support of Fifth Third Bank.

Scott J. Savage, president of the the Board of Park Commissioners, was honored by his fellow commissioners and U.S. Rep. Marcy Kaptur for 20 years of service to Metroparks - and counting.
Conservation: Land Restoration