Programming
Featured Activity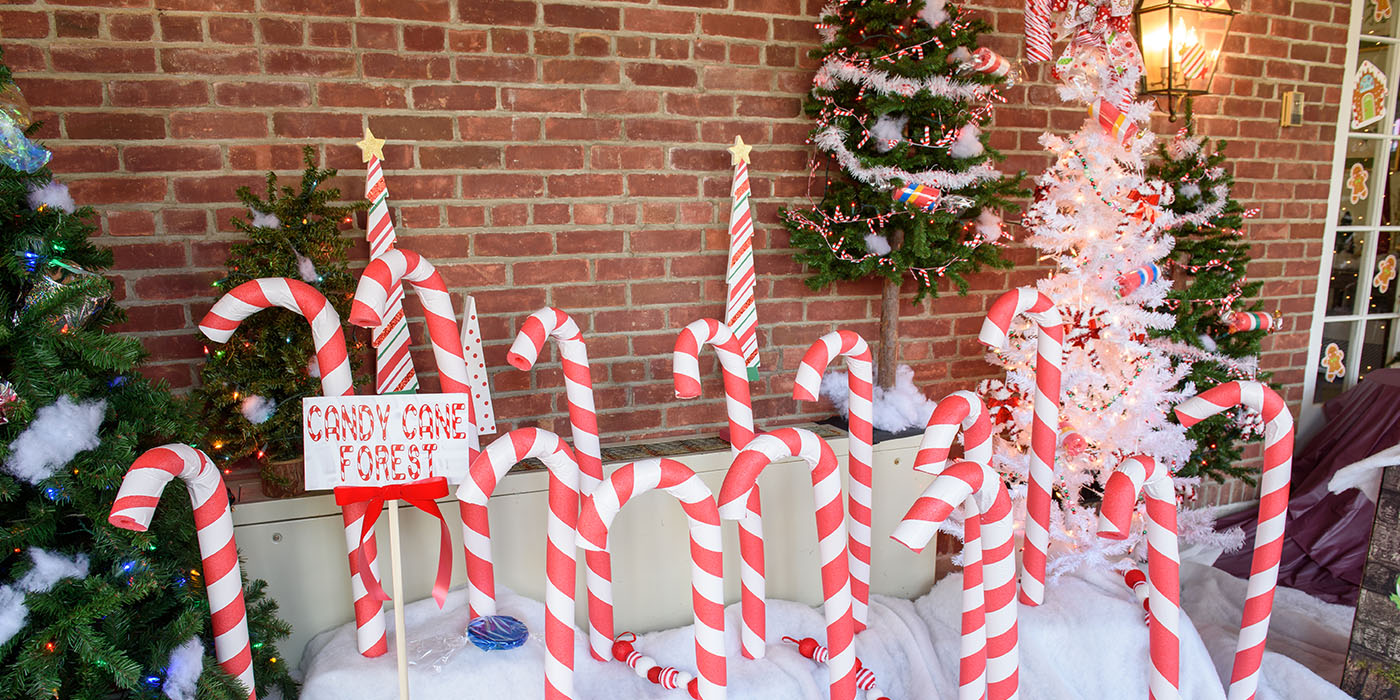 The 46th annual Holidays at the Manor House will return as an in-person event December 4-12, 10 a.m. to 8 p.m., at Wildwood Preserve. Reservations for time slots will be required this year to manage the number of people in the House at a time, and masks will be required. Admission is free.
Latest From Our Blog
News and Notes from Metroparks

The Board of Park Commissioners will hold its monthly meeting Wednesday, November 17 at 8:30 a.m. at Brookwood.

The Oak Openings Green Ribbon Initiative's annual Science Summit, November 18, at Wildwood Preserve, will be a forum for sharing the science of Oak Openings conservation and stewardship.

No doubt there are many rarities that exist in the Metroparks. From endangered and threatened reptiles and birds, butterfly species of concern, to potentially threatened plants-all are important to keep track of.
Conservation: Land Restoration