Programming
Featured Activity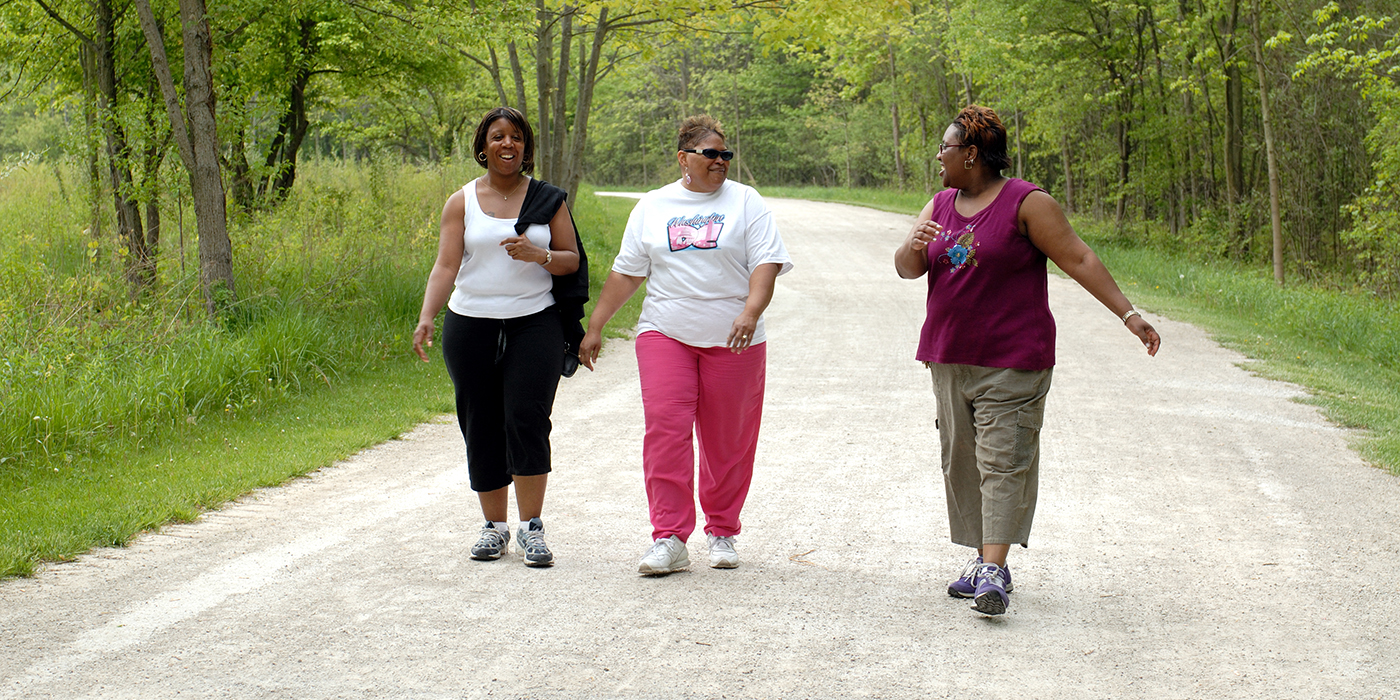 What does 10,000 steps mean to you? You could think of it as simply 10K steps or approximately 5 miles of walking. But it could also bring up an array of other benefits-- both tangible and intangible.
Latest From Our Blog
News and Notes from Metroparks

Recommended reading on nature-related topics from librarians at the Toledo Lucas County Public Library.
#1 Park District in America! Gold Medal Winner