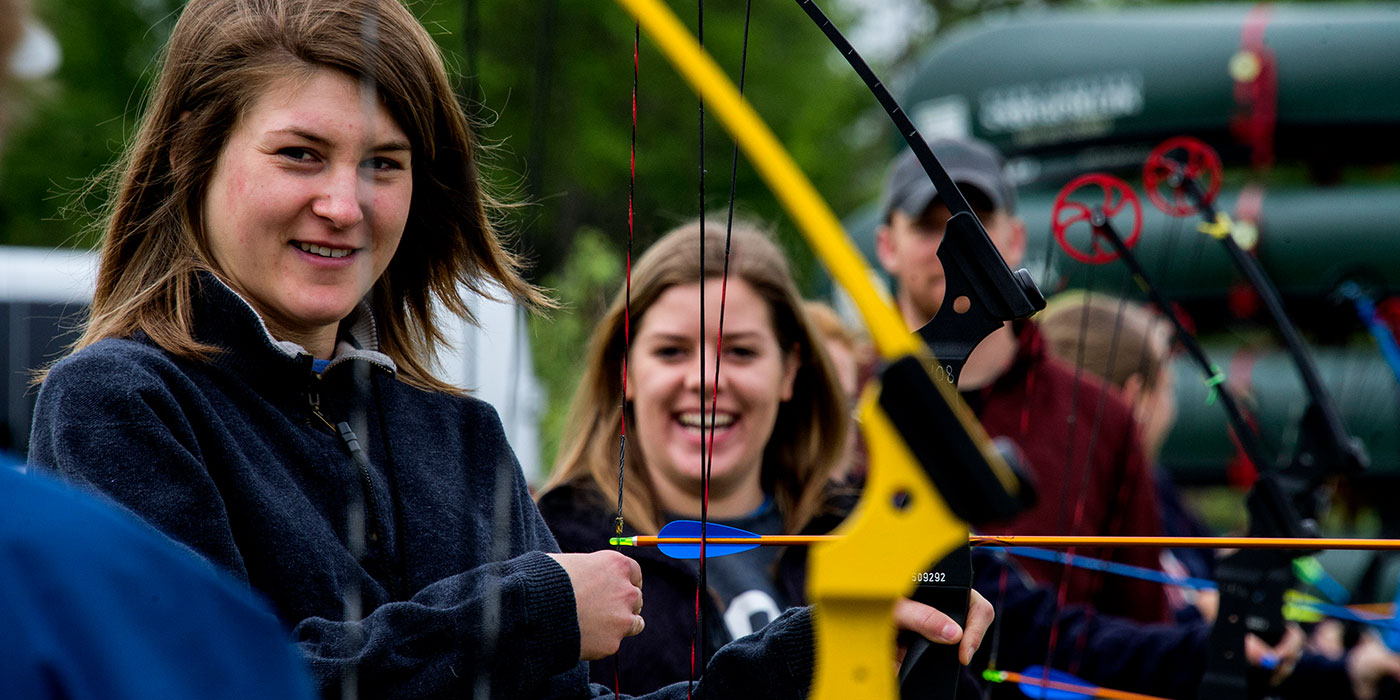 Featured Parks
Take aim at this fun and challenging sport!
Ready, aim, fire!  Metroparks offers the opportunity for you to explore the sport with a try it program, refine your skills with a class or the beginner 3D league, and enjoy fun themed shoots throughout the year. Sign up today to start building your technique!
Check out our Event and Program Calendar for more information!
Archery Rentals
You can now rent archery equipment to shoot the static range or the 3D course at Westwinds. Each participant will need to show proficiency, safety and range etiquette before entering the 3D range.
No pre-registration. Renters must register and pay on-site (credit cards only).
Rentals available once per month. See the schedule here
Articles Tagged in Archery

Metroparks offers archery programs for all skill levels - plus a new park with a static range and 3D trail.

A new Metropark opened in Western Lucas County in fall of 2015 is the Toledo area's first free, public archery range and 3D archery trail.