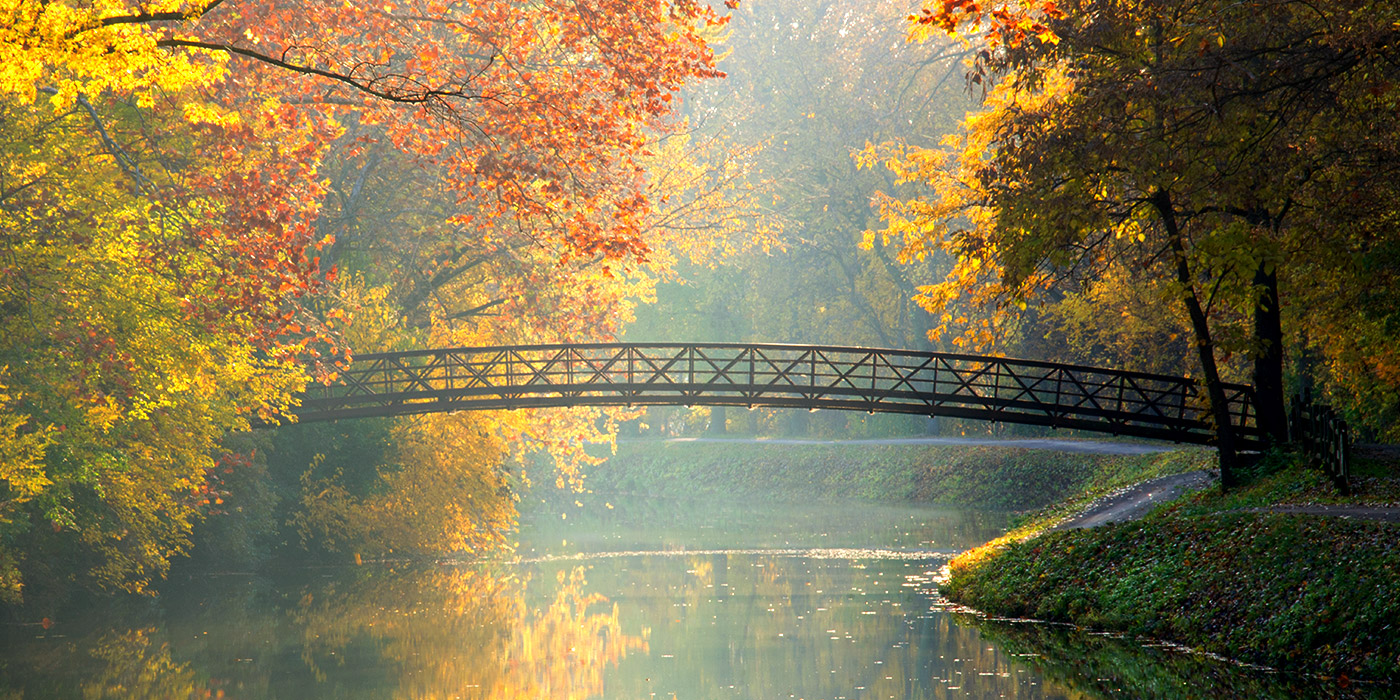 Connecting parks to parks. And parks to people.
Much of the access to nature Lucas County residents enjoy is provided through Metroparks. Of late, that access to our natural world has improved tremendously. Recently opened parks include Fallen Timbers Battlefield, Wiregrass Lake and Westwinds. New parks under development include Middlegrounds and Howard Marsh.
In addition to new Metroparks, an expanding network of regional trails is connecting parks to one another and to the communities they serve. There are over 198 trail miles within the park system, and Metroparks either manages or is a participating owner in a number of additional trails. Many of these trails connect a diverse collection of parks, preserves and open spaces—some of which are flat, heavily forested, located at water's edge or agricultural or historical in nature. 
We encourage you to come out, get connected and discover the breathtaking natural areas right outside your door.
Here for Everyone
Metroparks does not discriminate on the basis of race, color, national origin, religion, gender, disability or age in the delivery of services.