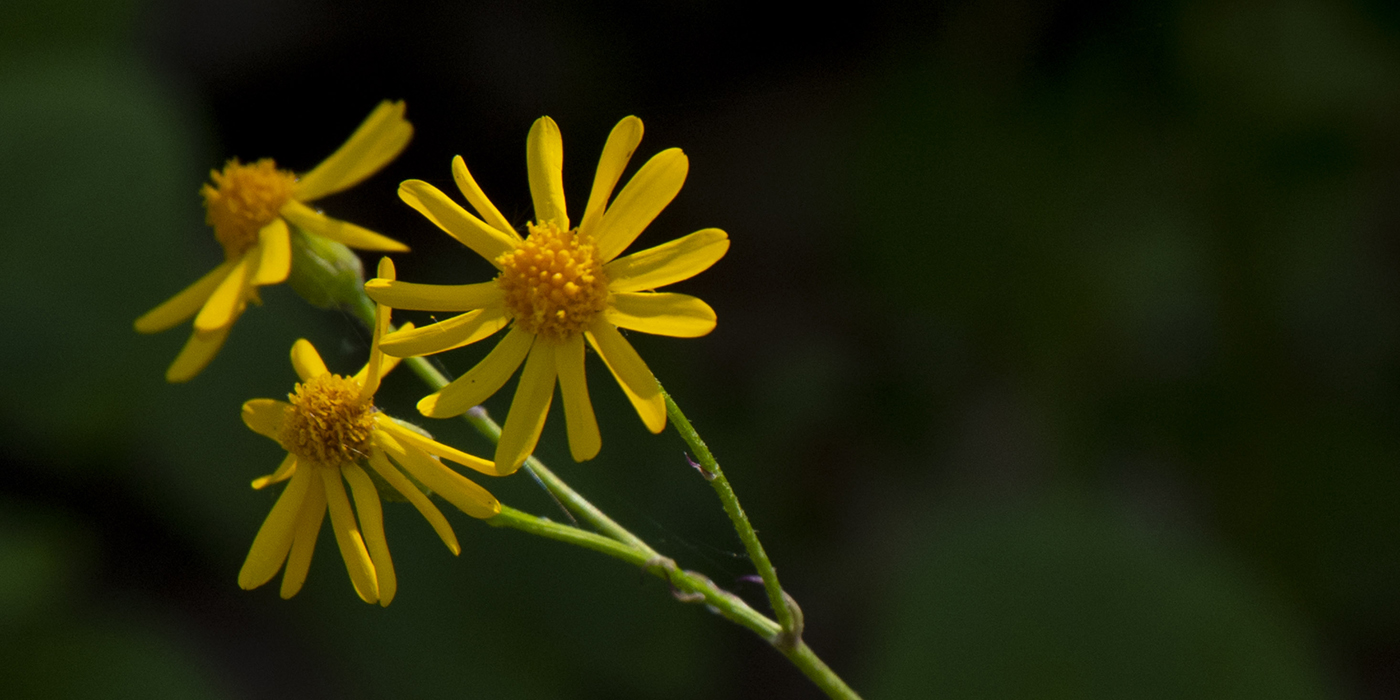 COVID SAFETY
Changes as of June 2
Throughout the pandemic, Metroparks has followed the guidance and orders of the CDC, Lucas County Board of Health and Ohio Department of Health. In response to the latest guidelines:
Rental facilities will return to normal capacity when the state orders expire June 2. Our customer service staff is contacting those with facility reservations to inform them of the changes.
The Metz Visitors Center at Wildwood Preserve will remain closed.
Staff who are vaccinated may choose not to wear masks indoors while working


Public health experts advise unvaccinated people to continue taking appropriate precautions, including wearing masks and social distancing, to protect themselves and others who are unvaccinated.
Thanks to your cooperation, we have kept the parks open every day under challenging circumstances. Record visitation in 2020 underscored the importance of parks & open space for our health, safety and enjoyment.
We could not be more proud of our team and community.
---
Kayak Concessions Open
The kayak concession at Farnsworth and the self-serve kayak rentals at Howard Marsh and Blue Creek are open Memorial Day Weekend through Labor Day Weekend. Boat rentals at Blue Creek are new this year. See the Paddling Sports Page
---
Canal Boat and Mill
The Ludwig Mill at Providence Metropark will be open for public tours Fridays, Saturdays and Sundays from noon to 6 p.m., Memorial Day through Labor Day. Visitors can also board The Volunteer canal boat during the same hours. Rides on the boat will not be offered this season.
---
Pedal Boats Discontinued
Times change, and so do the outdoor activities people enjoy. The lakes are Pearson are available for kayaking and canoeing for those who bring their own boats. The pedal boat concession has been discontinued.
---
Dog Park at Middlegrounds
For the latest updates, such as closures due to wet/muddy conditions, join the Middlegrounds Dog Park Users Facebook Group. The current open/close status is also pinned to the top of the Glass City and Middlegrounds Metroparks Facebook page.
---
Trails
Beach Ridge Singletrack Trail
For frequent updates about trail conditions, join the Oak Openings Mountain Bike Trail Facebook Group.