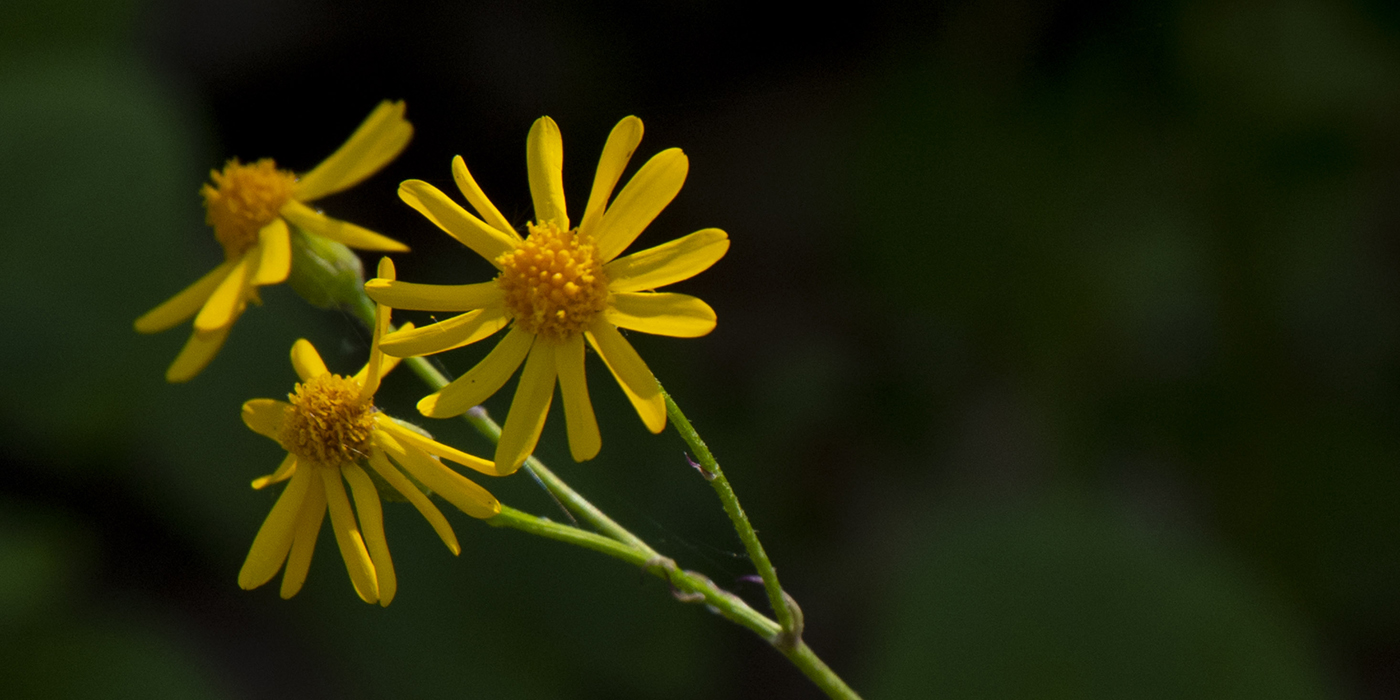 COVID-19 Safety
Updated August 29, 2021
Masks Indoors
In response to the substantial community spread of COVID-19, the Toledo-Lucas County Health Department has issued a mask advisory urging everyone to wear a mask indoors and in crowded areas outdoors regardless of vaccination status until further notice.
Metroparks recommends that everyone attending indoor programs wear a mask. If you do not feel well, please stay home and take care of yourself. Social distancing is advised.
---
Wabash Cannonball Trail Closure
A portion of the Wabash Cannonball Trail North Fork within Oak Openings Preserve Metropark will be closed beginning Monday, August 30 for several weeks for a bridge replacement.
Closure: Girdham Road to St. Rt. 64.
The trail is expected to reopen by the end of September.
If using nearby roads to bypass the closed section of the trail, please use caution. Speed limits on these roads are 55 Mph.
---
Towpath Trail Work
The Towpath Trail will remain open during construction of a driveway at Otsego Road in Bend View Metropark the first two weeks in September. The drive, which crosses the Towpath, is being paved as part of a river access improvement. Trail users should be alert to heavy equipment crossing the trail. The eight-mile Towpath connects Farnsworth, Bend View and Providence Metroparks.
---
Wildwood Blue Trail Renovation
The Blue Trail boardwalk replacement project at Wildwood continues this year with another 200-foot section of boardwalk being renovated. Crews are removing sections of the boardwalk to begin the work. Visitors should expect a portion of the trail to be closed through the summer. Updates will be posted here.
---
Bird Feeders Removed
Feeders at the Windows on Wildlife have been removed temporarily out of an abundance of caution because of a mysterious disease affecting birds across Ohio.
The Ohio Department of Natural Resources is advising people to take down feeders, and clean/disinfect feeders and bird baths. As of August 20, ODNR stated that it was continuing its advisory.
---
Swan Creek Playground
Portions of the playground at Swan Creek Preserve, Airport Highway side, will be closed starting Monday, September 27 for several weeks for resurfacing. Other parts of the playground will remain open during the project. There is another playground on the Glendale Ave. side of the park.
---
Dog Park at Middlegrounds 
For the latest updates, such as closures due to wet/muddy conditions, join the Middlegrounds Dog Park Users Facebook Group. The current open/close status is also pinned to the top of the Glass City and Middlegrounds Metroparks Facebook page. The dog park is typically closed after it rains until the turf is dry.
---
Beach Ridge Singletrack Trail
For frequent updates about trail conditions, join the Oak Openings Mountain Bike Trail Facebook Group.