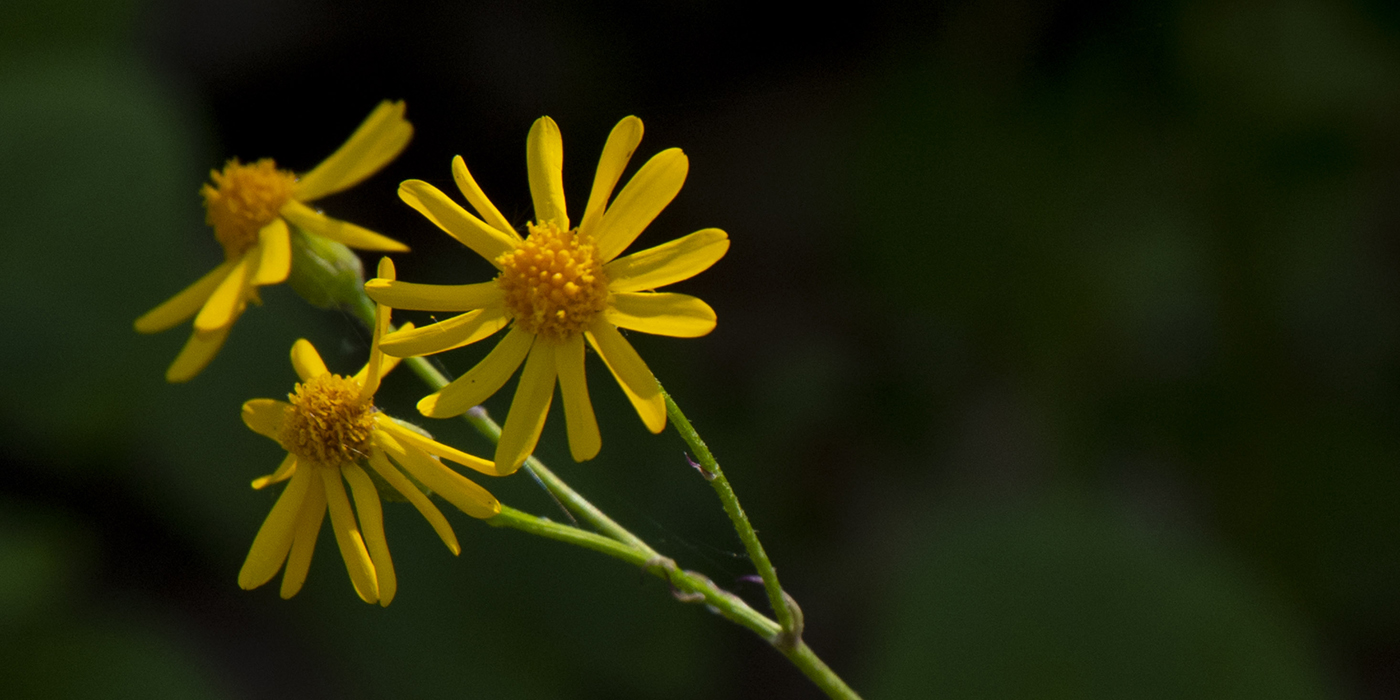 OVID-19 Safety
Updated August 29, 2021
Masks Indoors
In response to the substantial community spread of COVID-19, the Toledo-Lucas County Health Department has issued a mask advisory urging everyone to wear a mask indoors and in crowded areas outdoors regardless of vaccination status until further notice.
Metroparks recommends that everyone attending indoor programs wear a mask. If you do not feel well, please stay home and take care of yourself. Social distancing is advised.
---
Fountains Off for Winter
Oct. 15 - Now that the frost is here, outdoor drinking fountains will be turned off in the coming days to prevent pipes from freezing over the winter
---
Phone System Down
Metroparks phone system has a scheduled phone outage that will take place on Thursday, December 16 beginning at 11 a.m. and is expected to last for approximately two hours while the phone system is being upgraded.
---
Dog Park at Middlegrounds 
For the latest updates, such as closures due to wet/muddy conditions, join the Middlegrounds Dog Park Users Facebook Group. The current open/close status is also pinned to the top of the Glass City and Middlegrounds Metroparks Facebook page. The dog park is typically closed after it rains until the turf is dry.
---
Beach Ridge Singletrack Trail
For frequent updates about trail conditions, join the Oak Openings Mountain Bike Trail Facebook Group.