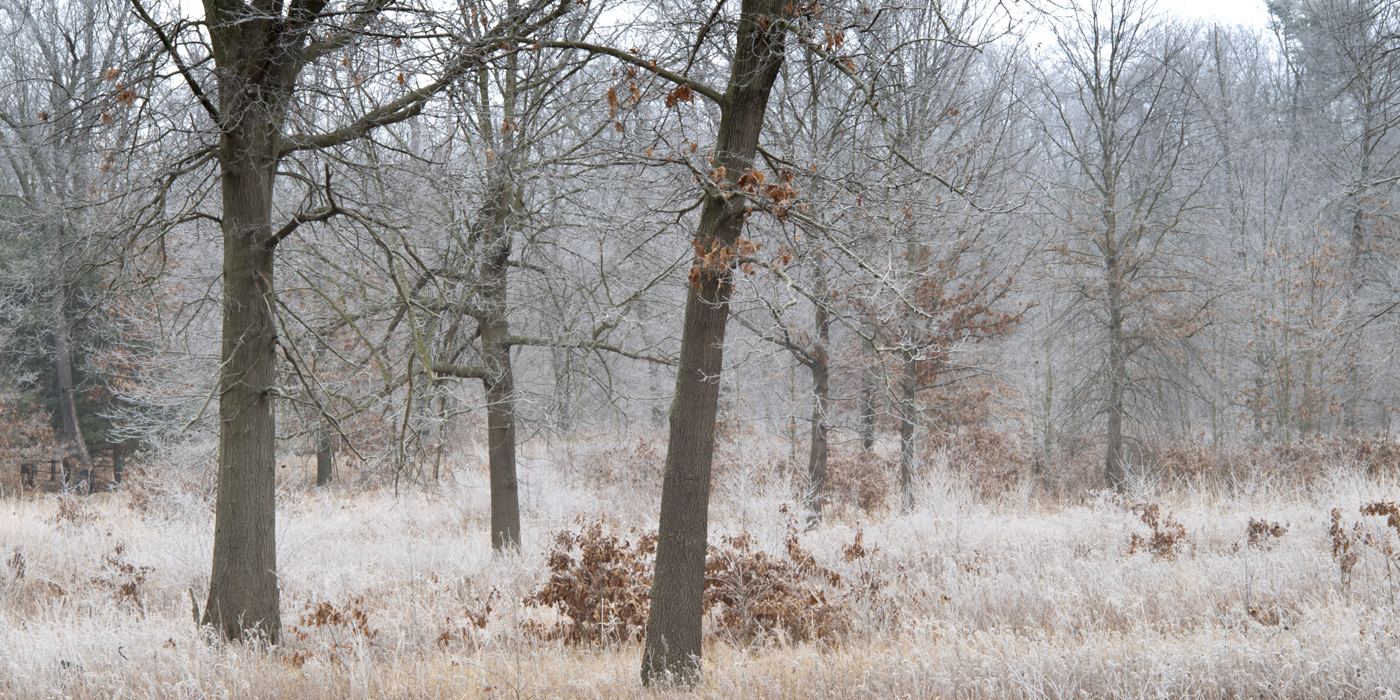 Covid-19
Latest COVID-19 Updates
Stay Informed, Stay Safe. COVID Page>
---
Wildwood in Spring
Warm days, especially weekends, this time of year typically means a very busy Wildwood Preserve. It also means soft turf easily damaged by cars. Please park only in designated spaces. No parking spots? No problem. There are 18 other Metroparks, including Secor just six miles west on Central Ave.
No Traffic Light
Visitors should also be aware of a temporary situation at the Wildwood entrance, where a traffic light was brought down by a recent car accident. ODOT will replace the light soon, but in the meantime there is no light to turn into the park, and temporary stop signs at the exit. Extra caution is advised.
---
Closed
Westwinds Metropark is currently closed for the season. The park will reopen when weather conditions are suitable for archery
Oak Openings Window on Wildlife is closed for renovation and will reopen in March with new exhibits to enhance the experience. Find the other five Windows on Wildlife here.
---
Dog Park at Middlegrounds
Feb. 24 - The dog park is currently closed because of wet/muddy conditions.
For the latest updates, such as closures due to wet/muddy conditions, join the Middlegrounds Dog Park Users Facebook Group. The current open/close status is also pinned to the top of the Glass City and Middlegrounds Metroparks Facebook page.
---
Trails
Beach Ridge Singletrack Trail
For frequent updates about trail conditions, join the Oak Openings Mountain Bike Trail Facebook Group.