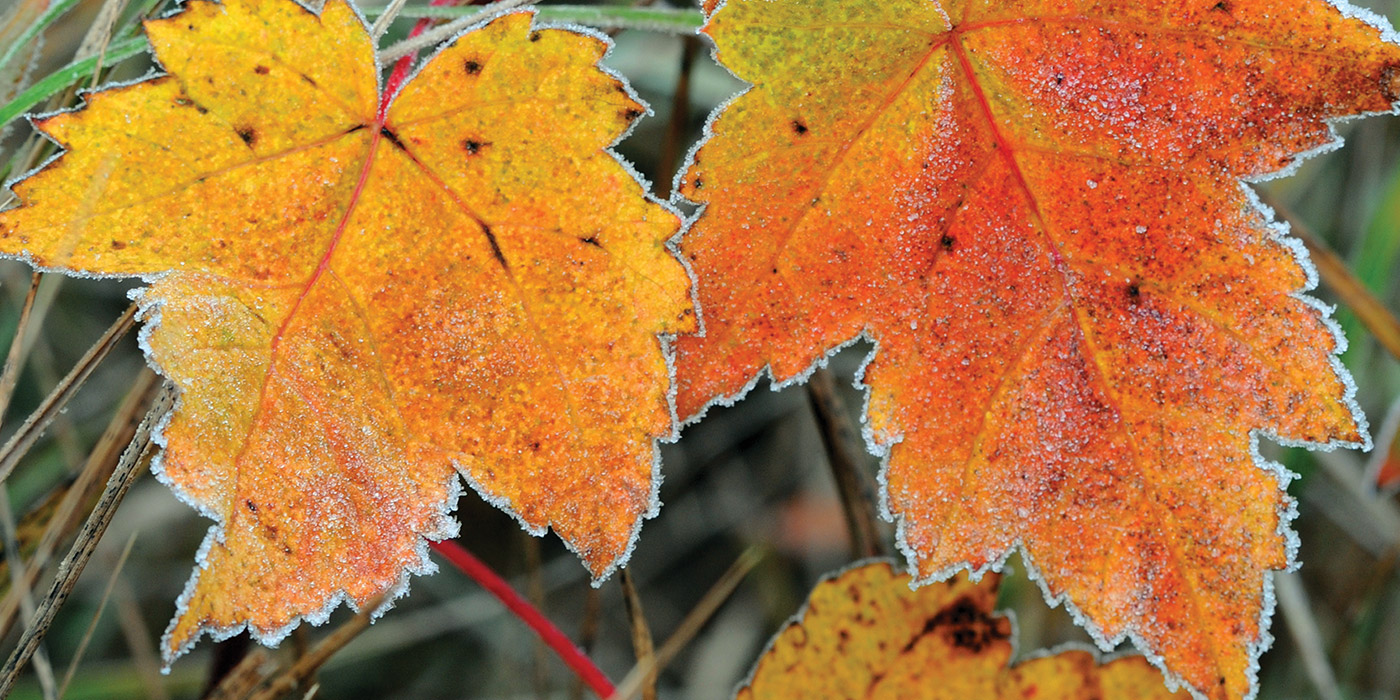 When you become a member, you help provide services for Metroparks visitors every year.
When you become a Member, you become a partner in the conservation and restoration of our natural areas, and in the education of the community. You make it possible to add new and exciting experiences visitors expect from Metroparks.
Funds from property tax revenues pay the bills and enable the Metroparks to maintain high standards. But to do more, to enhance our education and preservation activities and become one of America's greatest park systems, we need private partners. We need our members.
Becoming a Metroparks Member costs just $40 for an individual or $55 for a family/supporter. Conservator, Preserver or Oak Tree categories are available for higher levels of commitment. Even your dog can be a member! Memberships are tax deductible, and they make thoughtful gifts. Join today [Brochure].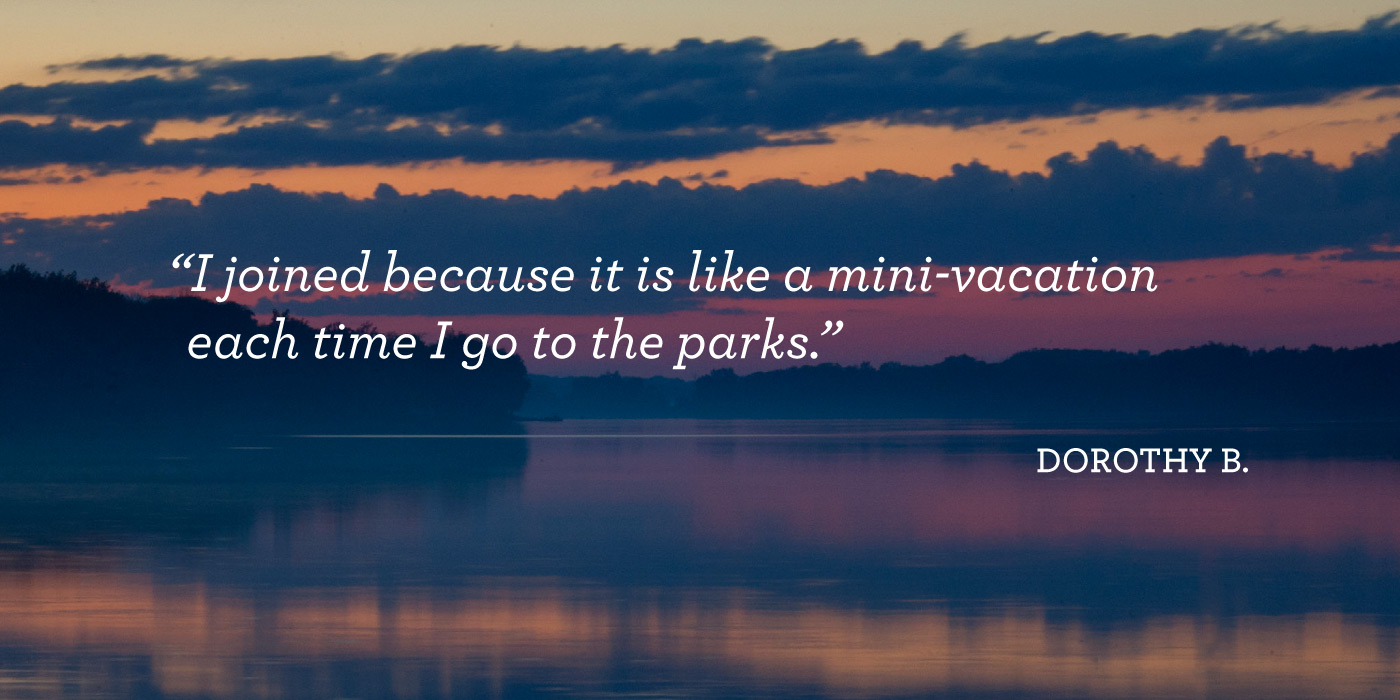 The Benefits of Becoming a Member
Metroparks tote bag, stainless steel water bottle or bucket hat
Metroparks Magazine, our award-winning magazine published twice a year featuring behind-the-scenes stories about nature and the parks
Discounts on park shelter and room rentals
Members-only programs like behind the scenes tours, new property tours or special preview receptions
Window Decal to identify you as a Metroparks member
Metroparks Program Guide mailed to your home
Membership Card
Invitation to preview Holidays at the Manor House

Higher Levels of Giving
(Conservator and Above) All of the above benefits, plus:
National Center for Nature Photography Gift
Invitation to Commissioners' Preview Party during Holidays in the Manor House


Contact Us to Learn More
For information on becoming a Metroparks Member, call Customer Service Management at (419) 407-9723.