Membership
Metroparks Members go above and beyond to support important Metroparks initiatives that might not otherwise be possible, like Connections Camp which provides nature camp experiences to over 700 children from disadvantaged communities each year, and conservation projects like tree planting and restoration.
For full details on becoming a Metroparks Member, visit the Membership page on the Metroparks Toledo Foundation site.
Good Natured
Metroparks Toledo believes everyone deserves to benefit from the outdoors. In the spirit of trying new things, building confidence, and having fun together in the outdoors, Good Natured is a Metroparks Toledo membership-based community of women, and allies of women, who want to further engage in the outdoors and with each other. Opportunities will be offered throughout the year to come together for speaker events, volunteer initiatives, and fun outdoor experiences, all with the goal of trying new things, encouraging one another, meeting people where they are at, and breaking down barriers for others along the way. 
Visit MetroparksToledoFoundation.org/good-natured to learn more.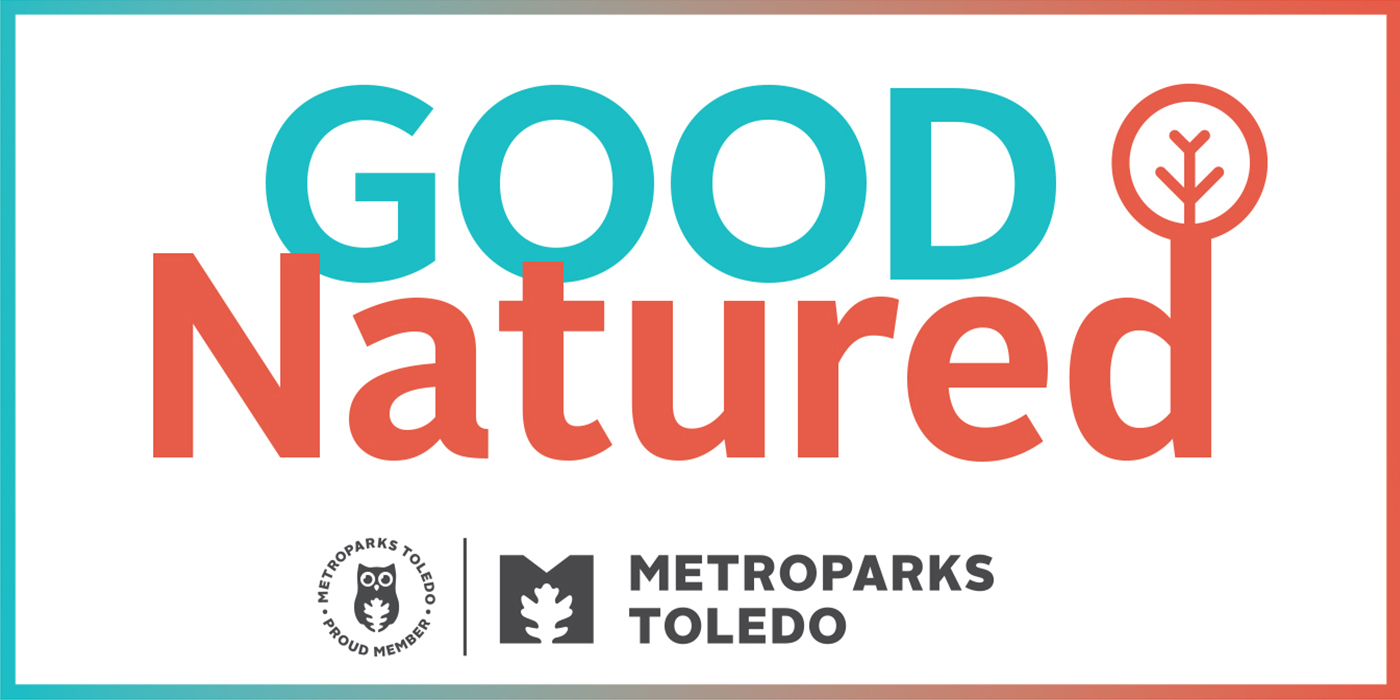 Articles Tagged in Parks People - Members and Donors

Meet Metroparks Supporter, In Memory of Jordan Kotz.

Meet Metroparks Supporter, Fred Dannhauser

Meet Metroparks Supporters Jay and Tina Jindal.