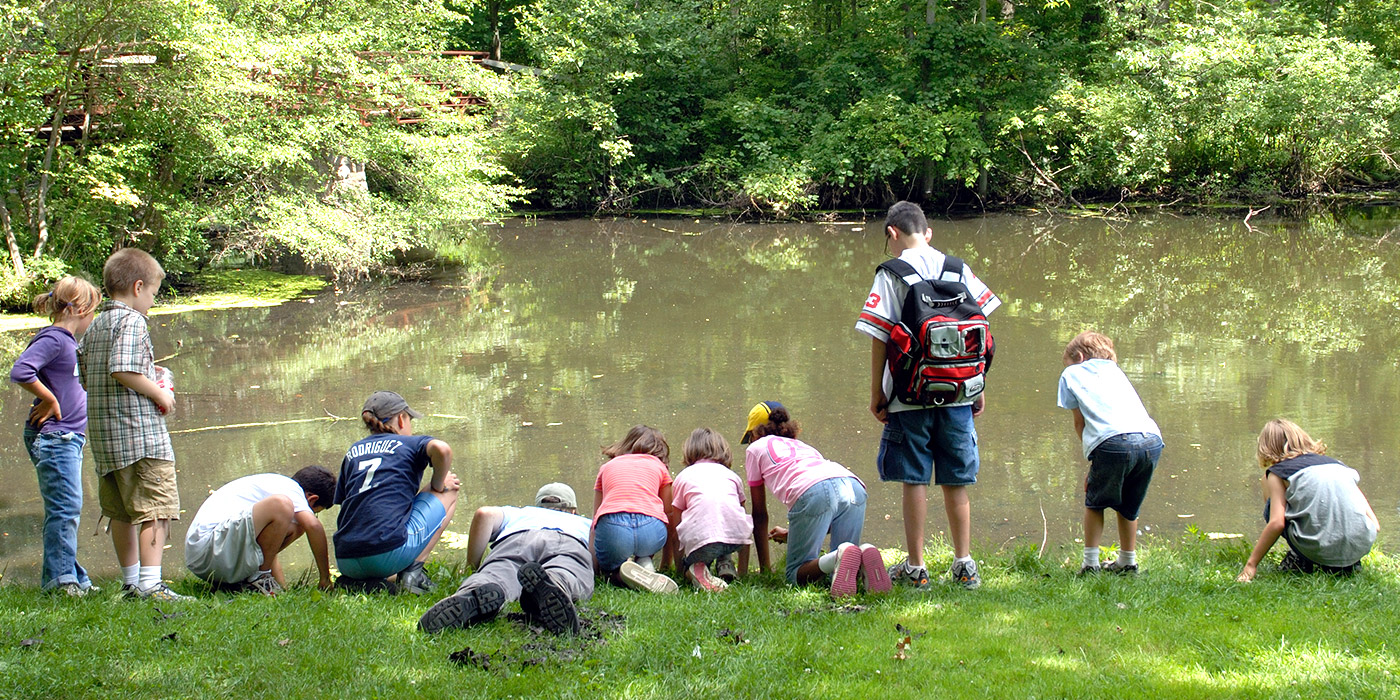 Everyone is welcome. We invite you to come and explore.
Hours
Open 7 a.m. to dark, every day.
Admission
Free. Programs and attractions may have a fee.
---
Rules and regulations are set by the Board of Park Commissioners, governing body of Metroparks, to protect the public as well as the natural and historical resources entrusted to Metroparks stewardship. Download the complete rules and regulations below.
Dogs
Dogs are welcome in all Metroparks, except Toledo Botanical Garden and Westwinds. Dogs are not permitted to ride The Volunteer at Canal Experience. Dogs must be on leashes at all times. Dogs are not permitted in playground areas or buildings.
Parking
Parking is permitted in designated spaces only. Parking is not permitted on the grass.
Alcohol
Metroparks are alcohol-free. Alcohol is permitted in select rental facilities, subject to terms of the rental agreement.
Trail Use
Walking trails are for pedestrian use only. Bicycles, skates and other vehicles, including electric micro-mobility vehicles such as e-bikes and scooters weighing less than 100 pounds, are permitted on all-purpose trails, unless otherwise indicated.
Drones Prohibited
Flying drones and use of other remote-controlled aircraft and watercraft is prohibited in the Metroparks. Drone use permits are issued for Westwinds Metropark. Information
Rangers
Metroparks rangers patrol by car, foot and bike, making them available to visitors in all areas of the Metroparks. Rangers are state certified peace officers, trained for emergency response, investigation and reporting. They enforce federal and state laws as well as Park District bylaws and regulations. Metroparks rangers are engaged in the Commission on Accreditation for Law Enforcement Agencies process.
Contact a ranger: In an emergency, call 911 and a first responder will be dispatched. For non-emergencies, in any Metropark call 419-407-9718.
Download our complete Metroparks Rules and Regulations (updated June 22, 2022)
Download our complete Facility Rules and Regulations