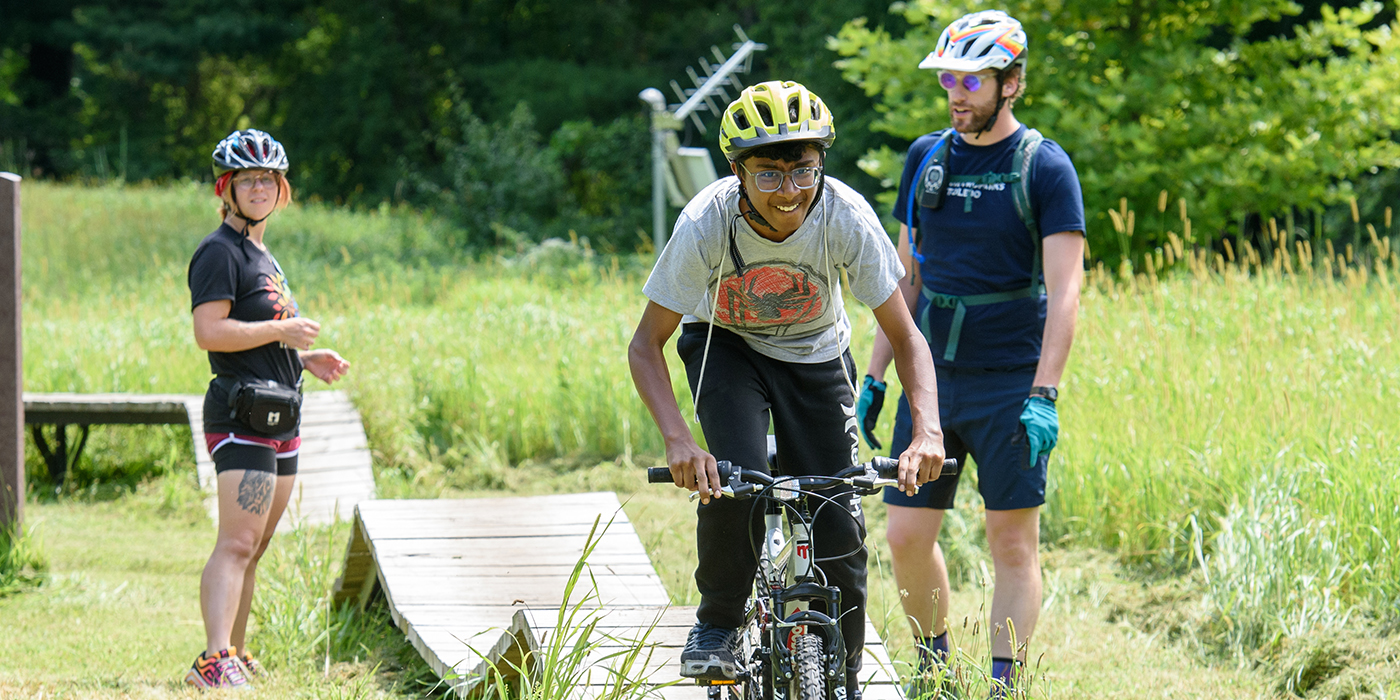 Featured Parks
Get out and... hike, camp, backpack, paddle, build a shelter, build a fire and more.
Learn to live a healthy, active, outdoor life. There's so much to do right here in Toledo. Metroparks can show you how through our Outdoor Skills programming. Attend a public program or schedule a one-on-one lesson for yourself or a group.
Outdoor Expo at Side Cut
Kayaking, bicycling and other forms of outdoor recreation are growing in popularity, and Metroparks is offering new programs to help people enhance their skills and plan their summer adventures. Canoeing and kayaking; backpacking, day hiking and camping; wildlife watching, geocaching, tree climbing and bicycling are among the activities that visitors can try or learn more about during the free community event. Food vendors will be available. Informational workshops and Try It events will be offered by Metroparks staff and representatives of local outfitters and non-profit organizations. 
Outdoor Skills at Westwinds
But you don't worry if you can't make it to this one-day event. Several outdoor skills are available at Westwinds all year round! Bring your own equipment or sign up for one of our special programs held throughout the year.