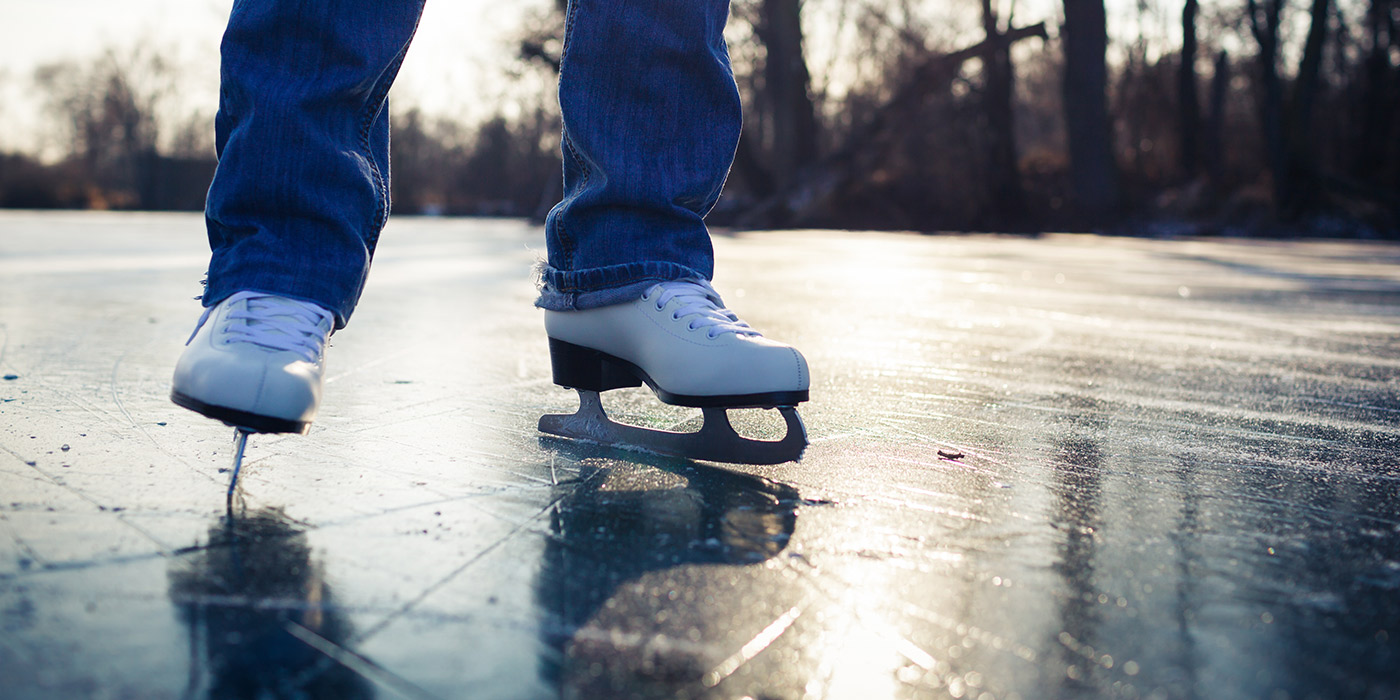 Come to one of the coolest spots in town.
Looking for a place to lace up your skates and enjoy nature in her winter beauty? There are currently two ponds open for ice skating when the ice is determined to be safe.
Ice Skating at Pearson
At Pearson, lights have been added near the lake so you can continue ice skating even after the sun sets. Pearson is open until 8 p.m. every day when conditions are right for skating.
Ice Skating at Oak Openings Preserve
Mallard Lake at Oak Openings Preserve is also a popular ice skating destination.