10K Steps: Spring in Your Step (June)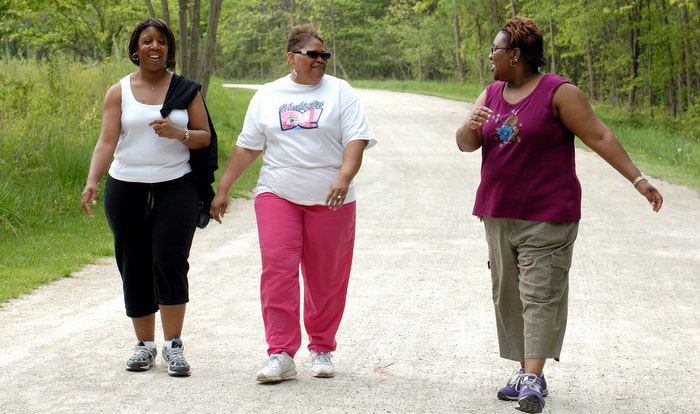 Object reference not set to an instance of an object.
Spring in Your Step: Winged Fairies 
Kim High, master interpreter
As you hike Metropark trails in June, you might be surprised by seemingly magical flashes of metallic green or blue light in woodlands nearby. These are actually male ebony jewelwing damselflies, a very common species. Their bodies appear iridescent green or blue depending upon the angle of the light at the moment you see them. Their dark black wings offer a striking contrast to that shiny color as they flutter like little fairies along creeks, rivers and ravines. Look closely and you might spot the more subtle females as well-- mostly dark except for distinct white patches near the edges of their wings.