10K Steps: Spring in Your Step (May)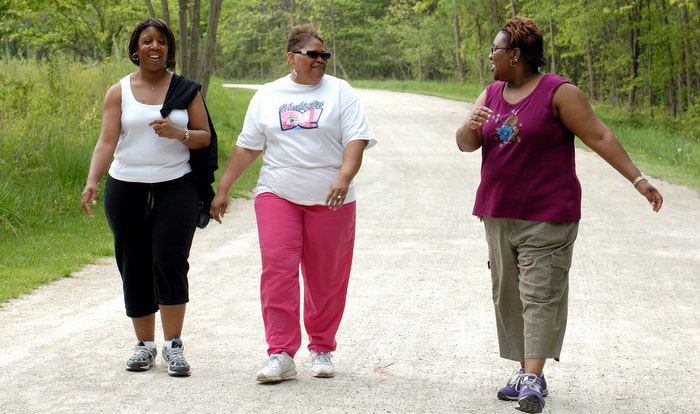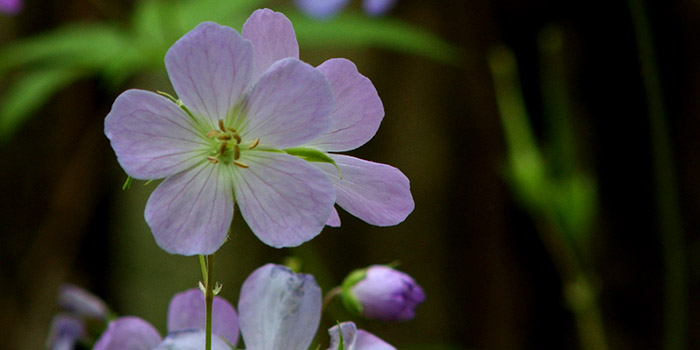 Favorite Metroparks Trails in May (Week 1)
Kim High, Metroparks Master Interpreter 
The first week of May, Secor Metropark's Wildflower Trail (Yellow) boasts carpets of spring wildflowers, including mayapple, wild geranium, Jack-in-the-pulpit and large-flowered trillium.  This last species is sometimes called great white trillium, but large-flowered is a more appropriate common name, because these showy members of the lily family actually turn a lovely pink hue as they age. 
As you inspect the forest floor for flower diversity, don't be alarmed if you spot the small northern brown snake, or the larger eastern hognose snake.  Both of these species are nonvenomous. The latter is considered rare in Ohio and a specialist, since a large part of its diet is American toad!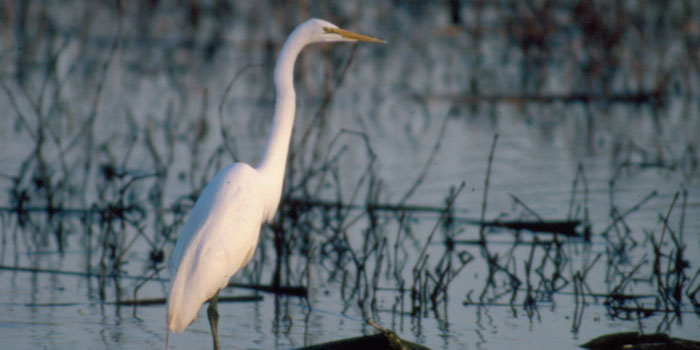 Spring in Your Step: Favorite Metroparks Trails in May (Week 2)
Kim High, Metroparks Master Interpreter
Certain to please any level of birder from novice to expert, this trail leads through a stunning wetland with several scenic boardwalks and overlooks. From these vantage points, look for great egrets, great blue herons and wood ducks in the water, and possibly even spot bald eagles on the wing.
Colorful migratory songbirds like yellow warblers, indigo buntings and Baltimore orioles singing from treetops and flitting through newly emerged leaves in search of insects will catch your eye during your walk.
Other great watchable wildlife on this trail include midland painted turtles basking on submerged logs and showy green darner dragonflies flying over the water.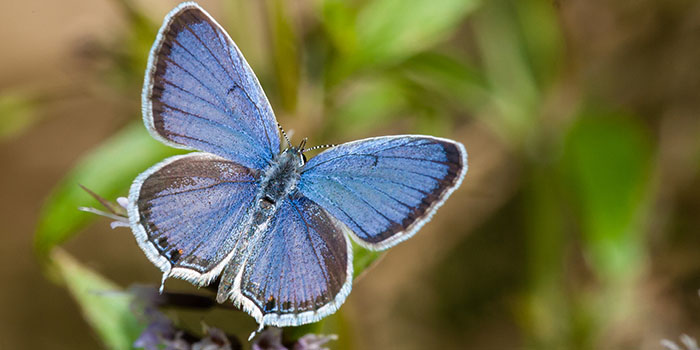 Spring in Your Step: Favorite Metroparks Trails in May (Week 3)
Kim High, master interpreter 
For the third week of May, the Evergreen Trail (Orange) is a 'must see' at Oak Openings Preserve. Much of this trail has been restored in recent years from planted pine plantations to Oak Savanna. One plant that blooms in abundance here in mid-May is the wild lupine—adorning the sandy soil with its impressive blue flowers. 
Wild lupine's claim to fame is as a larval host plant for the federally endangered karner blue butterfly. While there are not Karner blues at this site, the wild lupine and a host of other late spring savanna flowers attract several groups of butterflies, including the brush-footeds, swallowtails, and skippers. Also, two of the Karner blue's relatives, the spring azure and the eastern-tailed blue, can be observed along this trail.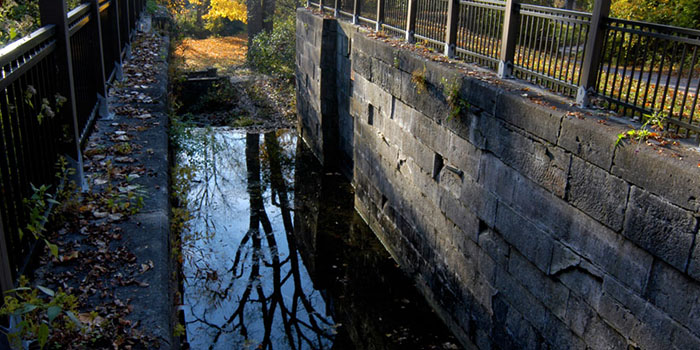 Spring in Your Step: Favorite Metroparks Trails in May (Week 4)
Kim High, master interpreter 
The final week of May is an opportune time to visit the Wood Duck Trail (Green) at Side Cut Metropark. Canada anemone is a pretty white wildflower in bloom. New families of red squirrels will be scampering amidst the trees above the old Miami-Erie Canal Towpath, making the entire woods come alive with their impressive chatter.  
Henry Thoreau was amused by the red squirrels noise, noting in his book, Walden, that they afforded him "much entertainment...chiding all imaginary spectators, soliloquizing and talking to all the universe at the same time." 
Red squirrels aren't the only ones that sound off on this trail. Tiny eastern cricket frogs—not much more than an inch or so in length—might be chorusing along the banks of the slow-moving former canal waters. Their vocalizations sound similar to marbles or stones tapping together. Fetch a few stones and tap them yourself, and you might even get the cricket frogs to answer. Once considered the most common frog along the Maumee River, today these little creatures have become rare, are breeding at Side Cut.